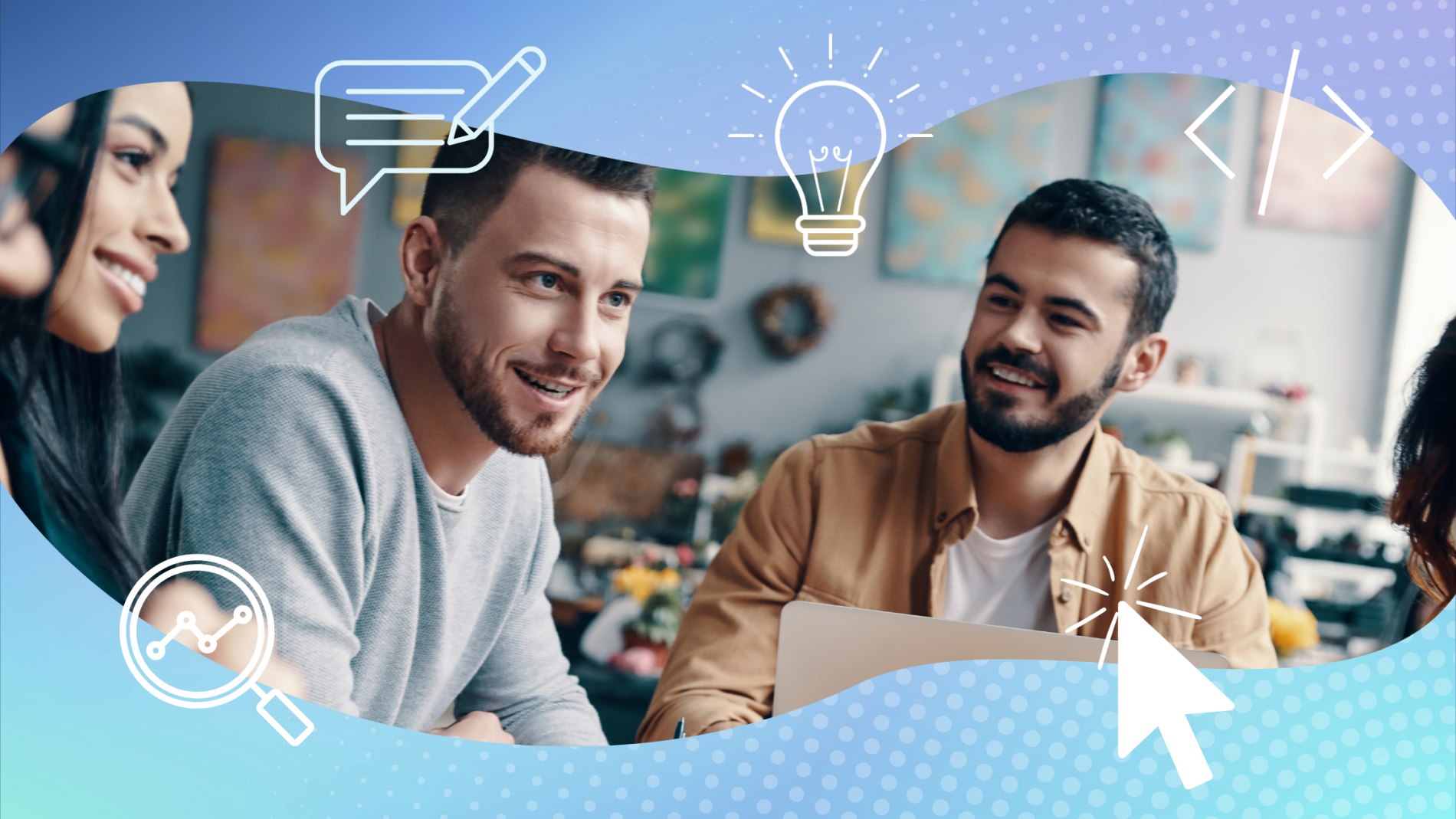 The right SEO strategy can help you rank higher, improve your website, and strengthen your customer relationships.
Remember that high SEO ranking doesn't happen overnight. You must play the long game when it comes to SEO marketing. SEO is competitive, vast, and always changing – here are the 7 factors you should be focusing on to give yourself an edge and ensure a successful SEO strategy: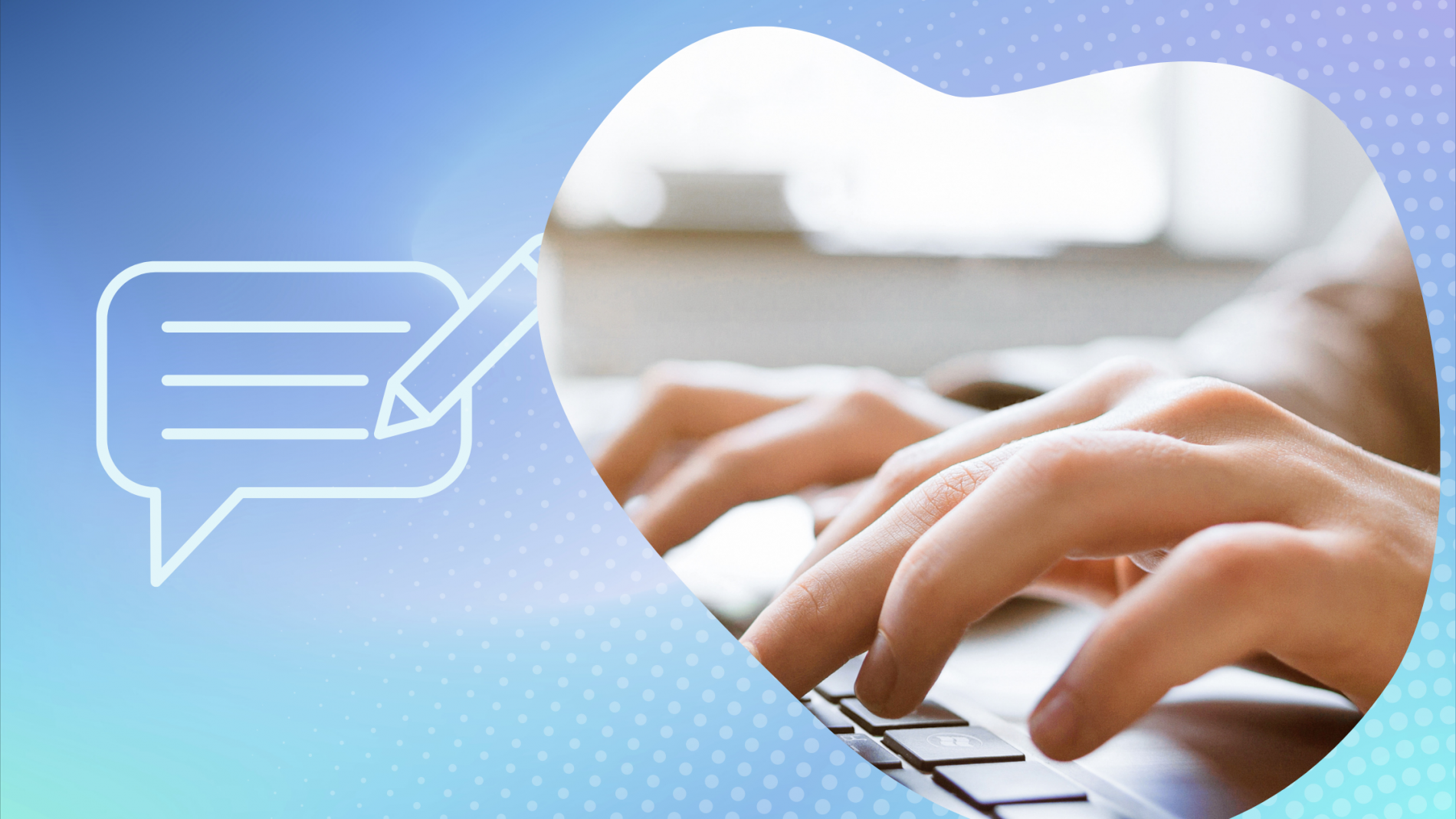 1. Implement a Smart Content Strategy
Your site's content – from the home page copy to product pages and blog posts – are the building blocks of your entire SEO strategy. In the past, SEO was all about bringing traffic in. Having as much traffic as possible was the goal of every piece of content. Luckily, that has drastically changed. Google and other search engines can now see through that approach, making it more important than ever to prioritize writing content for your audience and not just for traffic.
Every piece of content on your site needs to not only be high quality but relevant and helpful to the user. What is the intent behind their search? Find the answer to that question and do your best to form your site's content to search intent.
SEO TIP: Start a blog and incorporate images and other multimedia into each post. This will help with your site's optimization and can give you extra material to promote on social media and email campaigns. If you already have a blog: great. Just make sure you're updating it regularly with strong and helpful content.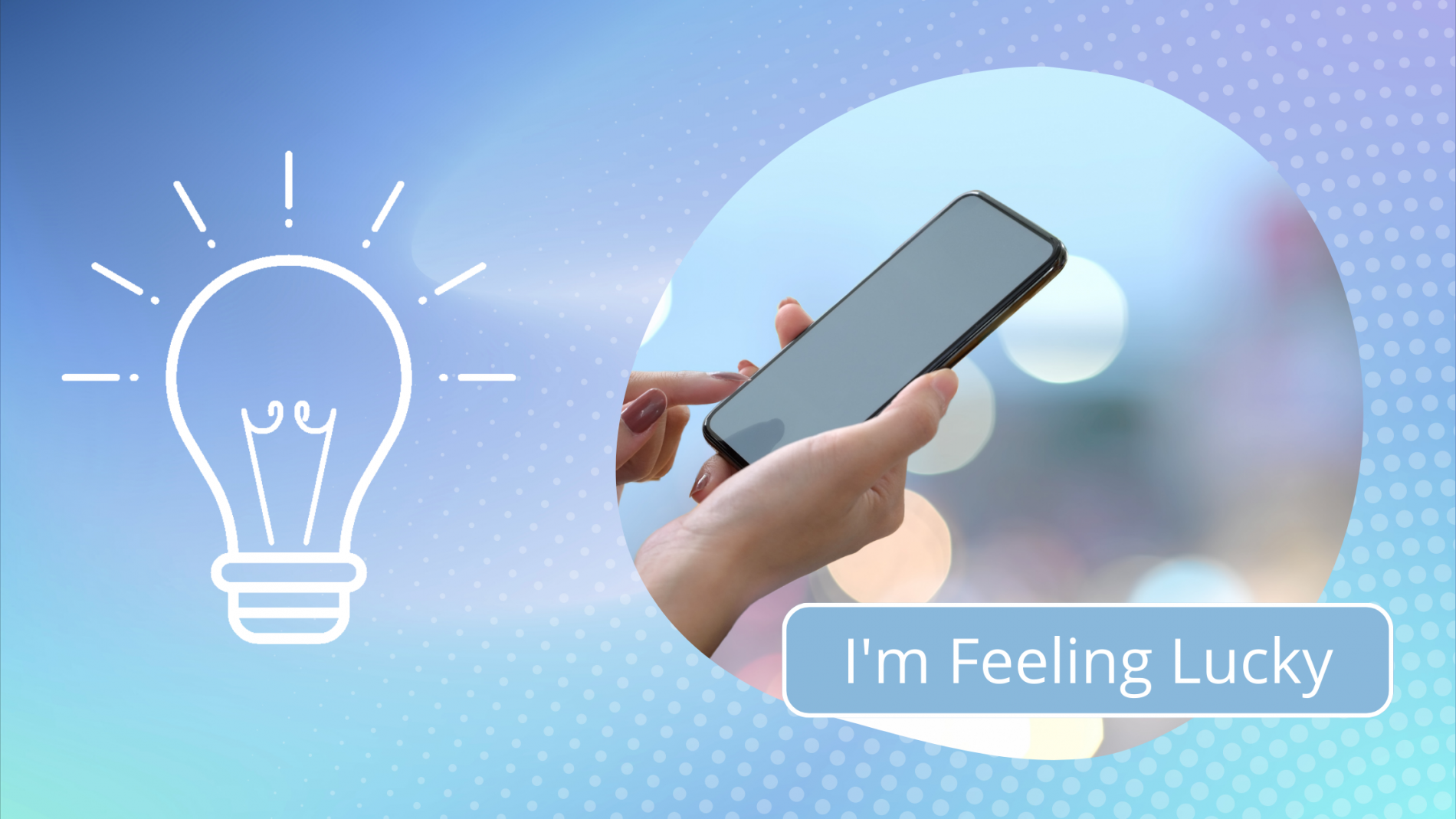 2. Identify Keywords & Using Them Wisely
Keywords make the SEO world go round. You should be prioritizing keyword research and revisiting your SEO strategy every few months. Find the most searched phrases and titles of each topic you want to cover and then identify any related long-tail keywords with high search volume.
It's not just about finding the best, most relevant, and searchable keywords. You must actually know when and where to use them. Gone are the days when keywords were jammed onto a single page 75 times. Subtly is a big part of a successful SEO strategy now.
The keywords you're trying to rank on need to actually fit and make sense in the content. They should be naturally incorporated into the content – not forced. Search engines will check for consistency and look for content that includes keywords relevant to the page.
Using keywords in headlines and title tags is most important for SEO followed by headers and body copy, in the URL, meta descriptions, anchor text, and alt text. That doesn't mean that alt tags aren't still extremely important, however. Search crawlers use alt tags to identify what an image is or what a page is about. MozCast says that alt text still has more than a 20% effect on search results.
February, 2023 update:
Google has once again emphasized the importance of 'Good anchor text' in its new link best practices.
Good anchor text should be descriptive, concise, and relevant to the page it's on and the page it's linking to. This helps provide context for the link and sets the expectation for the viewer. The stronger your anchor text, the easier it'll be for Google to understand what both pages are about and for users to navigate your website.
SEO TIP: Focus on longer keywords. Long-tail keywords tend to have a higher CTR. According to Backlinko, terms between 10-15 words get nearly double the amount of clicks than single-word keywords.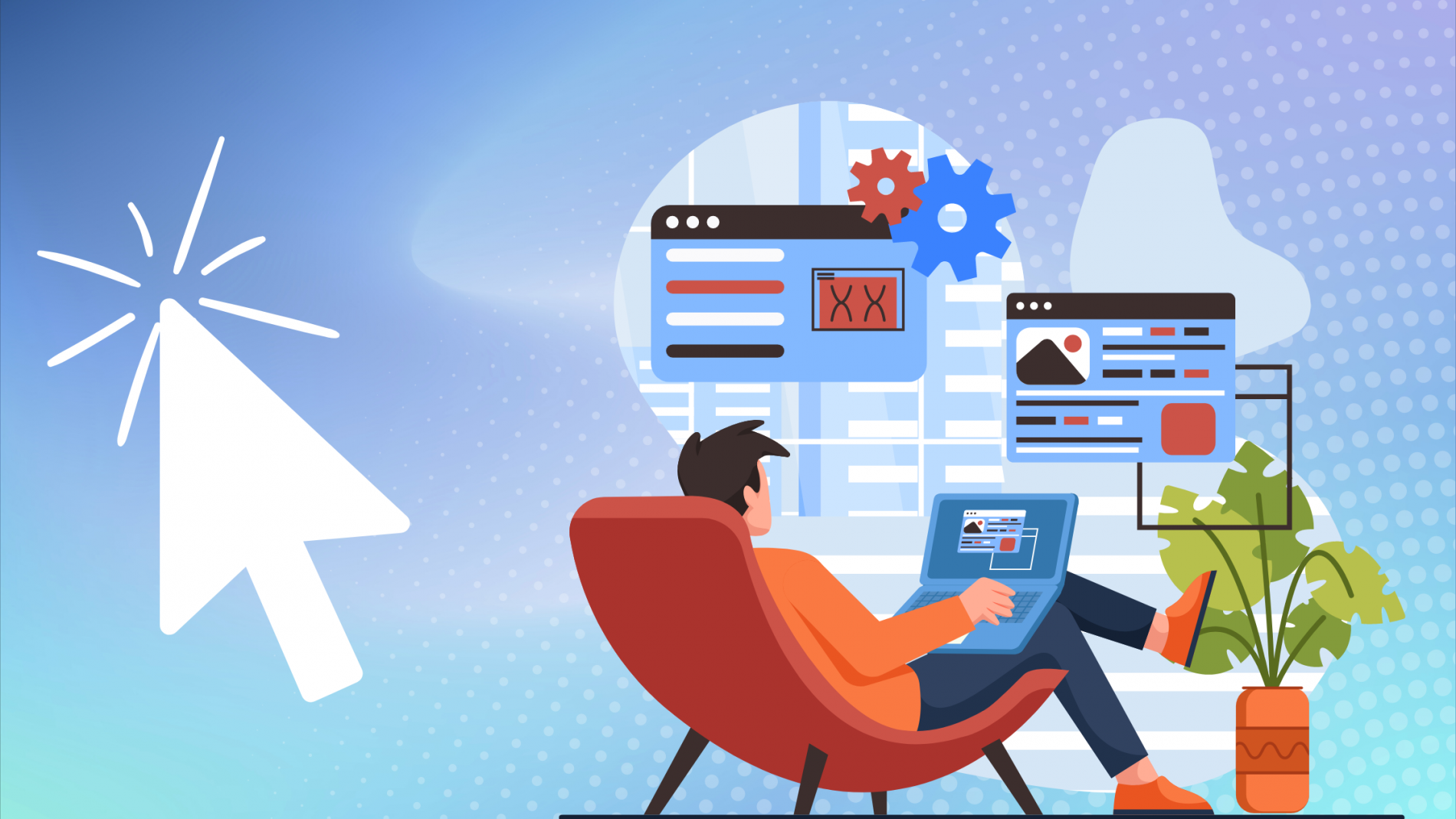 3. Optimize Web Design & Improve UX
From the layout of each individual page to your overall site design, you should always be focusing on User Experience (UX). About 94% of users will leave a site due to low-quality design.
If your UX design resonates with your target audience, your site will see more engagement, and search engines will notice and adjust your rank accordingly.
Here are a few tips to improve your site's design and maximize UX:
Stick to a consistent and easy-to-read URL structure
Use a responsive navigation menu
Don't skimp out on web accessibility
Use the right color, fonts, and white space to separate elements
Make sure your CTA buttons aren't too distracting
SEO TIP: Utilize multimedia throughout your site design. Video content, high-resolution images, audio files, infographics, and even GIFs can transform your website into a visual masterpiece. According to Wyzowl, 84% of people say that watching a brand's video is what convinced them to buy a product or service.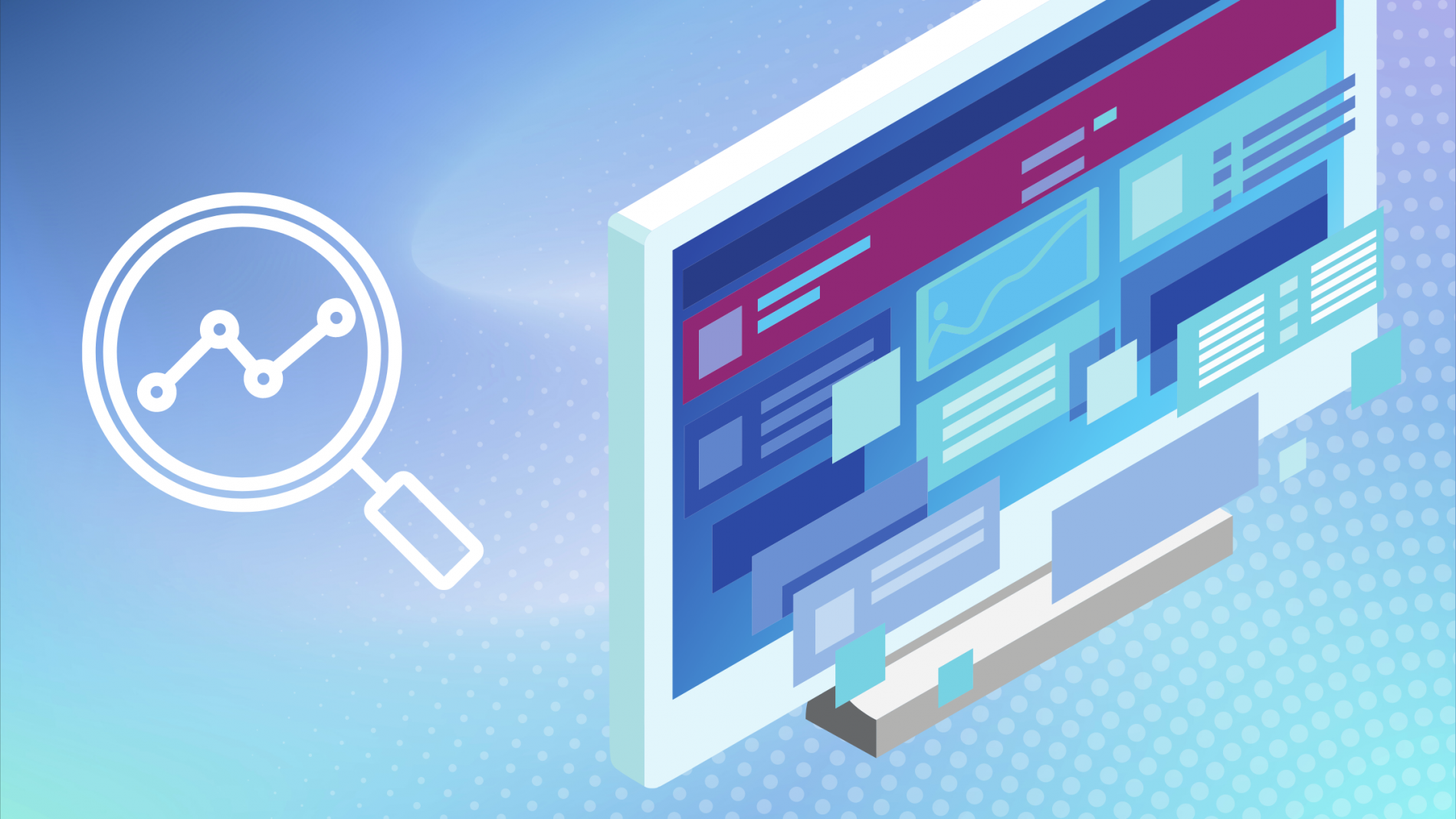 4. Analyze, Refine, & Repeat
SEO is a never-ending game and a big part of a successful SEO strategy is to take a step back and analyze your data. And analyze often. Go over what's working and what isn't. Is there a page that's performing a lot better than the others? Are you getting a lot of traffic to your home page but your engagement rate is lacking?
Use helpful SEO tools like Google Analytics 4 to review all this important data and think about what's happening, why it's happening, and what should you do to improve. You'll be able to utilize Google Analytics and other platforms to gain audience insights, analyze conversion rates, identify patterns, and make better business decisions.
Don't panic if you see your rankings start to suddenly drop, either. There is usually an explanation for any change in ranking and Google frequently tests new algorithm updates that can impact search engine results pages (SERPs).
SEO TIP: Run a site audit to see your website's backlink profile. A backlink profile is a complete list of all the links - and their quality - pointing to your site, which has a direct impact on your ranking. This will help you identify any unhealthy and spammy links and areas for improvement.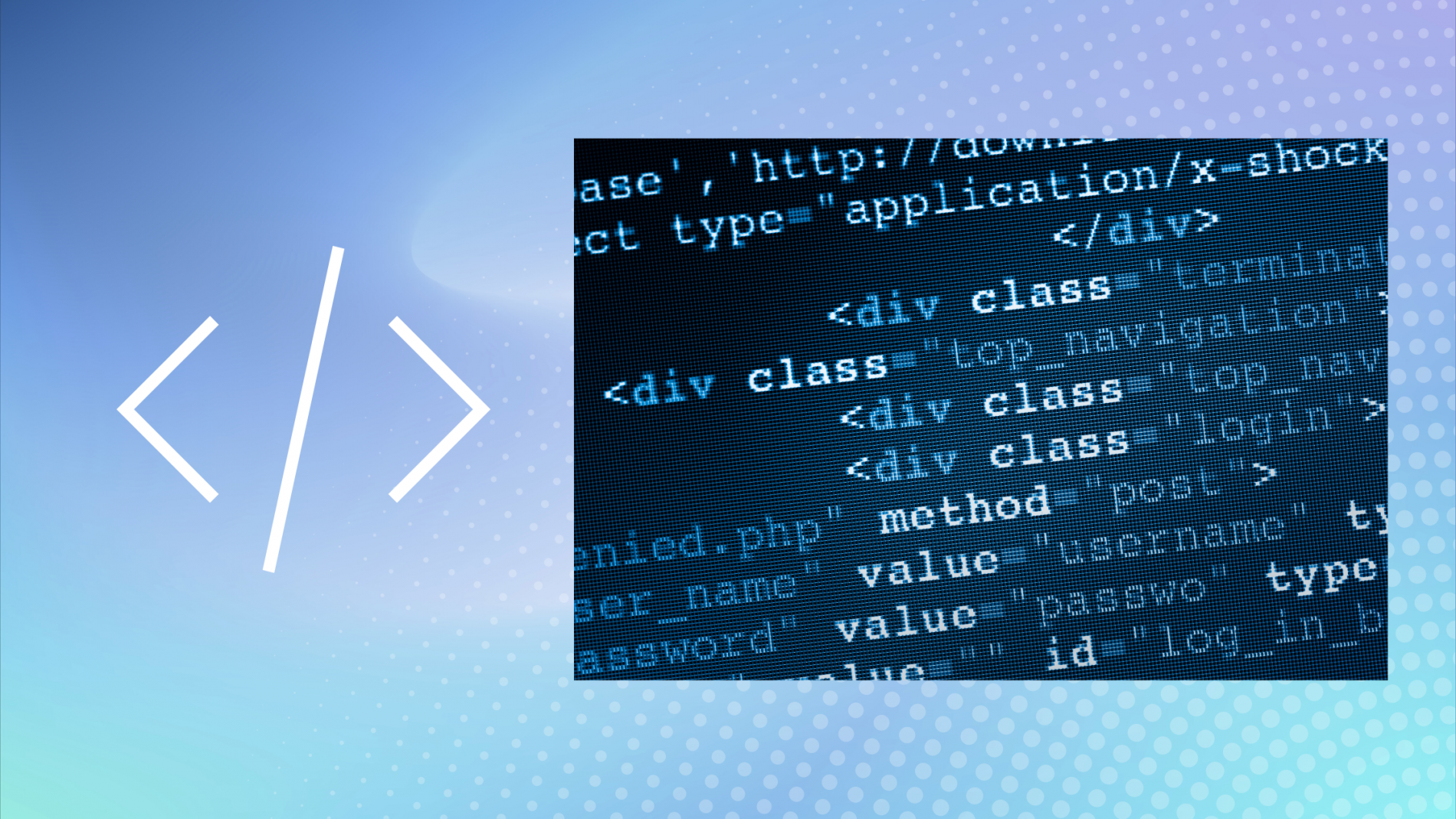 5. Follow Technical SEO Best Practices
A lot of technical SEO falls into the UX category and helps ensure that your website can be crawled and indexed properly.
Start by following some of these technical SEO best practices:
Check your Core Web Vitals (use Google's PageSpeed Insights tool to check site speed and other important statistics)
Check and see if you're only allowing Google to index one version of your site

https://www.domain.com, https://domain.com, http://www.domain.com, https://domain.com

Identify any crawl errors and pages that aren't indexed
Make sure you're using HTTPS
Fix all broken internal and outbound links
SEO TIP: Search for any redirect chains and correct them. Redirect chains occur when a page on your website redirects to another page that's already redirected. This can slow down your site's speed, hinder your technical SEO standing, and, simply, can be really annoying.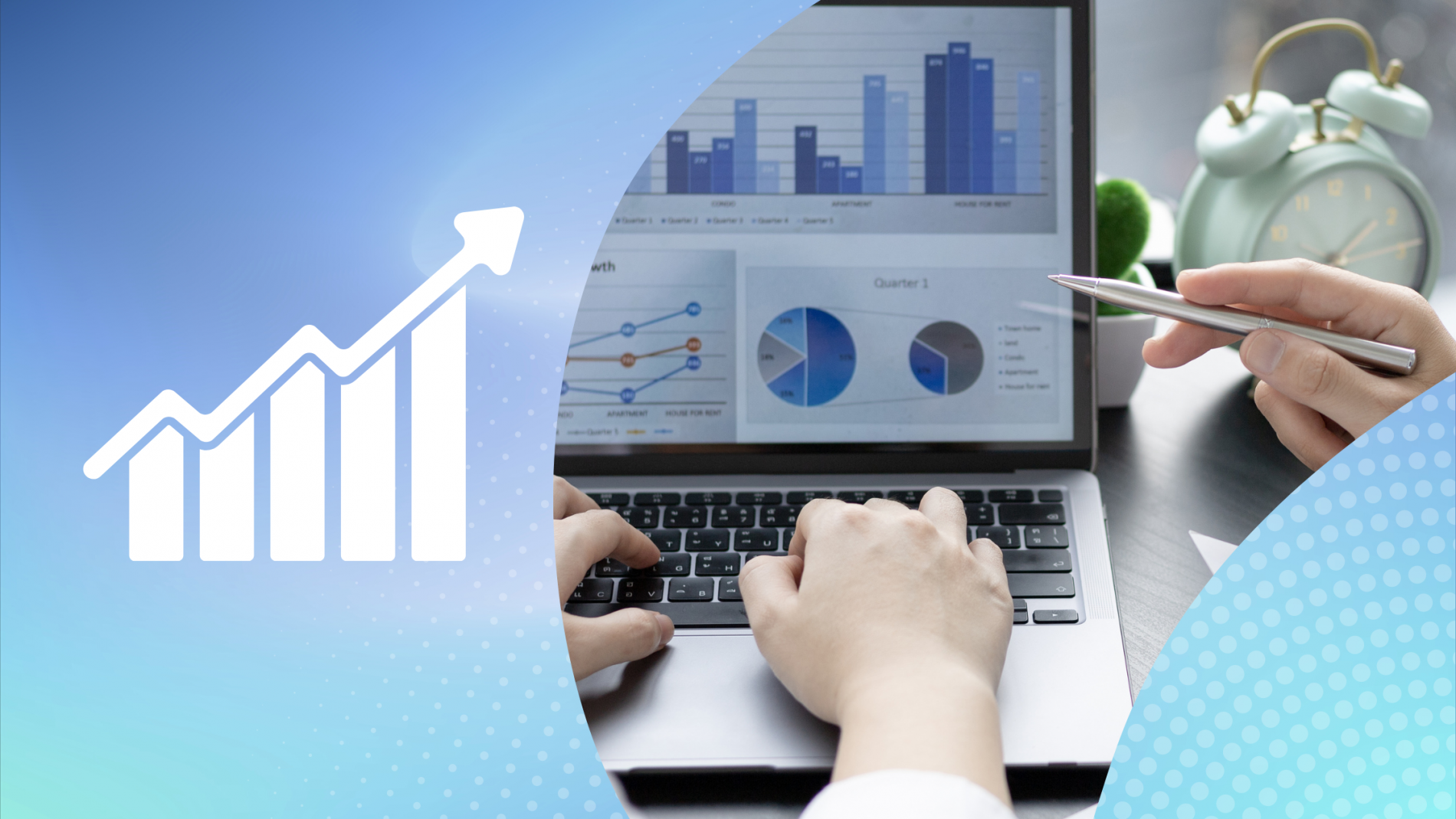 6. Perform an SEO Competitive Analysis
Competition research should never be overlooked, no matter what stage of business you're in. An SEO competitive analysis takes stock of the other players involved in your industry and their digital strategies. Analyzing the information you uncover will help improve your own website's SEO and climb up the rankings.
You should always be taking stock of your competitors to see how they're performing across the board, but especially on search engines. You certainly shouldn't copy exactly what they're doing, but if you see something they're doing well, it wouldn't hurt to incorporate it into your SEO strategy.
SEO TIP: Take a close look at your competition's top content pages. Since SEO is heavily reliant on content, this is a vital step of any competitive analysis. Does your competition stick with the same kind of content or is it wide-ranging? Are they focusing on long-form content or shorter posts? And pay special attention to their use of keywords, metadata, and their headline strategies.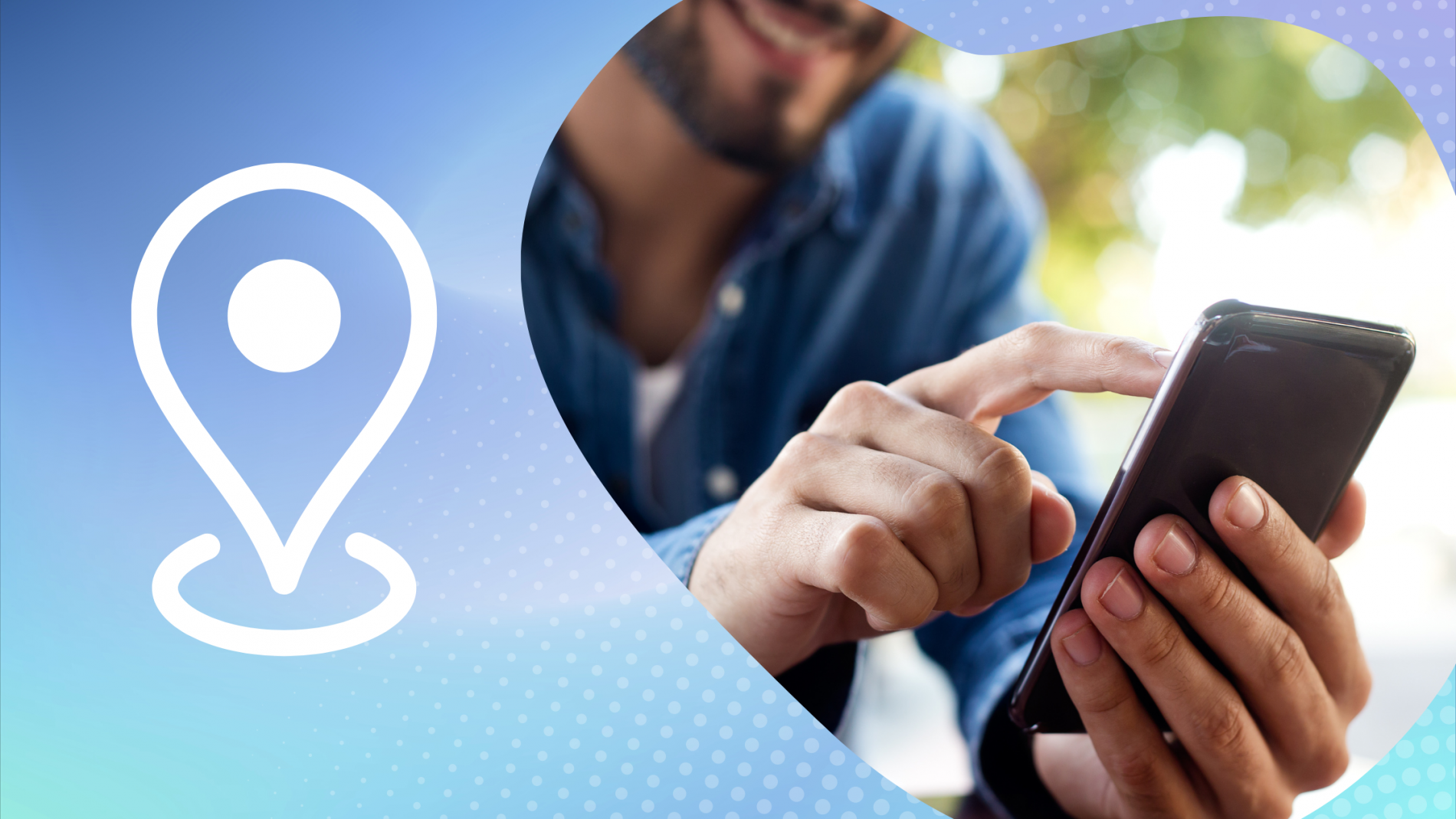 7. Enhance your Local SEO Strategy
The lowest cost and fastest way to a page 1 ranking. Local SEO is an important part of any SEO strategy, helping your audience find your business online.
Local searches like, "local SEO services near me" will return results that are specific to the searcher's location - bringing your business, logo, website, and information to the top of page 1. Aside from being an efficient way to get online customers to find your brick-and-mortar location and read customer reviews, local SEO is also a great source for link building and organic search traffic.
The goal of local link building is to increase visibility in organic local results and produce more traffic from local customers who are likely to purchase your goods and services.
SEO TIP: Post on your Google Business Profile regularly. On average, it takes about 7 brand impressions before someone takes action. Better brand visibility will help grow your business - and Google Business Profile is the perfect place to connect with existing and potential customers.
There is quite a bit that goes into a successful SEO strategy - and our team of digital marketers are here to help develop strategic SEO strategies for your business.