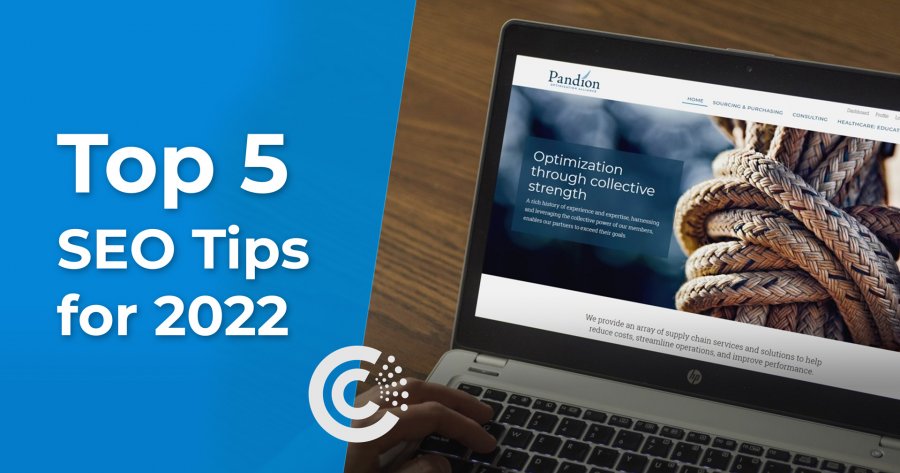 Less than 1% of Google Searchers click on results after the 1st page. Being on Page 1 is a necessity.
Digital marketing moves quickly and major shifts can happen in an instant. No matter your industry, the size of your company, or your digital experience, keeping up with Google SEO changes can be difficult.
Is your SEO strategy ready for 2022?
The countdown starts now. Google finally announced plans to officially sunset Universal Analytics in 2023. On July 1, 2023, UA properties will stop processing new data. After that, Google Analytics 4 (GA4) will be the premier solution for monitoring website activity.
Is your site equipped with GA4 properties? Learn more about GA4 vs Universal Analytics and make updating your Google Analytics a priority in 2022!
To thrive in the fast-paced marketing world of 2022, you need to stay ahead of SEO developments. Google updates its algorithm hundreds of times a year — make sure you're ready. Here are the top-5 things you need to do in 2022 when it comes to SEO:
1. Prepare for Mobile-First Indexing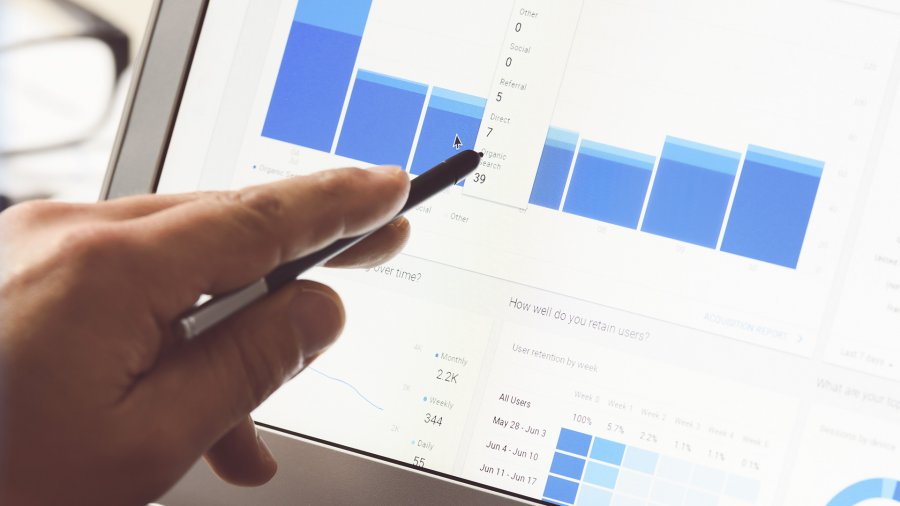 More than 50% of all web traffic is now generated from a mobile device. Mobile-first indexing means Google primarily uses your mobile site for page ranking, rather than your desktop version. And it's on the way, potentially arriving as early as 2022.
Google's original plan was to complete mobile-first indexing by March 2021. They hit a delay, though, because there are so many sites that are not ready to make the switch to mobile. So, Google decided to leave the timeline open for the last steps of mobile-first indexing. But that doesn't mean you shouldn't be preparing for the switch.
Currently, though it's not required for you to have a mobile version of your site, it is strongly recommended in order to have that content appear in search engine results pages (SERPs). Here are some steps you can (and should) take to ensure your site is optimized for mobile:
Make sure Googlebot can crawl your content — Avoid using the disallow directive to block specific URLs, your meta tags should be the same for both versions of your site, and make sure Googlebot can recognize any lazy-loaded content.
Recognize and fix mobile errors — Head to Google Search Console and use the Coverage and Mobile Usability reports to identify issues that may be affecting your site's mobile performance.
Keep your content the same — Your desktop site and mobile site should have the exact same content. Google has warned that if you purposely have less content on a mobile page, your site will be penalized as a result.
Google will soon switch from using the desktop version of your site to your mobile version for page ranking - make sure you're prepared.
2. Focus on Engagement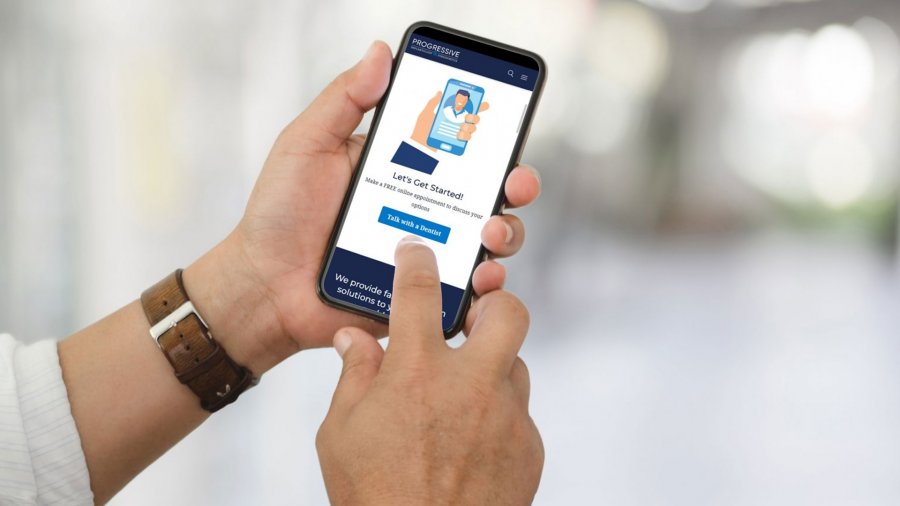 With the advent of Google Analytics 4, 2021 saw some major changes when it comes to Google Analytics. Though Universal Analytics remains until July 1, 2023, GA4 will become the main platform moving forward, placing a stronger emphasis on website engagement.
This new events-based model focuses much more on user interaction, engagement, and events, rather than just sessions. And though you can (or we can) set up a GA4 property to run in parallel with your UA property, in 2022, engagement rate will be one of the most important factors.
But enough about analytics for now... it always comes down to producing great content. You're never going to see healthy engagement rates if your site's content is lacking. Simply churning out run-of-the-mill content filled with humdrum should never be your approach.
Make 2022 the year you start prioritizing strong, engaging content. And don't get discouraged if it takes a while to gain much traction. That's okay. In fact, according to Ahrefs, the average article listing on page 1 of Google is 2-3 years old. It takes time for that rank to build, but a weak piece of content is never going to get there. Our SEO services can help boost your engagement and rank higher.
Pro Tip: Whenever you're posting new content, go back through and update your older content with those new links — especially your top-performing older blogs.
3. Optimize Your Website Speed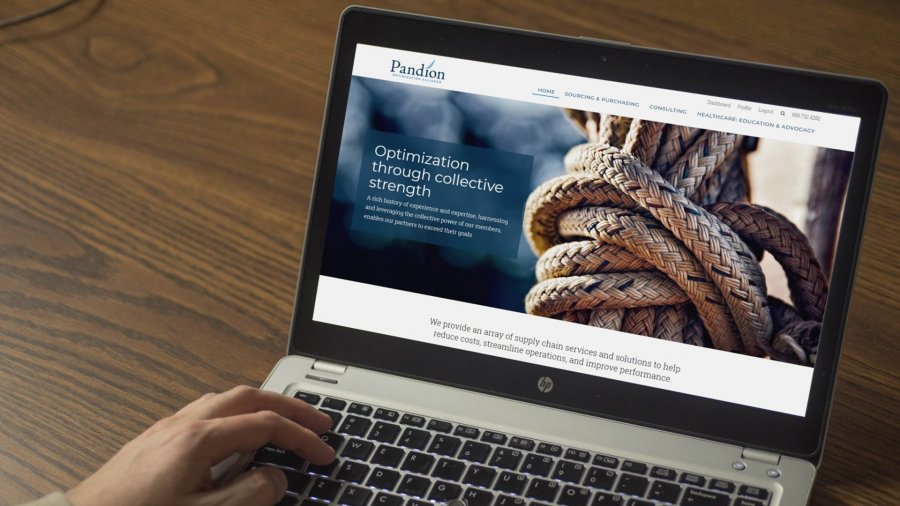 Page Speed is always a critical factor when Google is ranking a website. As the switch the mobile becomes even more prominent, it becomes even more important for businesses to deliver fast and smooth website experiences.
Loading page speed is now a crucial factor of SEO and led Google to launch three new Core Web Vitals:
Largest Contentful Paint (LCP) — Measured by overall loading speed, this new signal focuses on the largest element on a web page and measures its total loading time.
First Input Delay (FID) — FID involves calculating the time a user engages (clicks, swipes, etc.) with a page to the time when the browser starts processing event responses.
Cumulative Layout Shift (CLS) — Paying attention to sudden text movements including how much a page shifts or elements loading and covering others as it loads.
To thrive in 2022, you'll want to receive a "Good" Core Web Vitals score, which means achieving the following:
At least 75% of page loads need an LCP of 2.5 seconds or faster.
An FID of 100 milliseconds or faster.
A CLS score of 0.1 or less.
4. Optimize for Featured Snippets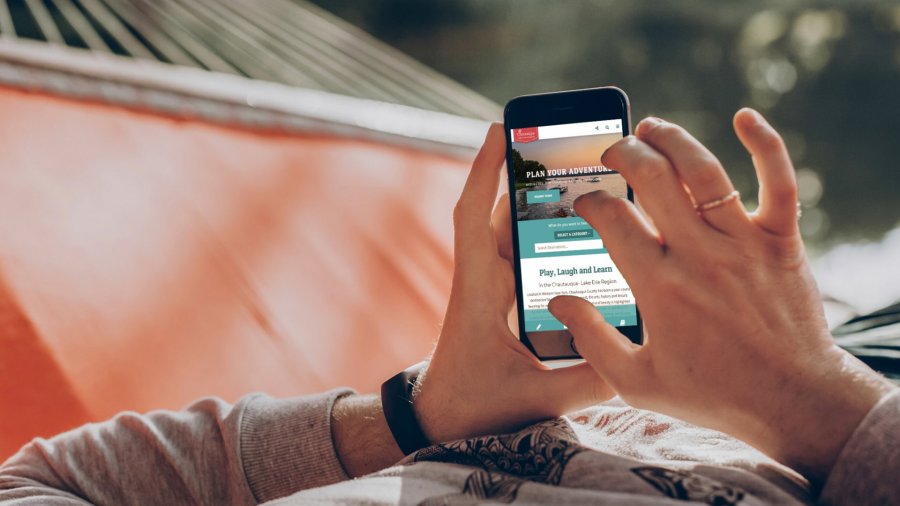 A searcher will typically take 14.6 seconds to click on something in their results (Backlinko), don't you want to be at the very top?
Featured snippets are expanded excerpts that appear on the first position of a Google search results page. The main purpose of these snippets is to answer a question right there on the search page.
Featured snippets can be a powerful tool for boosting your brand's reputation/recognition and driving organic traffic to your site. And optimizing for these snippets can help Google better understand when your page is the best answer for a relevant search.
There are 4 types of featured snippets your business can optimize and target: Paragraph (70% of featured snippets), Listicle (19%), Table (6%), and Video (5%). Here are some tips for optimizing for these featured snippets:
Gather Featured Snippet Keywords — Keyword research is always going to be a part of SEO, but optimizing for featured snippets involves using a specific kind of keyword. Since the majority of searches that bring up featured snippets begin with "what" or "why", finding question keywords with low keyword difficulty scores is your best bet.
Understand Search Intent — Are your potential customers searching for a specific answer? A brief answer? A comparison between two things? A video? Start by determining what they're searching for.
Create Better Content — Strong and compelling content will always help. Focus on adding those question keywords into your heading tags. Then add relevant graphics, meta tags, image alt tags, and internal links throughout for the best chance of appearing at the top of a Google search.
5. Take a Step Back (And Analyze)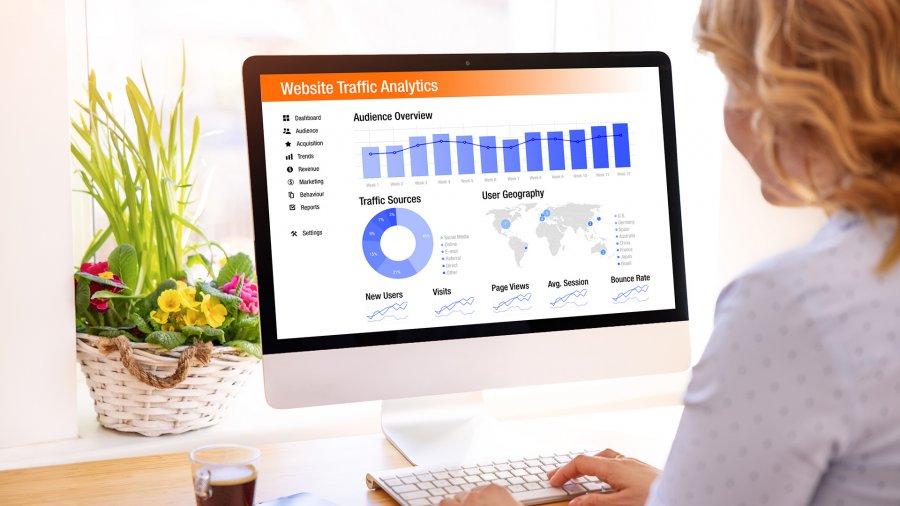 No matter what steps you're taking to improve your SEO strategy, it's always helpful to take a step back and go over what's working (or what isn't). You don't need a 35-page in-depth analytics report. That's going way overboard. Instead, either work with an SEO company that has offers these SEO services and skills (right here) or focus on a few important details, KPIs, and action items for improvements.
Then, once you've looked at all those analytics, take another step back and do some critical thinking. Whether you're seeing positive changes, negative changes, or no changes at all - think about what actually happened, why it happened, and what should be done next.
For example, if you notice users are only staying on your homepage for 15 seconds, that should indicate that you need to focus on keeping your visitors engaged. Take that time to think about where optimized videos, better design, or more compelling content could come into play and improve the user experience.
According to BrightEdge, B2B companies generate 2x more revenue from organic search compared to other channels.
6. BONUS TIP: Never Ignore User Experience
User experience (UX) and SEO can - and should - complement each other perfectly. The better your website is at converting visitors into customers, the higher your ROI. At every level, on every piece of new content, and with every digital decision you make, you need to keep user experience in mind. HubSpot reports that customer experience was the number 1 driver of growth in 2021.
"This has been happening for a while, but 2020 really accelerated trends in digital transformation and buyer-seller relationships and there is no going back."

- Yamini Rangan, Chief Customer Officer, HubSpot
In order to achieve a high search rank, your website must be seen as trustworthy, authoritative, and a source that provides a unique value to your visitors. If your site's UX is lacking, its page rank will certainly take a hit.
Here are a few ways to ensure a positive UX across your site:
Prioritize accessibility on every page.
Enhance site speed (especially on mobile).
Utilize high-quality graphics with image alt tags.
Never be spammy.
If you need help with any of these SEO tactics and want to enhance your digital strategy for 2022 and beyond, contact us right away. We'll analyze your current website and optimization efforts to help drive more qualified traffic to your business. Revamp your 2022 SEO strategy today!