Leading Travelers Down the Right Road
Tourism is all about selling an experience. Tourism marketing is about making the destination discovery process fun and entertaining by effectively setting the stage for an amazing overall experience; this is where we shine.
We help brand and market tourism-related organizations, as well as identify new ways to promote their regions and the unique experiences located within.
Capturing the Essence of the Destination
They say a picture is worth a thousand words. Whether it's a local hot spot, a city-based event hall or a regional location that gets a million or more visitors a year, we help our clients to visually express the true experience of the destination being promoted. The imagery and related visuals, paired with valuable information about the destination that is easy to find and access, helps to present the complete picture.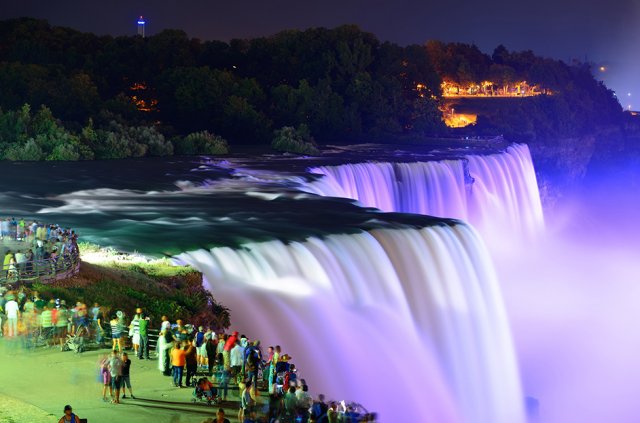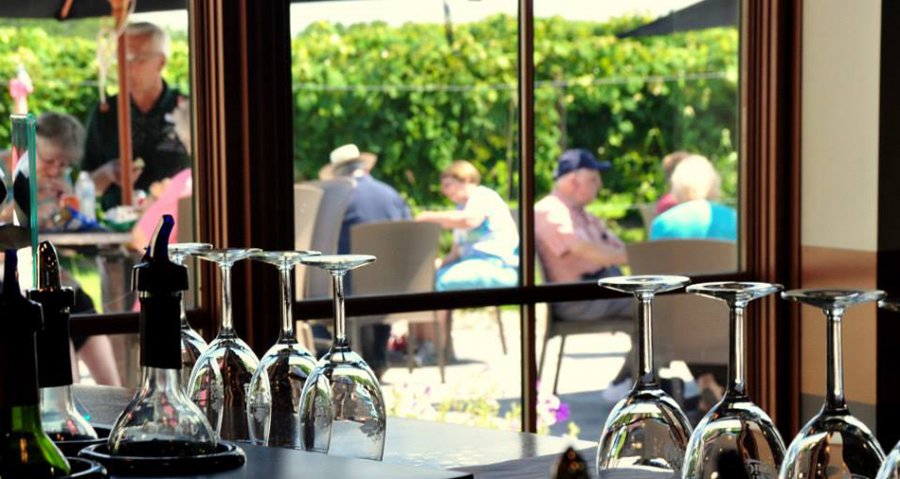 Fostering a Following
When it comes to marketing tourism-related destinations, it's not just about inspiring visitors into a one-time visit - it's the development of an ongoing relationship between those visitors and the destination that creates long-lasting success.
We can help you to create and market a website that will work for you, fostering relationships with those who visit your website, and carry that relationship over into repeat visits down the road.
In New York State and Beyond
Located in New York State, we work with a number of tourism and destination organizations in the region. However, since that is what it's all about, we are always willing to travel and experience new things. We love building new partnerships and learning more about other fun and exciting places that need a little boost when it comes to their destination marketing efforts.