Keeping In Touch
Email marketing has the highest return on investment (ROI) of any online marketing tactic and can help your business increase sales with targeted advertising, strengthen existing customer relationships, and grow your brand.
Our comprehensive email marketing software can help you:
Develop a branded and customizable email design
Build optimized landing pages related to your messaging
Interact with leads and customers
Automate mailing lists
Measure campaign success
And sell your products or services - all from a single easy-to-use platform.
Don't miss out on an opportunity to grow your business!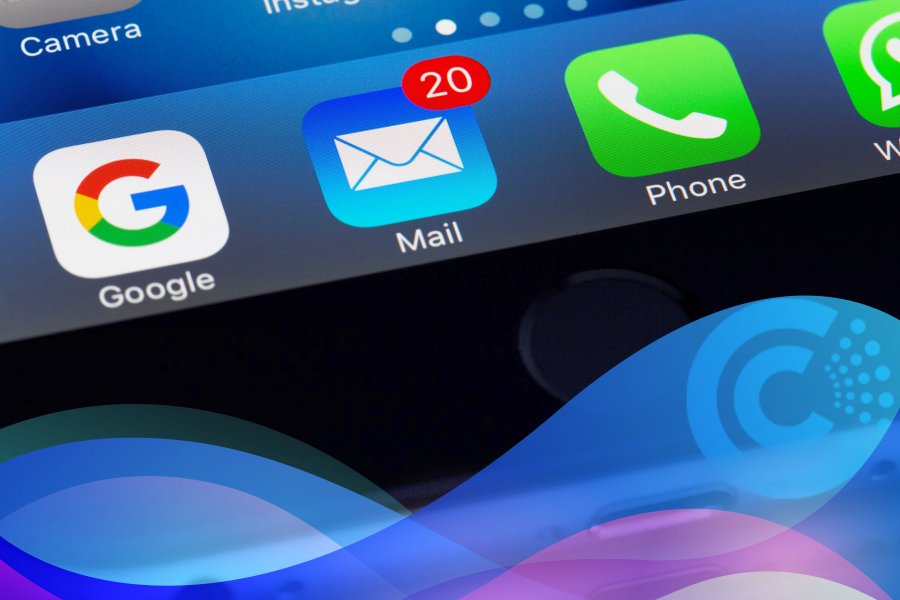 Integrated Email Marketing System | Constant Contact
We know digital marketing, inside and out. Constant Contact is built to simplify the complex and confusing task of marketing an idea. And as a certified Contact Contact partner, we can help you bring that idea to life.
All the tools and tips you need to get your email marketing on track. Whether it's creating great-looking email marketing campaigns or segmenting your audience for targeted advertising, we've got all the tools, features, and expert guidance - all in one place.
Email Design that is Branded and Customizable
A branded email design is a must when doing email marketing. We will work with you to develop a branded email template that is customizable for easy email development. Or, if you need a more complex design, we can work with you to create a graphically enhanced email campaign.
And since nearly 50% of all emails are read on mobile devices nowadays, we'll make sure your branded email template is mobile-responsive, as well as include great-looking call-to-action (CTA) buttons. Learn more...
Landing Page Design
Landing pages can greatly enhance an email marketing campaign and convert leads into customers.
A custom page developed with content that is specifically related to the message in the email can help to increase overall campaign conversions and drive subscribers to a specific CTA. We will assist you in creating this custom - fully optimized - page whether it's as simple as a one-time promotion or as part of an ongoing marketing campaign. Learn more...
Ideas in Action: Related Articles