Share the Experience
Every campground has a unique identity and experience to offer. If this experience is not communicated effectively through your campground's brand and website, you could be missing out. We work with campgrounds to identify and promote this unique experience to attract more visitors - and not just any visitors, but those that will come back again and again.
Engaging your target audience
From brand development to organic search optimization to social media management, basically every touchpoint in the customer experience - we are here to help you strategize and tackle all of these digital marketing challenges.
Campground Marketing Runs Deep
Our experience in the campground industry ranges from working with individual campgrounds to campground associations, to tourism organizations and anything in-between - all with the same goal: to drive more visitors to your destination.
Working within these varying groups associated with the campground industry has given us a strong background in campground marketing and staying up-to-date with strategies that will most effectively market your campground.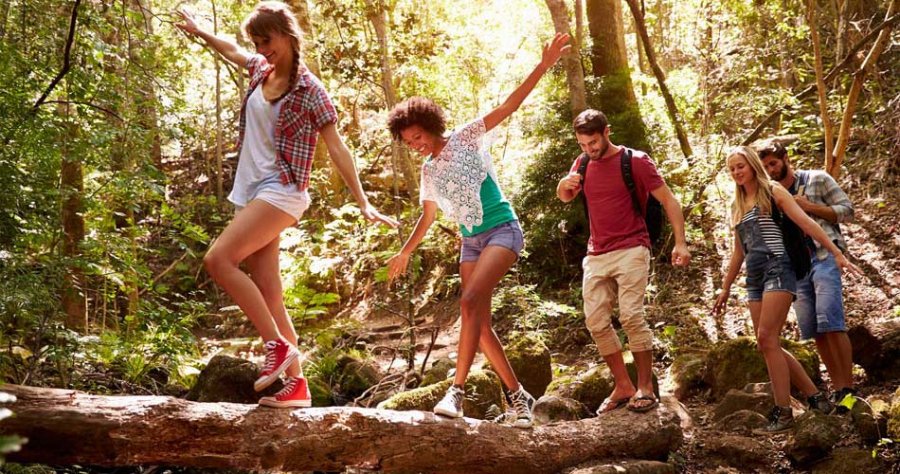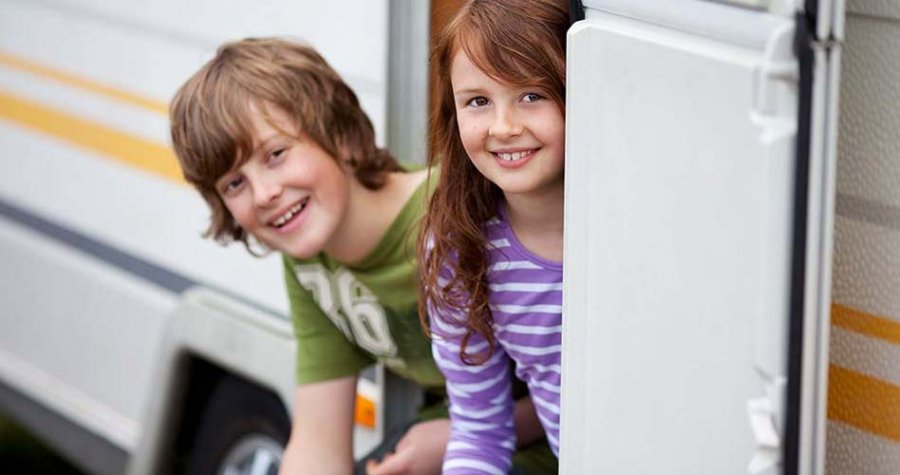 Connecting With Your Visitor
It's important that your campground's website and other marketing materials create a connection with potential visitors. That's why sharing the unique experience offered by your campground using a consistent brand messaging is vital. We make this task easy by developing systems that will make it simple to maintain your established branding in all your marketing efforts.
More Than Just Pictures
We realize that in addition to promoting the visual experience your campground has to offer, you also have something to say. With the number of amenities, activities and events that campgrounds offer, it's important to have easy and effective ways to get the word out and promote what you have to offer. Our customized, easy-to-use content management system (CMS) makes it simple for anyone to make updates to their website.