Who We Are
We are a diverse group of highly talented, multi-disciplined individuals working together to make truly magnificent things happen for our clients.
Walk through our doors and you will find a team of Strategic Thinkers, Artists, Social Media Gurus, Tech Geeks, Word Wizards and Business Partners - all focused on collectively solving problems in the most effective, efficient and creative ways possible.
Solutions Digital Marketing Agency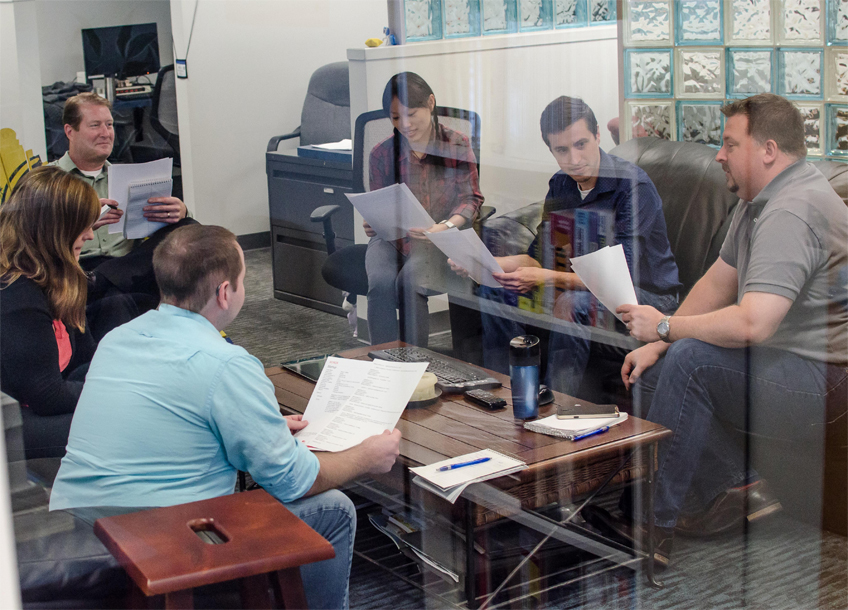 Team
A group of talented, spirited, dedicated marketers who have learned from the past and are focused on the future. This only begins to describe our tremendous work family.
Team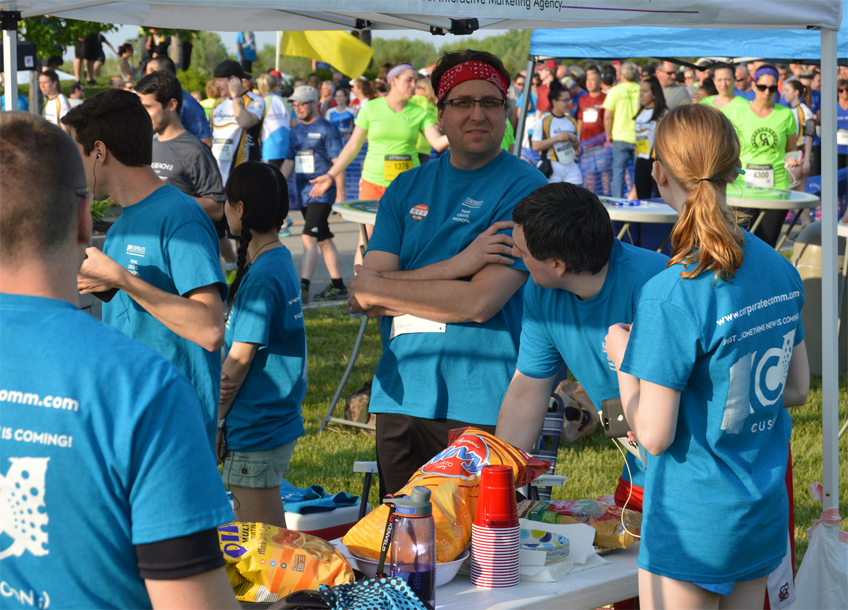 Careers
To say we are picky is an understatement - we only grow our team with the best of the best.
If you enjoy challenging your talents and are looking to join an engaging team, check out our current career opportunities.
Careers