Join the Club
Do you need a better way to centralize your associations marketing strategy? We know juggling your membership fees, managing their profiles, designing email campaigns, organizing meetings and promoting related events can be time consuming. Our years of experience working with various types of organizations and associations have provided us with the knowledge and an arsenal of solutions that will make your life easier.
Designed Specifically for Your Association
No canned, one-size-fits-all or out-of-the-box widgets here. Defining the requirements and designing custom solutions around the specific needs of your association is what we do best. Password protected member access portals provide a secure way for your members to privately collaborate via the internet. Developing systems with the multiple levels of access to content based on membership permissions allows your association to centralize and share sensitive information easily.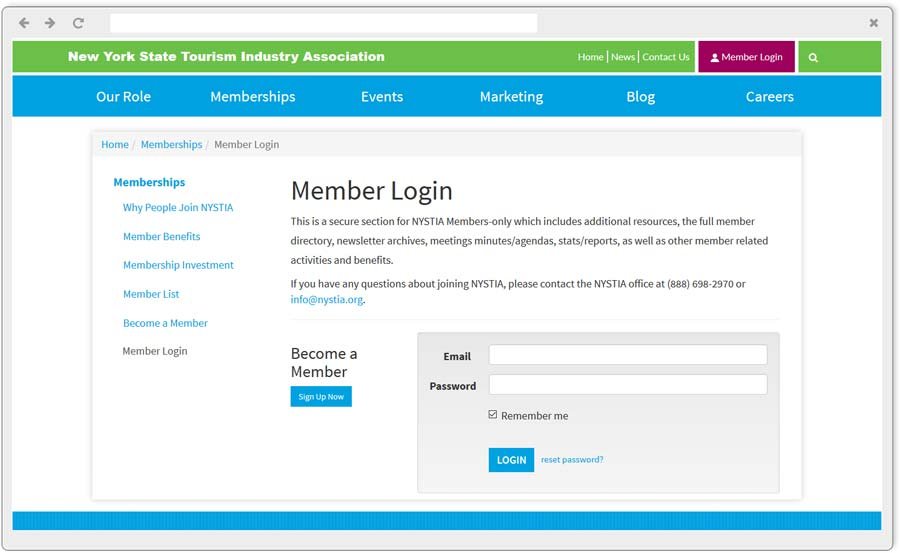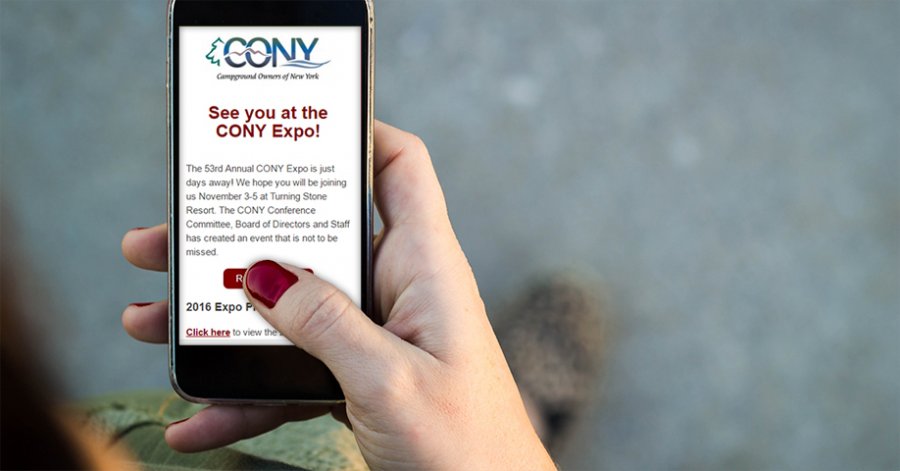 Growing Your Membership
Creating awareness and spreading the word is usually the biggest challenge most associations are faced with. We understand the ins and outs of membership recruitment and retention. User-friendly online registration forms and account management can make a world of difference when it done properly. Email marketing and notification systems designed to keep members up-to-date with changes in policies, new member benefits and member-to-member promotions in just a few clicks.
Streamlining the Process
We are also experts at developing efficiencies and implementing user experiences that effectively tie into your association's workflow and back office procedures. It's all about planning and finding unique approaches to integrate practical solutions and automation that performs precisely the way you need it to. We understand that resources are sometimes limited and will help provide better methods for collecting and managing your member listings to allow more time to focus on other important tasks.