We Are Responsibly Innovative
One of our secrets to success is staying current in a variety of industries.
We understand it's all about learning, adapting and crafting tailored solutions around your business objectives.
Our insightful team has the ability to quickly wrap our heads around a challenge and come up with creative ways to solve problems and execute the plan efficiently with measurable results in mind.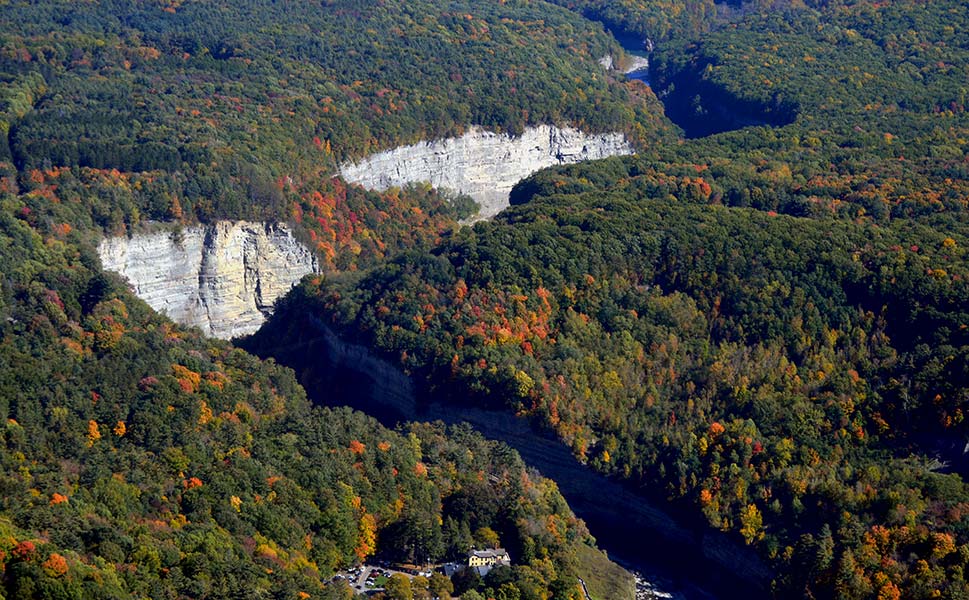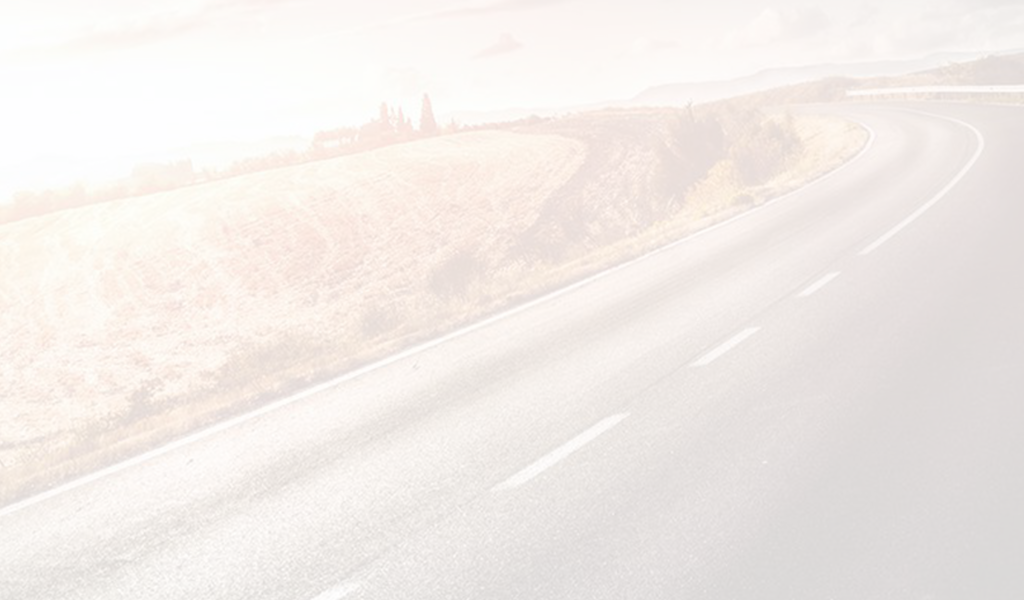 Tourism & Destination Marketing
Tourism is all about an experience. Tourism marketing is about making the destination discovery process fun, entertaining and informative setting the stage for an amazing overall experience. This is where we shine. We help brand and market the organizations promoting regions and the unique experiences located within.
Tourism & Destination Marketing Solutions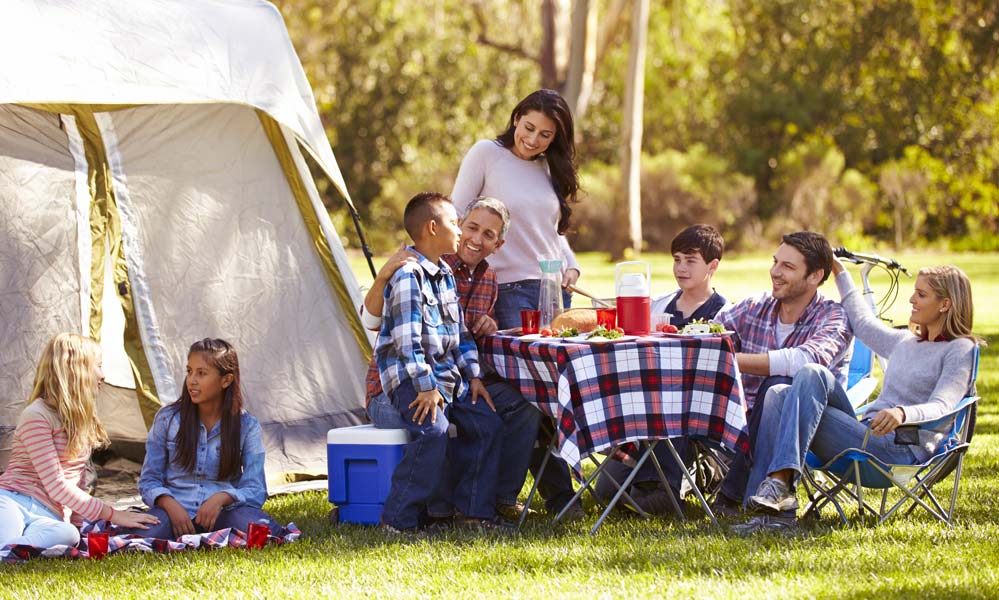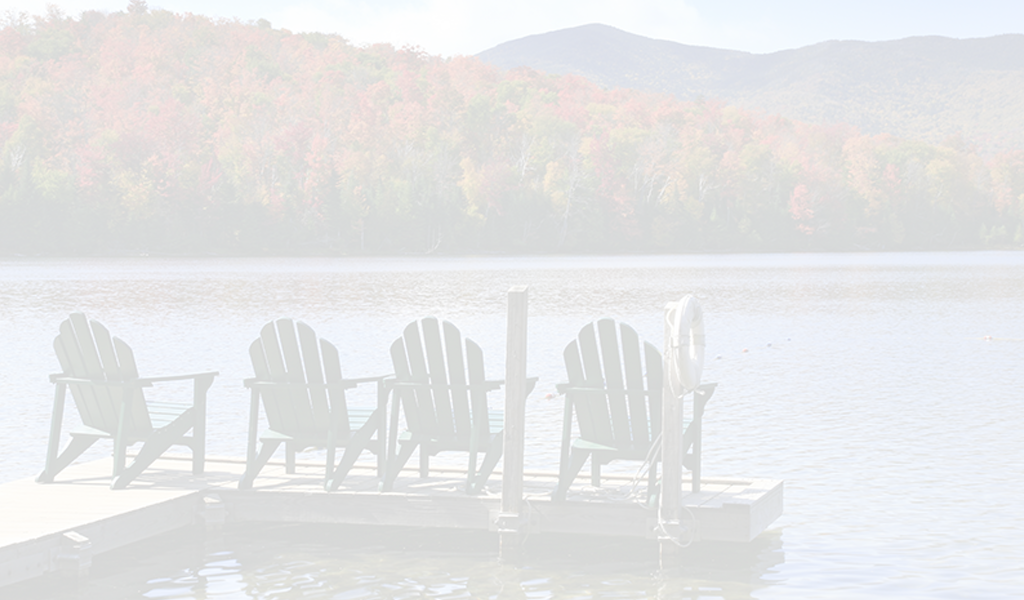 Campground Marketing
Every campground has a unique identity and experience to offer. If this experience is not communicated effectively through your campground's brand and website, you could be missing out. We work with campgrounds to identify and promote this unique experience to attract more visitors. And, not just any visitors, but those that will come back again and again.
Campground Marketing Solutions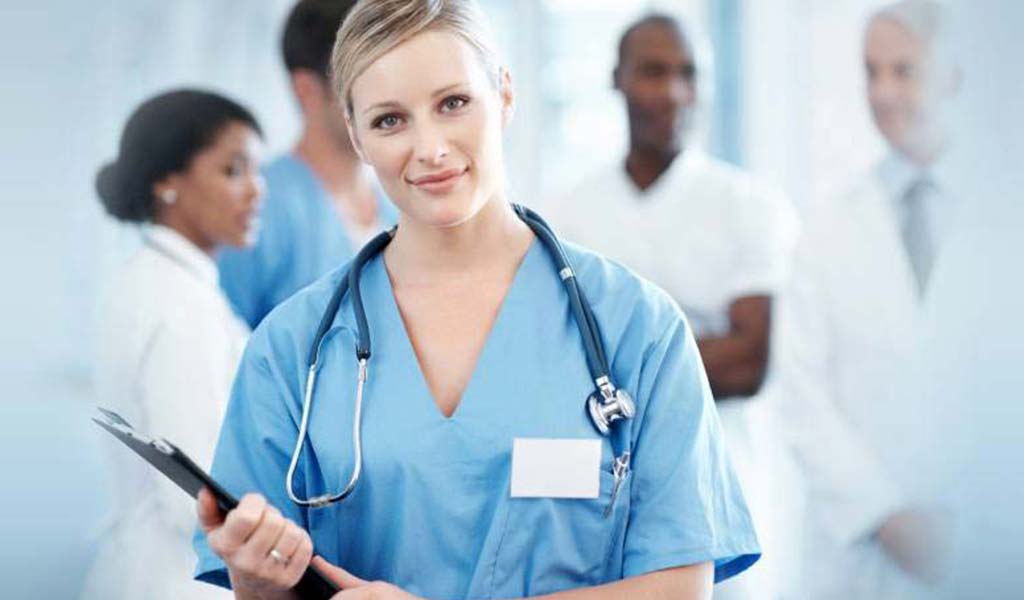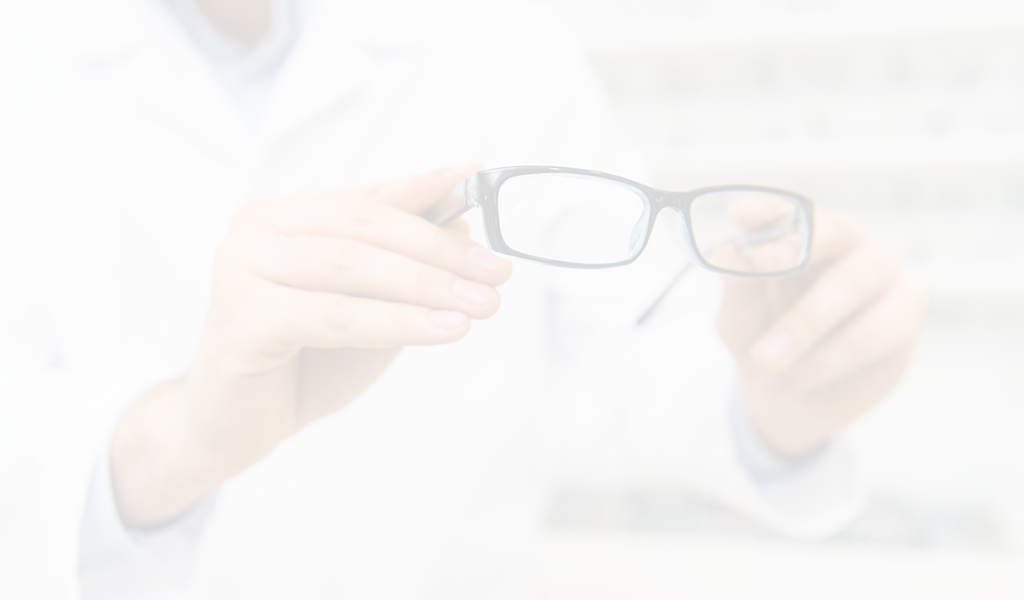 Healthcare
Successful healthcare marketing converts curious visitors into dedicated customers and patients. Our team understands the unique challenges that come along with the medical industry and provides an integrated approach that is centered on your web presence. But that is just the beginning...
Healthcare Solutions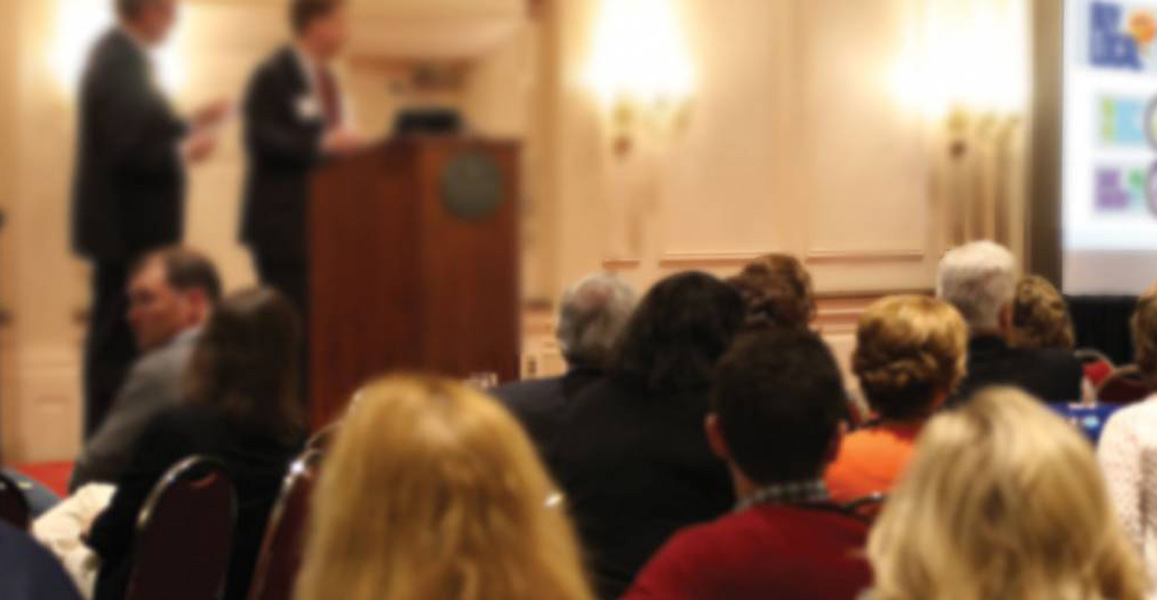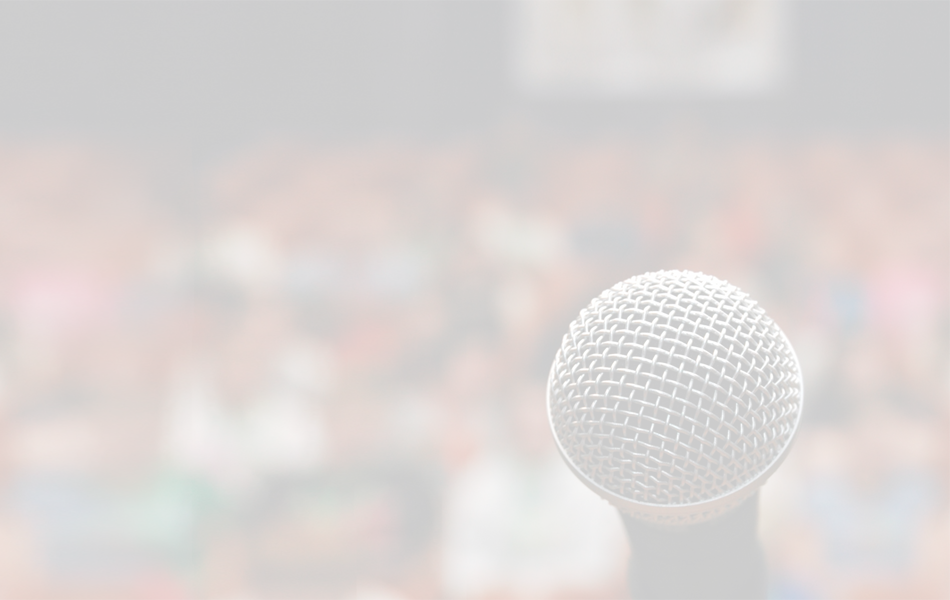 Associations
Do you need a better way to centralize your associations marketing strategy? We know juggling your membership fees, managing their profiles, designing email campaigns, organizing meetings and promoting related events can be time consuming. Our years of experience working with various types of organizations and associations have provided us with the knowledge and an arsenal of solutions that will make your life easier.
Associations Solutions