Looking for the true camping experience but don't want the burden of prepping and packing all the necessities? Cabin and cottage rentals are the perfect fit! The Campground Owners of New York (CONY) was looking to help their campground members promote their rental cabins and cottages to make it easy for visitors to find a location and make a reservation. To help them achieve this goal, we developed a dedicated rental cabin and rental cottage website.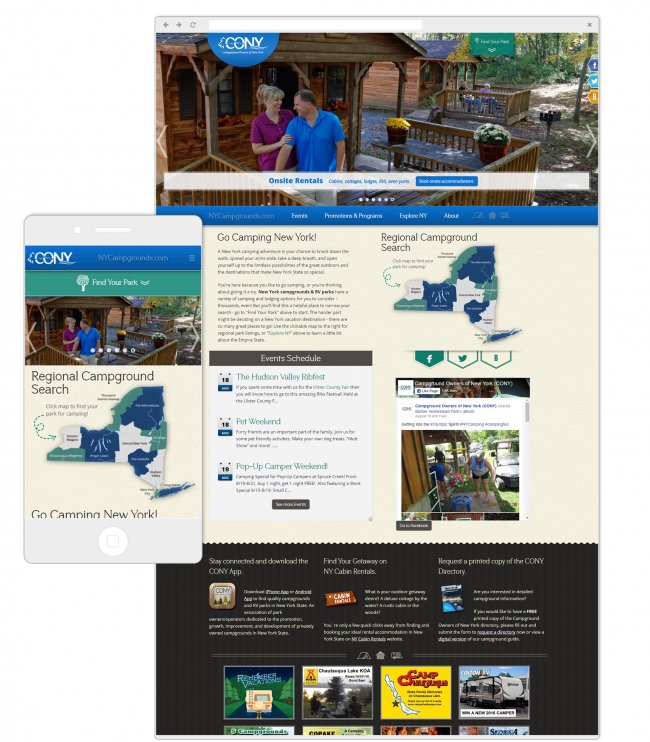 "The professionals at Corporate Communications effortlessly guided us through the challenges of designing and implementing NYcabinrentals.com and its complimentary print materials, so that all the pieces fit in seamlessly and beautifully with our overall campaign to promote camping and outdoor hospitality in New York. We're always pleased with their results and responsiveness to our needs."
- Suzanne B., Marketing & Communications Director, Campground Owners of New York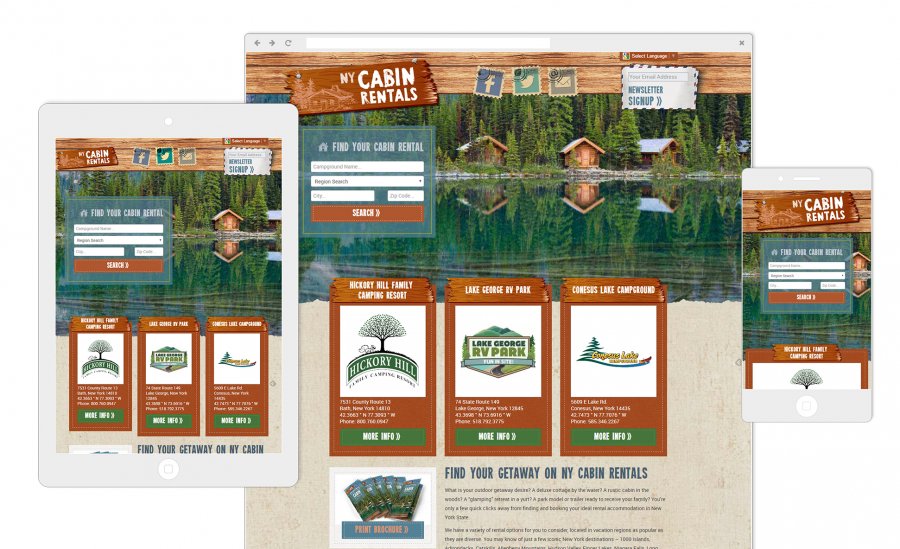 Member Benefit
Many CONY members are now offering rental cabins and rental cottages at their parks. As an added member benefit, CONY wanted to help its member campgrounds promote this unique camping experience. In developing the New York Cabin Rentals website, CONY can now direct visitors to a listing of these campgrounds for easy location and reservation.
Increased Marketing Exposure
The new rental website helps bring additional exposure to participating campgrounds by showcasing their individual rental units. Visitors are able to search directly for a campground by name or search by region to find available rentals in a specific area. The website was also designed to be responsive for easy usability on tablets and mobile devices.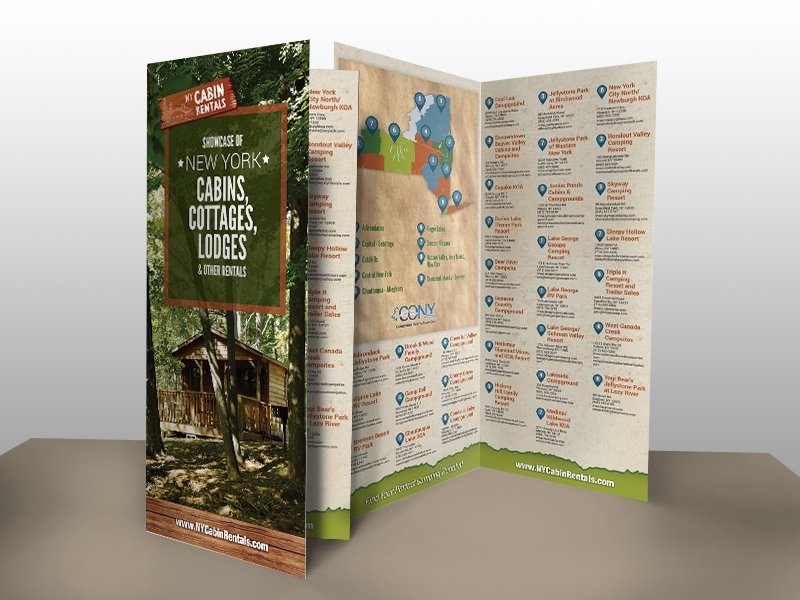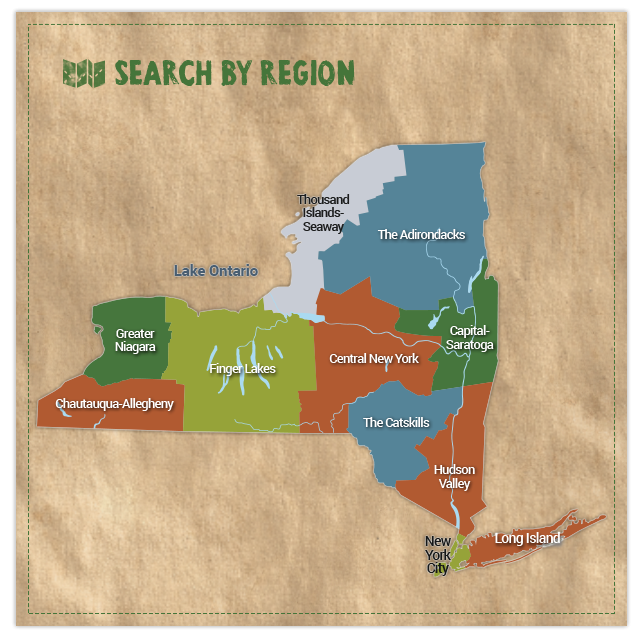 Powerful Custom Search Functionality
We developed the website to make it very simple for campers interested in renting cottages or cabins to easily locate a campground with the features and amenities important to them. This is accomplished through a simple but powerful onsite search engine. Users can search by geographic region, city name, zip code or simply begin typing a campground name and the website will display potential matches in real-time.
Easy Maintenance
As with most organizations, the addition of another website to maintain was not an option. To meet this requirement, the website data is driven directly from the main member website. This strategy establishes a single point of data entry with multiple display options making the daily maintenance of the site essentially automated. Participating campground members maintain their own campground data, including photos and videos to be displayed on the site.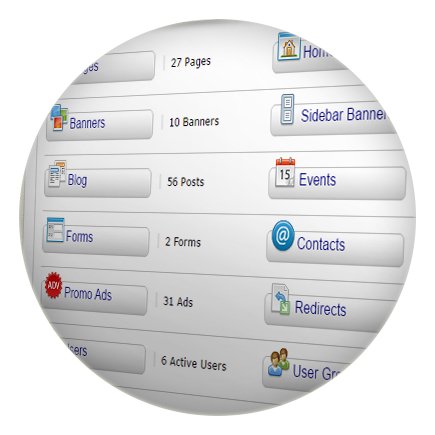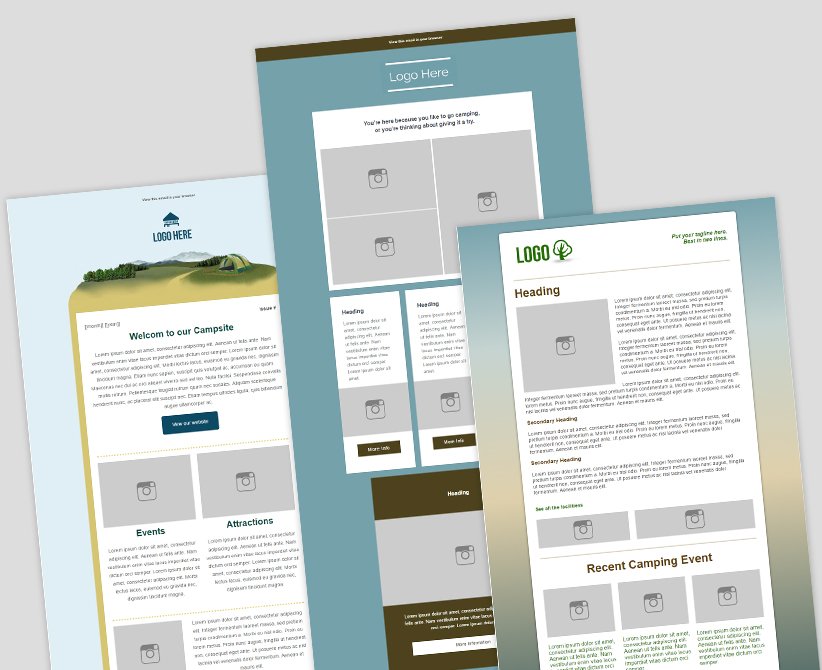 Email Marketing for Members
Our straightforward, user-friendly email marketing system was linked to the member benefits program. This was designed to give members everything they needed to manage their mailing lists and email marketing campaigns with ease. The system allowed them to create and manage an unlimited number of subscribers and targeted mailing lists as well as automate the management of their opt-in distribution lists directly from their online contact forms.