Customizing a Campground
This family-oriented campground turned to Corporate Communications when they decided it was time to enhance their overall brand and look/functionality of their website.
With such a longstanding chain of familial history, we wanted to establish a brand that not only stood out from its competitors, but maintained that warm, family-feel. So, we helped Rip Van Winkle Campgrounds do just that through the creation of new content, a fresh website and a stronger brand identity.
Website

Video

Brand Identity

Print

Social

Content Development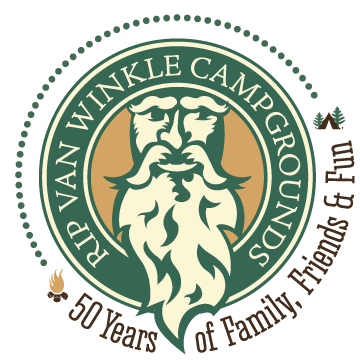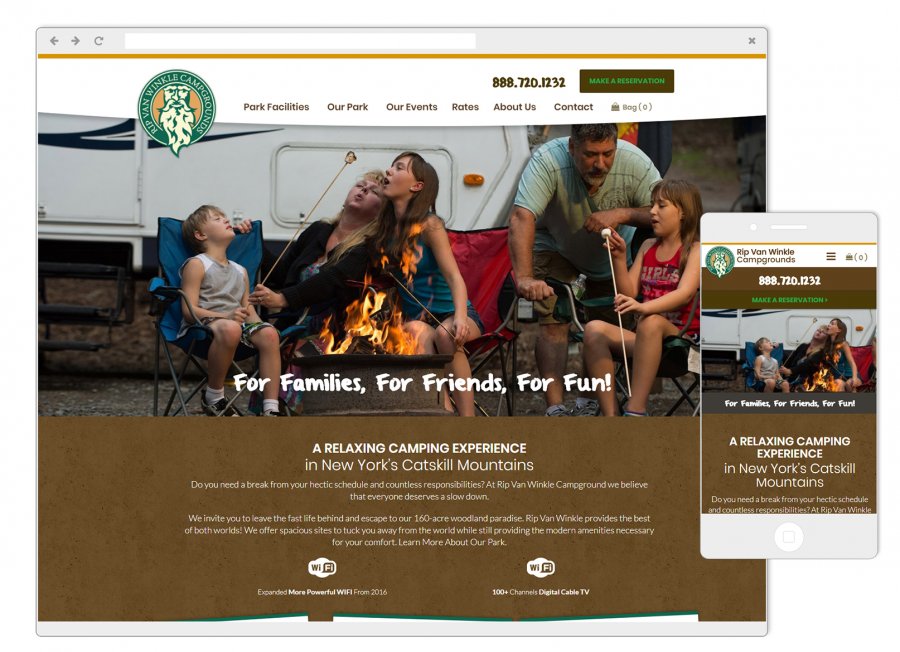 A Mobile-Friendly & Interactive Website
Developed from scratch, we put a strong emphasis on Search Engine Optimization (SEO) and ease of updating content when developing the new website. Through a custom Content Management System (CMS) the control of the entire website is in the hands of the web administrators. This way, there is easy access for all parties to go in and update content as necessary.
With the ease of consumer-use in mind, we also understood the importance of developing a mobile-friendly, responsive website that would enhance overall efficiency.
Video Strategy
With a surplus of facilities, amenities, events and accommodations offered at Rip Van Winkle Campgrounds, we helped develop a video that would showcase all of their most popular attractions. The video we developed is an interactive, visual representation of everything that the campground has to offer so prospective campers can get a better feel as to what to expect on their next camping trip.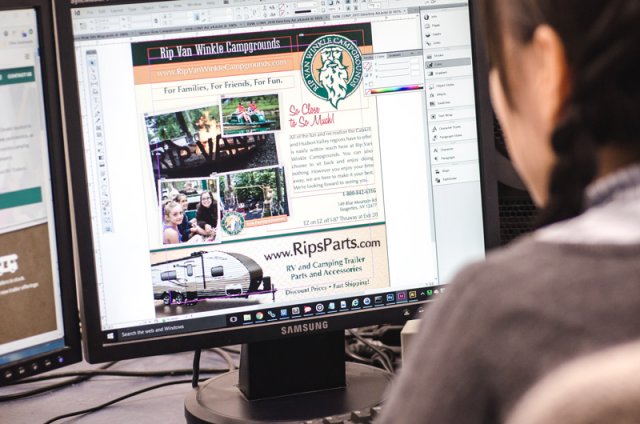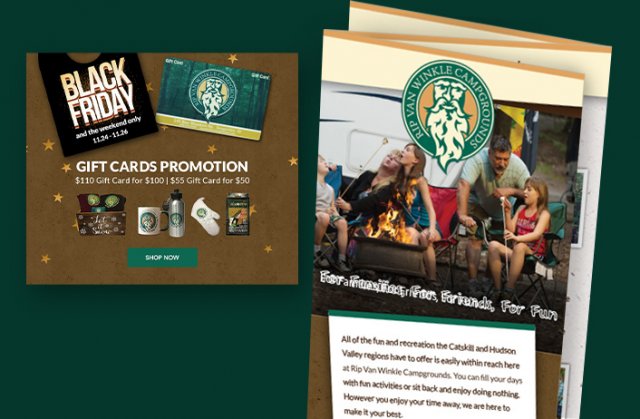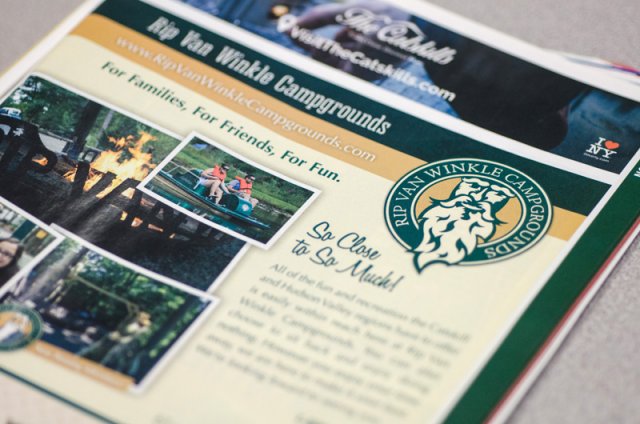 Print Ads and Marketing Collateral
In an effort to further promote the Rip Van Winkle brand, we created print ads and materials that further reflected their established brand identity and overall message.
A Brand that Stands Out
The owners of Rip Van Winkle Campgrounds wanted to develop a one-of-a-kind logo and brand identity that would set them apart from all other campgrounds. When they turned to us, we knew exactly what to do. The professionally designed logo better aligns with the story of the campground and the overall vision of the park. This recognizable logo is now a staple for the campground and is placed on all of their marketing collateral.
Creative Branding and Social Media
As a well-established campground, Rip Van Winkle plays a major role in the tourism industry. Therefore, it was important for us to help Rip Van Winkle have a stronger presence on social media. The updated website now includes prominent icons for people to easily access their Facebook, Twitter, Instagram and YouTube pages.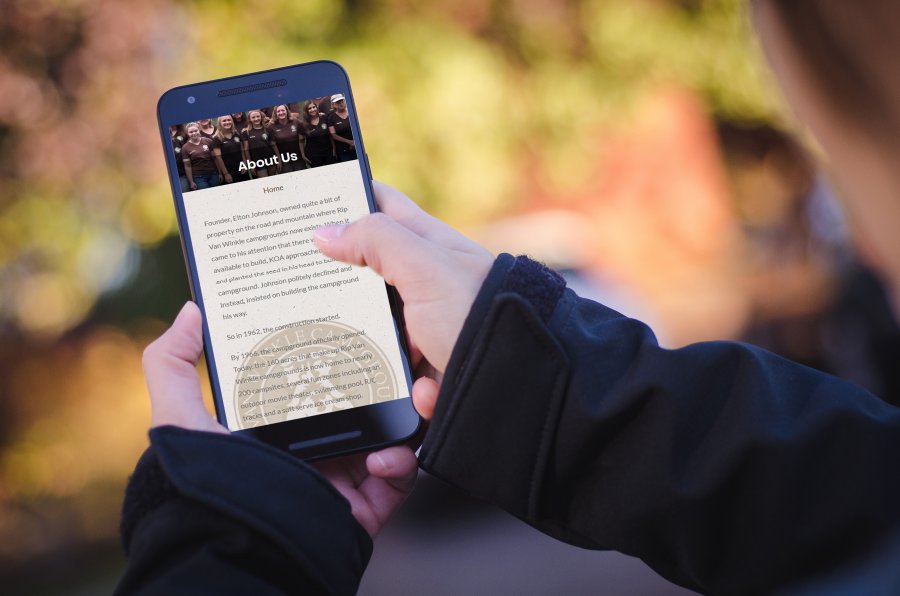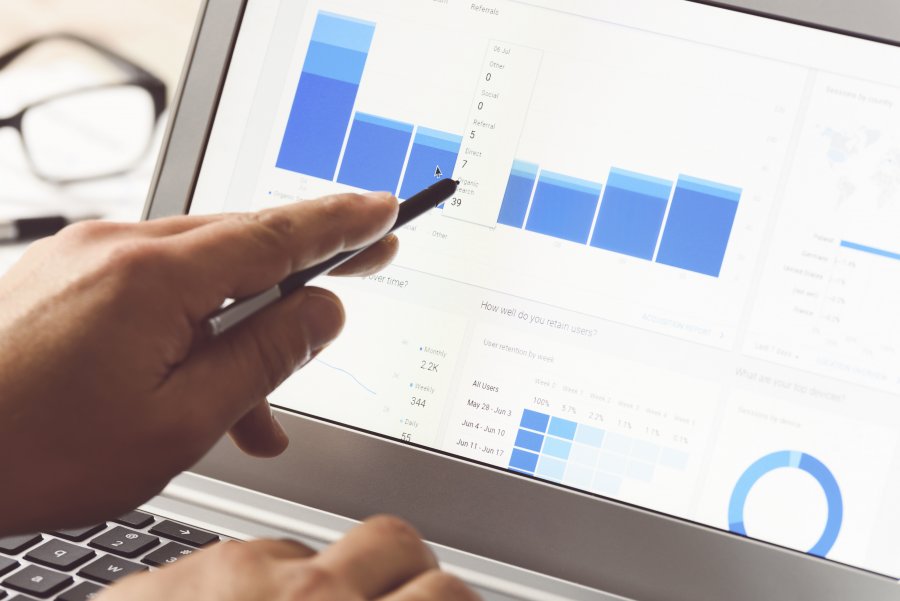 SEO and Content Strategy
After thorough keyword research, we developed content for Rip Van Winkle Campgrounds that would make them more search-friendly. In addition to keyword-rich web content, we assisted in the development of press releases, blog posts and ad copy.