Email marketing can do wonders for your business. It can help you generate new sales prospects, strengthen existing relationships, and grow your brand. Though many digital marketing strategies have evolved, email marketing is still vital.
It's not just about sending mass emails out, either. You want to actually get engagement and conversions – and a lot goes into that.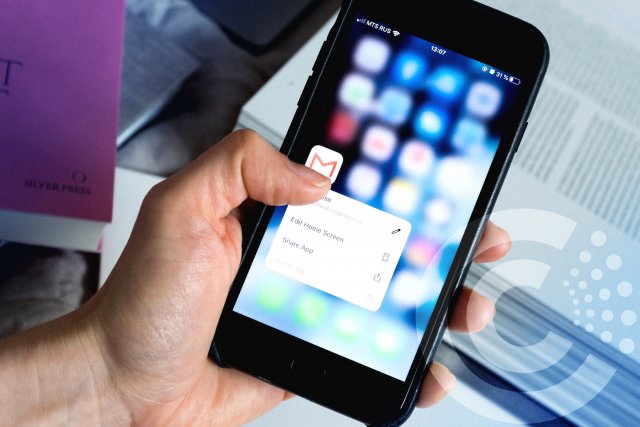 Email marketing services can help take your business to the next level -- but you have to be careful! In the wrong hands, email marketing can actually hinder your business relationships and damage your brand. According to Drift's 2020 State of Conversational Marketing survey, 53% of respondents felt frustrated by receiving too many irrelevant advertisements and emails from companies. Make sure everything you're sending is useful, relevant, and engaging.
Email Marketing: The Blunders
Here are some common mistakes to avoid when it comes to your email marketing strategy:
1. Sending too many emails
Inboxes are crowded and extremely competitive. People get hundreds of emails a day, so it's important to only send things worth sending. The last thing you want is for your email to get ignored and stuck in "unread" for eternity. Rather than blasting your contacts with dozens of pointless emails each week -- stick to only a few unique messages. And make sure all the content you're sending is engaging, compelling, and useful.
2. Neglecting to add a call-to-action
You don't need a call-to-action in your annual "Happy holidays" email. But adding something like "shop/buy now," "join our loyalty program," "register for this event," etc. to your email campaigns can lead to more engagement, higher conversion rates, and significant revenue increases.
3. Not proofreading
"To are loyale customerz and freinds…" yikes. Grammar mistakes and typos… bad news.
4. Not paying attention to the date/time
You could have crafted the single-greatest email in the history of the universe… but if you send it out at 11:55 p.m. on New Year's Eve, no one is going to read it. The best time to send marketing emails is early in the morning because that's when the majority of people are checking their inbox. Also, don't forget about time zones! That 8:00 a.m. email you're sending out to your West Coast clients is going to arrive promptly at 5:00 a.m.
5. Using poor subject lines
Subject lines shouldn't trick people into opening them, they should provide some kind of value. Keep them short, sweet, and to the point. You wouldn't want something like: "This is an email." Actually, that's not bad.
How Corporate Communications Can Help
Don't let these email marketing mistakes ruin your brand's reputation. And if you want to maximize your growth, give us a call! We can avoid these mistakes for you and provide creative ideas to get more engagement out of your content. Additionally, with our comprehensive email marketing solution, we can develop a unique email design, build optimized landing pages, enable you to interact with leads and customers, measure campaign analytics, consolidate and automate your mailing lists, and, of course, help sell your products!
Start building your email marketing strategy today! Learn more about the importance of email marketing.