Product Launch Marketing Plan
Successfully launching a new product involves so much more than simply upping your advertising efforts. Your marketing approach needs to consider every facet of your business.
Email marketing, social media approach, content development, and print material all come into play. And your website and brand must match whatever new objectives and ongoing initiatives your business has in order to achieve a winning marketing strategy.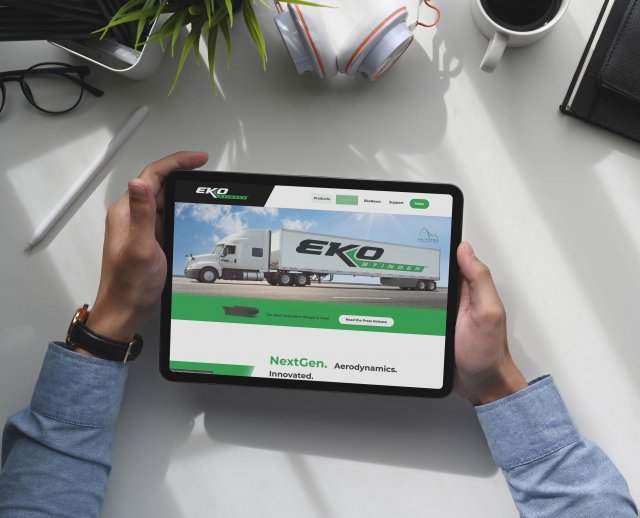 For some organizations, new product offerings can be thrown into an existing product listing with all the others. But for many businesses, their business is that single product. When your organization revolves around a sole product, your entire offline and online presence needs to reflect it.
Here's how to successfully market and launch a new product:
1. Evaluate and Plan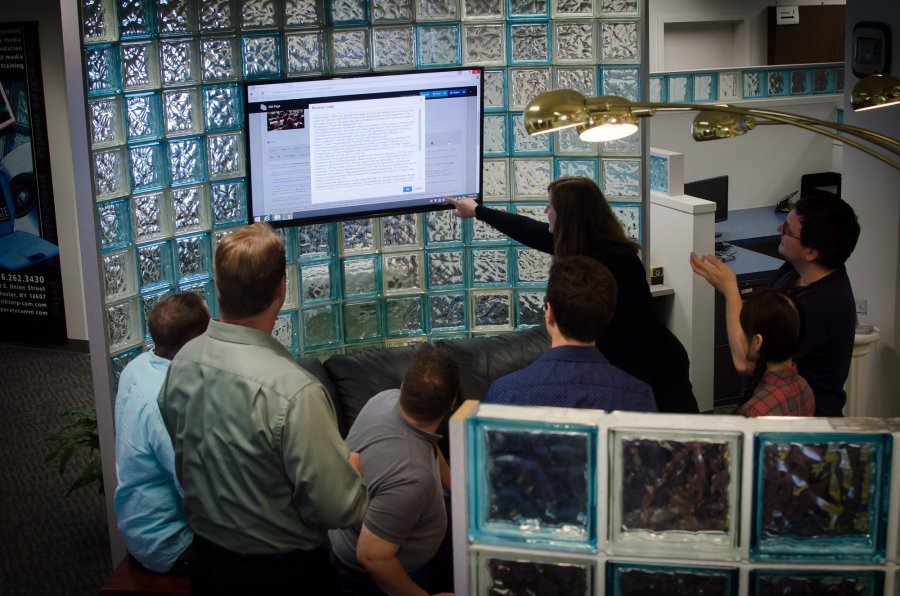 Whenever you're planning on announcing a new product, it's best to take a massive step back and re-evaluate your business objectives, brand values, and web presence. Perform an in-depth analysis of how your site functions across all platforms, identify whether your brand identity will change, and take stock of what has been working, what can be improved, and what aspects of your business will remain.
Is your key messaging going to change? Will you need a new logo design? Are you targeting the same audience? All these questions need answering during the early stages of your new product launch.
Then it's time for some serious brainstorming. Work with everyone on your team – developers, sales, creatives, etc. -- and think through every aspect of your physical and digital presence, as well as your go-to-market strategy.
2. Design and Implement
Once you have performed a web presence audit and planned out the rest of your approach, it's on to design and implementation. Your website redesign takes priority here. Responsive web design is such a crucial part of digital marketing now. Your new product in all its glory, as well as your updated site layout, needs to look great on all devices and screens.
Creative elements are very important when designing a site for a new product launch, but usability must remain paramount.
Give your website checklist a final run-through afterward. Check that all the image assets are rendering properly and that site functionality is up to par. Also, optimize all the content on your site (and on the backend) to make it easier for search engines to find and display your new product.
As you're finalizing new pages and your site design, prepare for any face-to-face interaction with branded print material. Used correctly, print can reinforce your existing brand or help create an entirely new one. Make sure all your business cards, presentation folders, letterhead, and other print items are consistent with the rest of your business.
3. Go-To-Market Strategy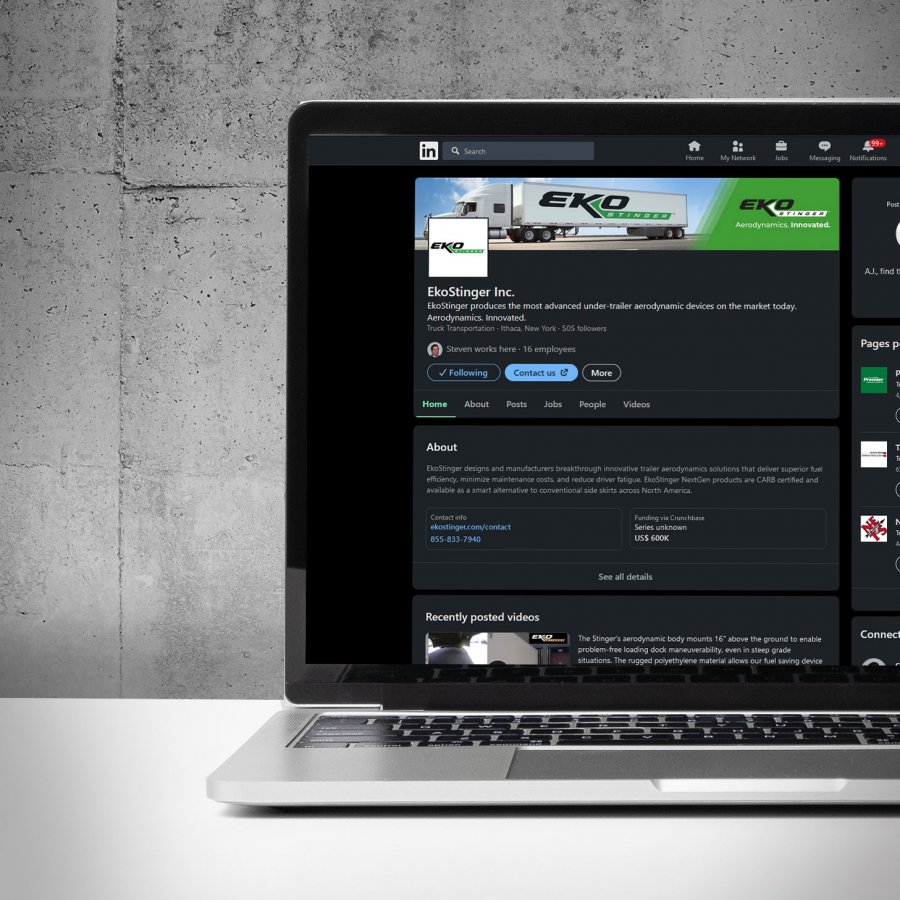 We're down to the wire now.
Double- and triple-check everything from product specs to your sitemap. Also, to ensure everything is consistent, make changes across all other digital channels, including social media banners, logos, and messaging; email signatures and layouts; local SEO directories; and PPC ad campaigns.
When it's time to launch, all designs, layouts, and messaging should be as stable as possible.
Might be worth it to go over your product launch checklist one more time, too.
It's important to note that you should be staying in communication with your clients, prospects, and shareholders throughout. Teasing the product launch and announcing plans for a new site are great reasons to reach out to your contacts and build some anticipation.
4. Announcing the Launch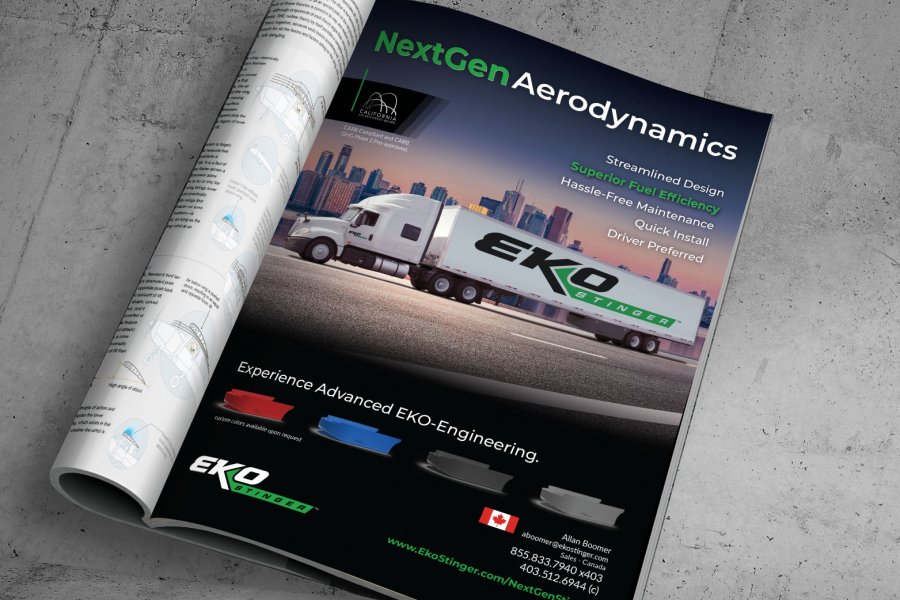 Okay… it's time.
As your site goes live and you're ready to start selling your new product, make sure you're letting the proper channels know.
Media Relations: Drafting a press release announcing your product launch with a PR distribution service can be an effective way to reach key publications and maximize your reach within your industry.
Email Marketing: Fine-tune your contact list and launch an email marketing campaign detailing all the new changes to your business and, of course, the arrival of your new product.
Social Media: You can finally start showcasing your product and talking about your new site on social. Instagram and Facebook are perfect outlets to show a little more behind-the-scenes content.
Blog Post: A blog post announcing the site going live is a great way to get traffic to your new site. Also, you'll gain some SEO momentum and be able to showcase exactly why your new product is so great.
You're not done here, either. This is an ongoing process, and you need to constantly be analyzing data and planning your next marketing move. Develop a content calendar and consider reaching out and getting testimonials from happy customers. Highlighting positive reviews is always a great move – especially with a new and exciting product.
Developing a successful product launch strategy won't happen overnight. Every marketing strategy is different and requires extensive research, planning, creativity, patience, and passion.
Corporate Communications is a full-service, digital marketing agency specializing in comprehensive marketing design and execution.
Think | Create | Inspire