Multi-brand identity marketing
No matter what industry you're in, your business must have a unique and consistent brand identity across all your marketing initiatives.
But it's just as important to focus on branding when you're trying to incorporate multiple businesses under the same umbrella.
Successful multi-branding can be a great way to appeal to different market segments and maximize business growth.
But you have to keep some things in mind when you're dealing with multiple brands under one company.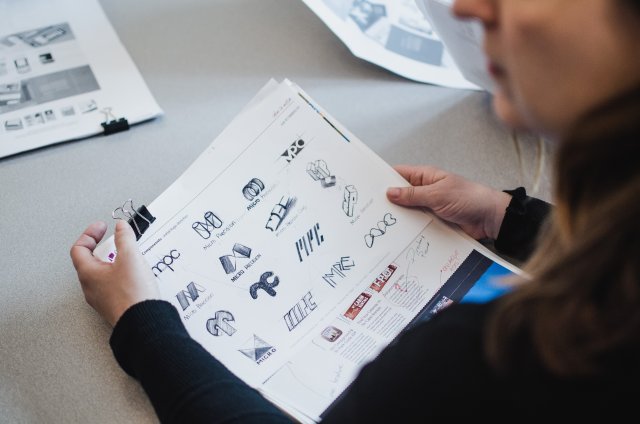 1. Start with developing a brand strategy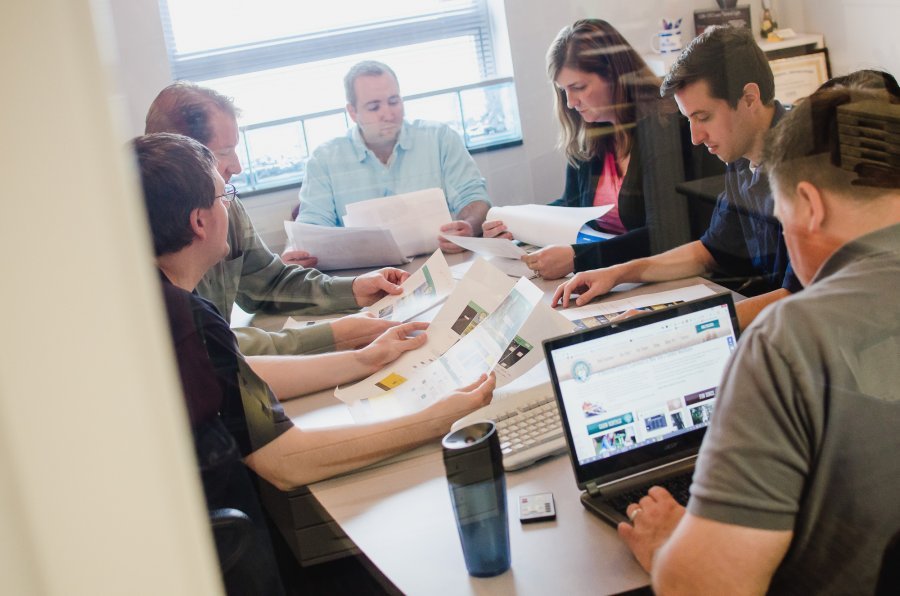 Not having a branding strategy in place will only cause confusion. Once you start revamping your brand identity, you should start drafting a detailed plan. Think about what an ideal online customer journey will look like and try to account for any potential issues to avoid audience frustration.
Are your customers aware you have multiple brands?

Are you going to need multiple new logo designs?

Are you sure your brands won't be competing for business?

Will your website need a complete redesign?
How will this impact your email marketing efforts?
How do you plan on handling social media marketing?
How much content will overlap multiple brands?
Having these questions on your radar early on can help you avoid serious problems later.
We recommend communicating with your team throughout and having multiple brainstorming sessions to go over everything and identify potential concerns. From there, you can start visualizing what your new all-encompassing brand will look like.
If a new logo design is part of your multi-branding, share a few options with your team and see which one brings your brand to life the most. Sketch out your ideas for the website layout, too. That way, your design team has something to work with.
2. Site design is vital for your brand positioning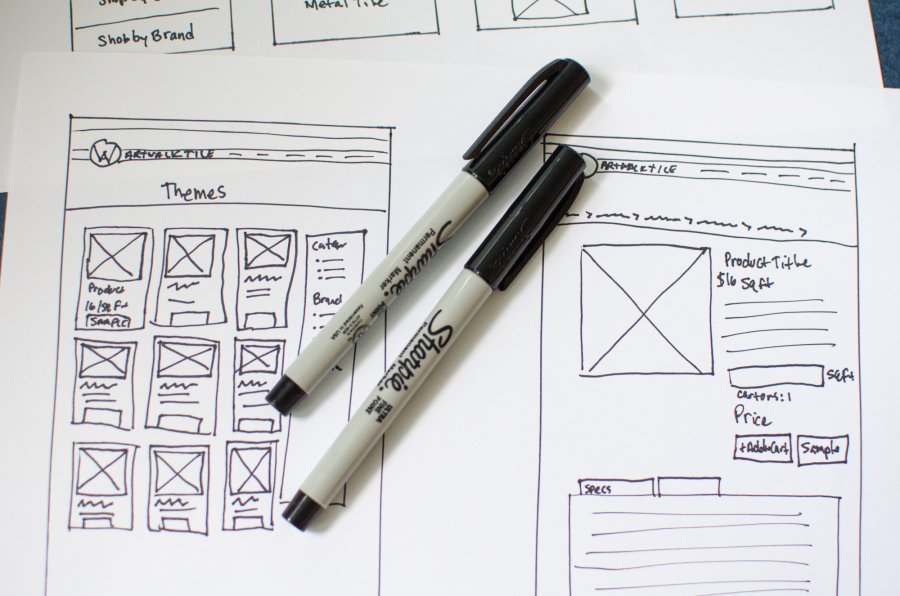 Your website will typically be the first impression of your brand for potential customers. Each of your company sites should align with and enhance its own identity and your overall branding approach.
Good web design looks nice, but great web design makes a powerful impact. Keep in mind there are various approaches to designing with identity in mind for companies with multiple corporate brands. You could opt for similar design themes for all of your websites, different designs and features on each site, or a mix of both.
Whichever you chose, make sure you're focusing on the following:
Consistent site navigation - When it comes to a multi-brand website, highlighting all of your brands in the site navigation will reinforce brand recognition for your entire company.
Enhanced user experience - Quality UX should always be atop your priority list, but multi-brand companies have the unique challenge of positioning all their brands in a way that still provides a great user experience.
Key messaging - Concise, clear messaging should be found throughout and should showcase your all-embracing, new brand identity.
Your multi-brand corporate identity needs to be professionally designed and developed -- contact Corporate Communications today if you'd like to get started!
3. Multi-branding approach going forward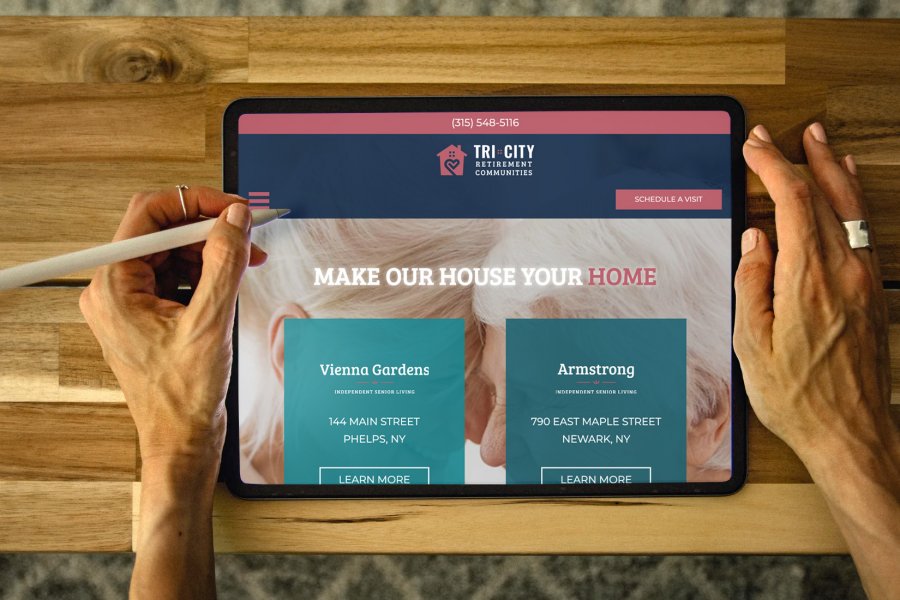 Each business model has a unique set of requirements for its brand identity marketing. Lexus is a division of Toyota, but they wouldn't have the same exact marketing approach, right?
You have to decide if you want a unified digital presence across each company or individual messaging, sub-branding, and social activity.
Establishing your brand is only the beginning. All aspects of your brand need to be properly implemented and maintained, both online and off. Our team can offer a consolidated multi-branding experience that leverages social media marketing, SEO, and quality web design in order to increase traffic and bring your brand to life.
This is your company's story - tell it the right way.
Take a look at some recent multi-branding projects Corporate Communications worked on:
Tri-City Retirement Communities - Blending two individual senior living locations into one powerful brand.
Pandion Optimization Alliance - Consolidating three separate businesses, names, and websites into one overarching site.
Trillium Health - Without losing any functionality, we merged five separately managed websites into one, all on the same innovative platform.
Think | Create | Inspire