A Redesign for a Great Cause
The Family Autism Connection worked with our team to help redefine their brand strategy, enhance their digital experience, and implement a new approach to maximize fun and support at all future events. Our team focused on highlighting the activities offered, including Camp Puzzle Peace, the Autism Nature Trail, and growing their Community Connections. We strategized over their unique problems and developed custom solutions to help them continue to serve families dealing with Autism Spectrum Disorder and other developmental delays.
Creating traditional family experiences for families facing autism
Website

Brand Strategy

Email Marketing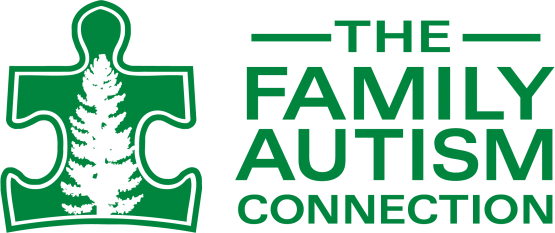 Offering Support for Theme Weekends
Camp Puzzle Peace and the Autism Nature Trail's Theme Weekends are always a lot of fun. But more help is always needed. Our developers strategized over this unique problem and offered a unique solution: to ensure the appropriate number of support staff at all times.
We developed a custom Reservations module that allows The Family Autism Connection to seamlessly add new weekend events, add specific time slots, and dictate how many "seats" are available for each time slot. They can now access these events and vary the number of reservation openings based on the needs of the individuals and families who are attending. If a child needs two support staff, Family Autism Connection members can adjust the number for that time slot appropriately.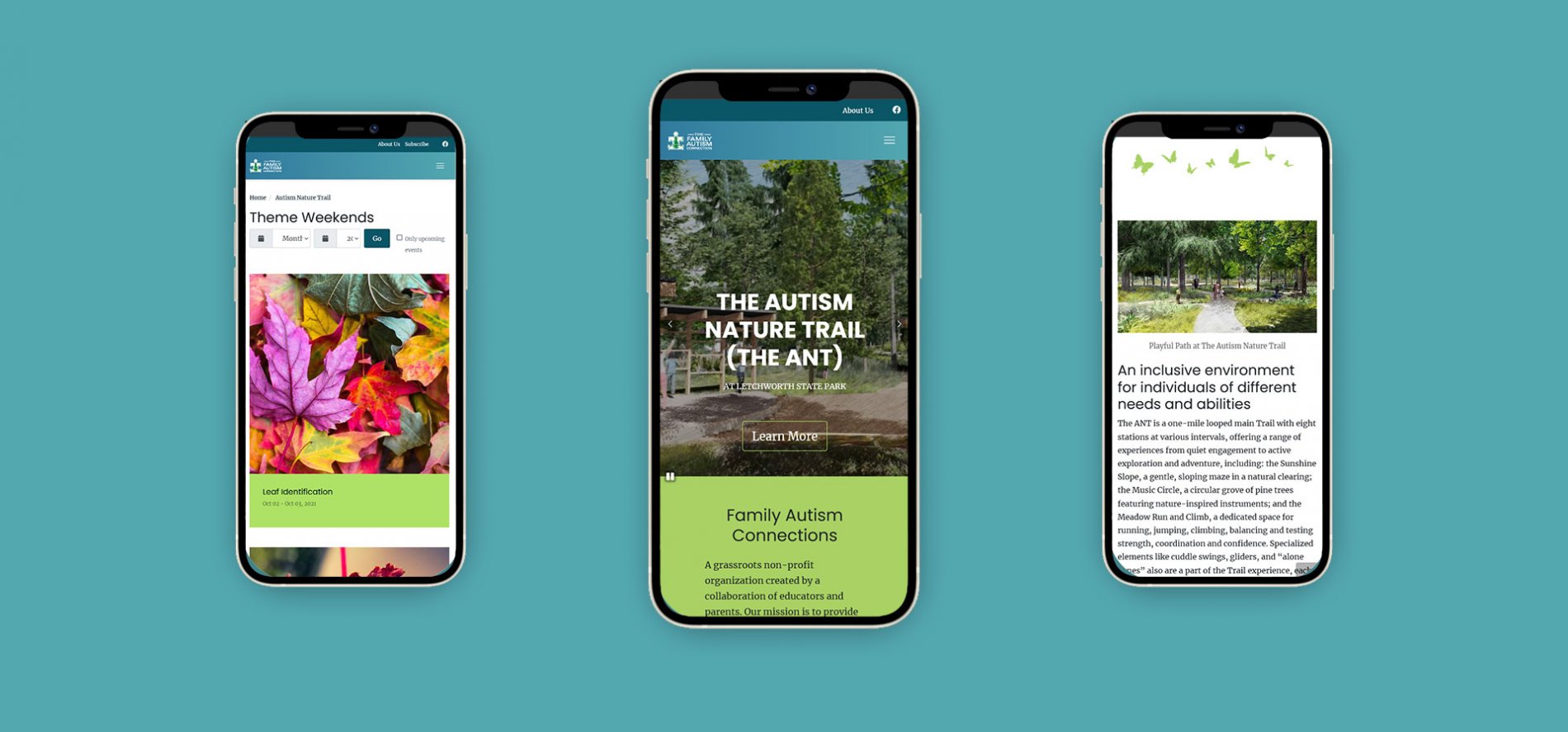 Make a Connection
The Family Autism Center once had a brick-and-mortar location in Rochester but realized the outdoors is a much better office environment. Through a brainstorming session, we came up with Family Autism Connection as a new brand name. We chose this name because of all the different opportunities for connections to be made. Whether it's making lifelong connections on the Autism Nature Trail, throughout Camp Puzzle Peace, or during their annual Golf Fore Autism fundraiser, there are always opportunities to make a connection.
To further reach more connections, we integrated Constant Contact with their site for a simplified, automated, and efficient email marketing strategy. Now, each message sent to families, support staff, and prospective connections can be fully customized, interactive, and branded with Family Autism Connection's updated logo.