Corporate Communications was familiar with Progressive Implantology and Periodontics' great work, as they were of us. The owner of the practice was so busy growing his business he never had time to make the changes he had wanted to make to his digital marketing approach until the Covid 19 pandemic hit. That is when Dr. Suresh Goel came to Corporate Communications and said, "I finally have the time to rebrand Progressive Implantology and Periodontics, our approach, our identity, and our website!"
We of course said, "We're all in, let's do it!"
Website

Brand Strategy

Brand Identity

Print

SEO

Social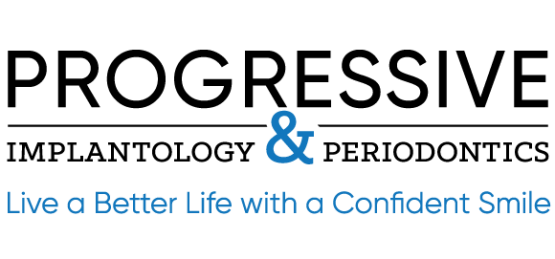 "This is exactly what I was looking for, I love this."
- Dr. Suresh Goel, Practice Owner, Progressive Implantology & Periodontics