Services
Creating a Luxury Brand
Palazzo Jewelers maintains a great reputation for providing high-quality, custom jewelry. But more importantly is the value they bring in terms of lower prices and better service than their competitors. Corporate Communications designed the Palazzo brand identity with a minimalist, modern look and feel, while telling the story that they are a family-owned-and-run business. We began with a newly designed logo and website. By providing ongoing support for ads, promotions and website marketing, Corporate Communications closely monitors all web activity.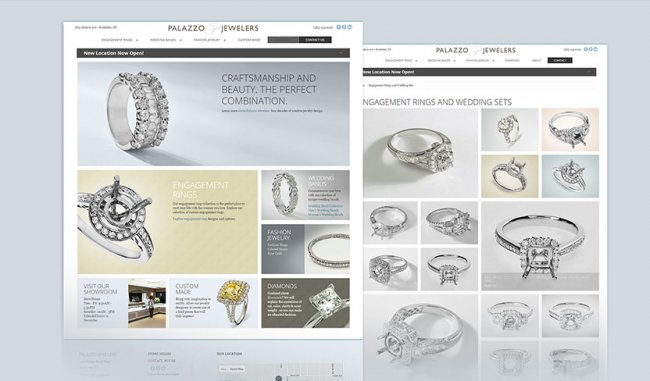 "The beauty of this site is in its simplicity. As a luxury brand, Palazzo wanted a minimalist modern aesthetic to appeal to its audience."
- Jonathan Palazzo, Owner, Palazzo Jewelers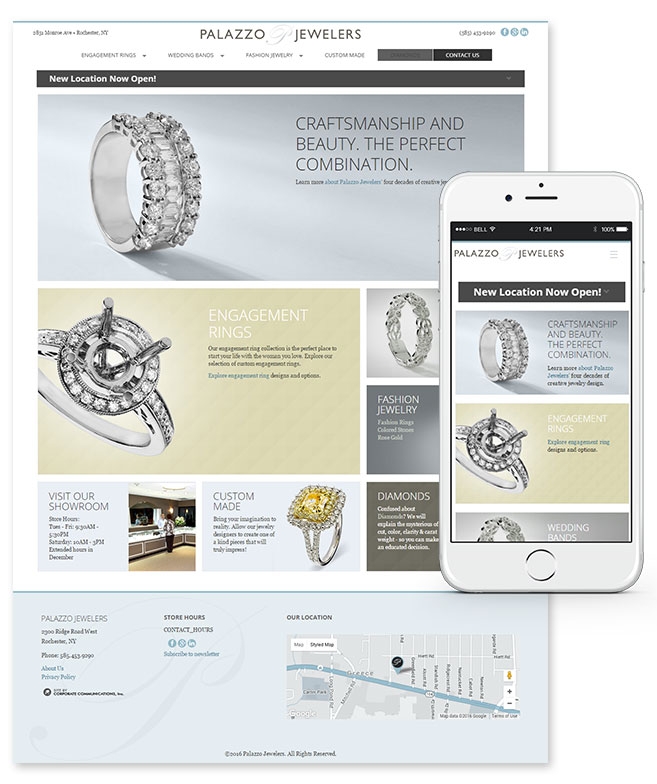 Website Designed with Simplicity in Mind
Palazzo wanted a consumer-friendly website that is simple-to-use. We went with a minimalist look that focused on great, eye-catching photography. Products are organized in just a few categories, which makes browsing easy. Pages load quickly and provide all important details, including price. Photos are organized in a clean "metro" style grid. Product details are displayed in a quick view. Everything was as designed this simplicity in mind.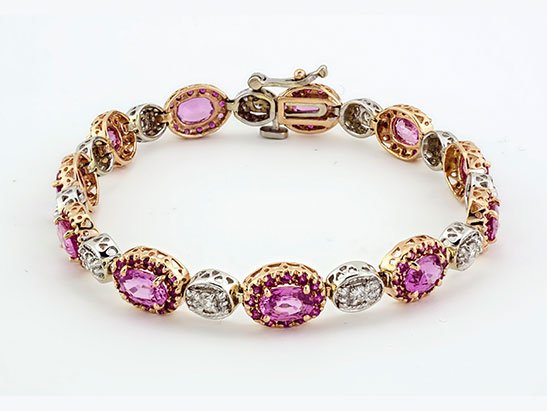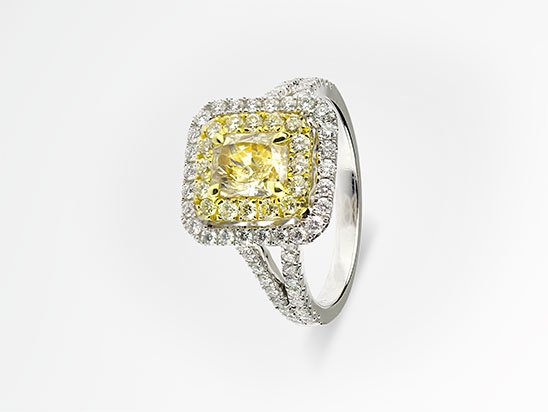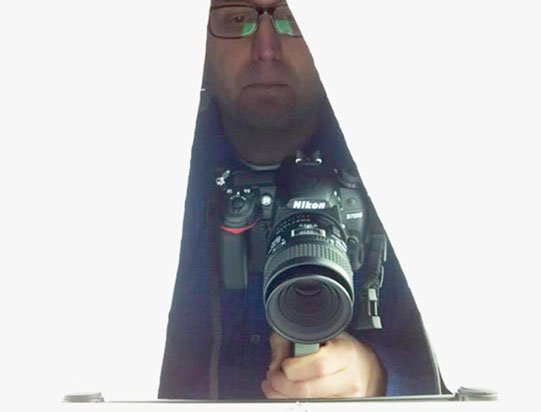 Stylized Photography as a Brand Element
A great way for a brand to communicate quality is to use high-quality photography as a core brand element. We felt this was important because the photography would be used throughout the website, promotions and campaigns. By using a minimalist look on the website, the main graphic element are these photos. We worked hard to drive a look so they are a step above something like a JCPenny catalog, but just below a Tiffany & Co. The result was a series of images that match the brand for our client. In addition to the photography, we also created a simple logo mark that uses a monogram style that also speaks to a luxury brand.
Marketing Strategy Beyond Digital
Beyond the website and digital marketing, we provide ongoing marketing support for Palazzo Jewelers that includes direct mail and other promotions to reach out to customers. When they moved to a new location on Monroe Ave in Pittsford, we created materials for a grand opening event.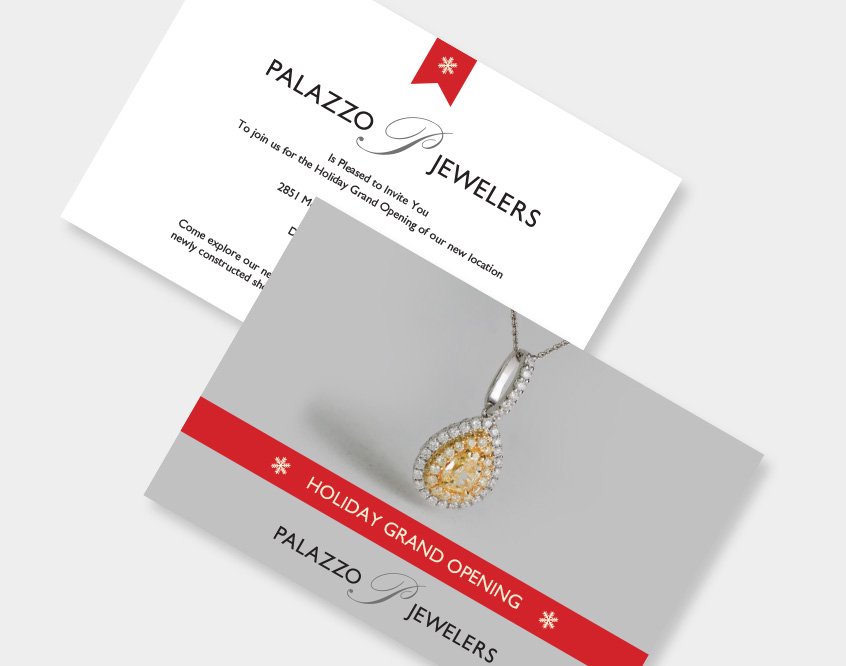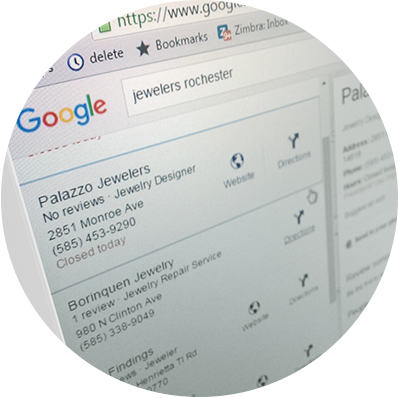 Increasing Inbound Traffic
In an effort to be competitive in the local Rochester market, we targeted search engine optimization and pay-per-click strategy for Palazzo. They are consistently in top position in Google for targeted terms and has markedly improved traffic over the last few years.