Services
Bridging the Gap Between Brick-and-Mortar and Online Shopping
Artwalk Tile began as a local tile showroom in Rochester, NY. Since launching its online store, it has grown in both online and in-store business. Corporate Communications has worked closely with Artwalk Tile to expand into the world of eCommerce. We not only designed and built a custom eCommerce website, but also led efforts to bring in customers through SEO, pay-per-click advertising and other digital channels.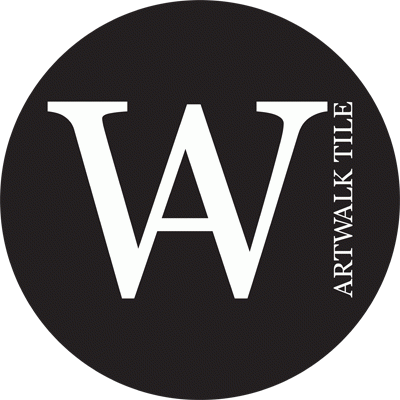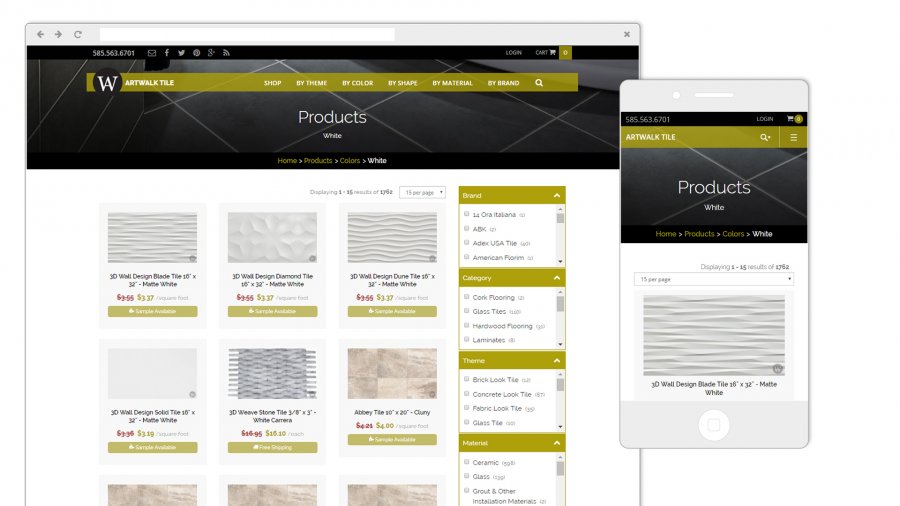 Shopping for Flooring Has Never Been Easier
During the design process, we discovered that users thought Artwalk's prices were competitive and found it difficult to browse products and find what they were looking for. Prior to the redesign, products were categorized by brand - but that's not how users shop. They have a project and want to view a certain color or material. We identified six category types based on users preference and how they think about tile and flooring. The result was increased engagement and conversions.
Leveraging social channels
In the interior design world, Pinterest is King. We worked with Artwalk to use Pinterest to drive in-bound marketing to the site and generate sales on the site.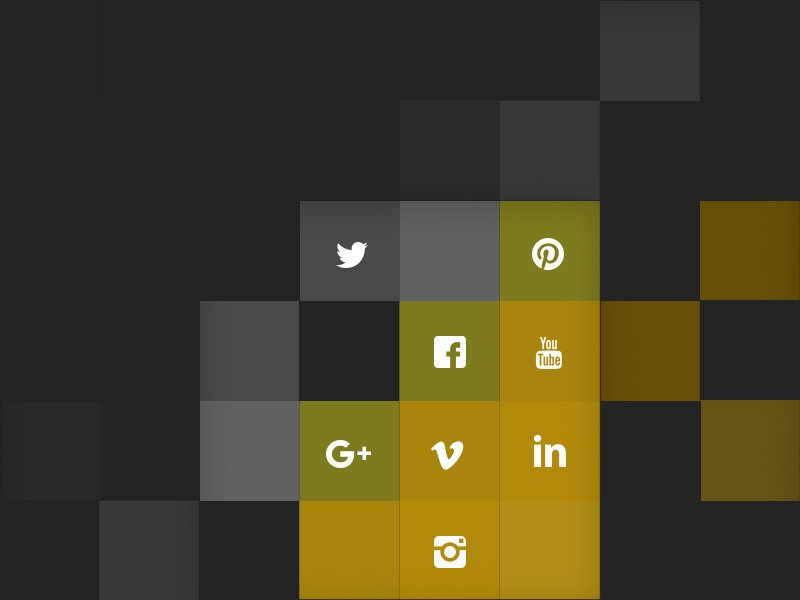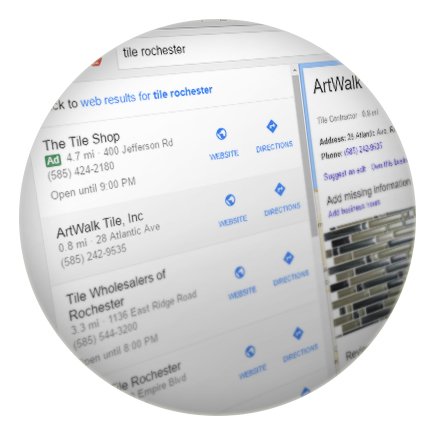 SEO/PAY PER CLICK
Keying-in on Keywords
With all of the keywods floating around in the flooring space between brands, types and materials, Artwalk needed help identifying keywords that would generate the most return on investment in both search engine optimization and pay-per-click ads. Corporate Communications performed a detailed and thorough keyword analysis that is monitored on a monthly basis.