Re-Imagining of a Brand
Micro Precision Components was looking for a refreshed brand that would help tell the story of who they are as a company. They wanted to communicate to current and prospective customers the true value they offer as a premier precision machine shop. Their message was focused on the value they provide their customers, rather than just a listing of their capabilities.
We worked closely with Micro Precision Components to develop a new logo and tagline that represented not only what they can do, but the value of what they do.
Once a new brand identity was established, it was brought to life through a new website design. Following the launch of the new website, we continue to work with Micro Precision Components on the online marketing of their website through ongoing Search Engine Optimization (SEO), Pay-Per-Click (PPC) advertising and email marketing.
Website

Email Marketing

Brand Identity

Digital Advertising

SEO

Photography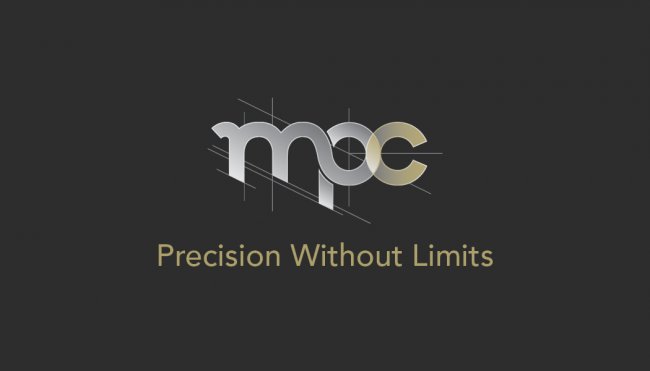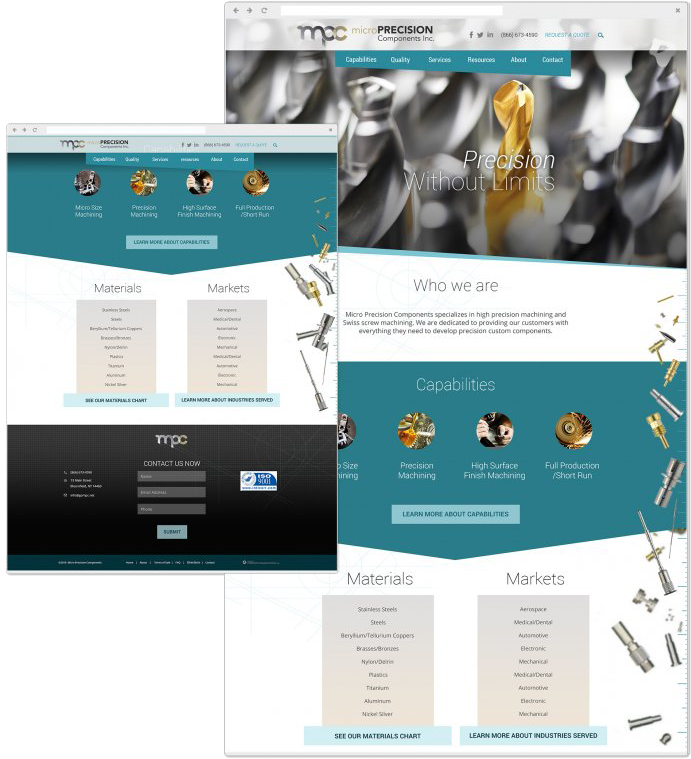 Simple, But Powerful Website Design
Once rebranding for Micro Precision Components was completed, we brought their new brand to life through the design and development of a new website. The focus of the design was not only to tell people about their capabilities, but to communicate the value that they have to offer by way of their service and experience.
Though the website has since launched, we continue to work closely with Micro Precision Components on developing new pages to further enhance the story of who they are as a company and what they can do for their customers.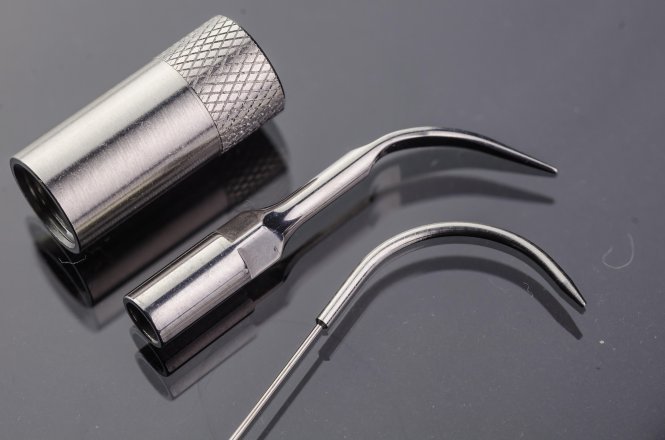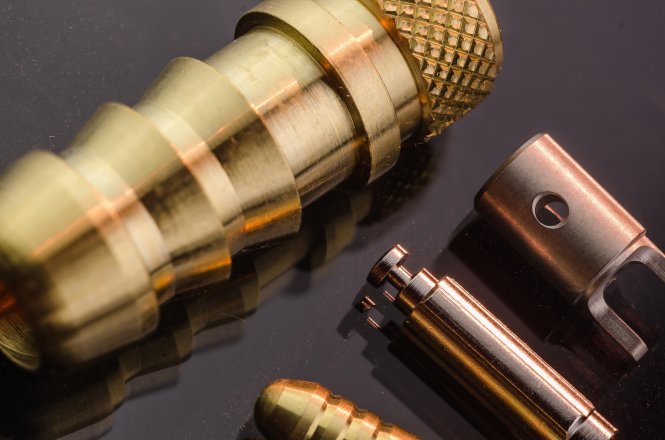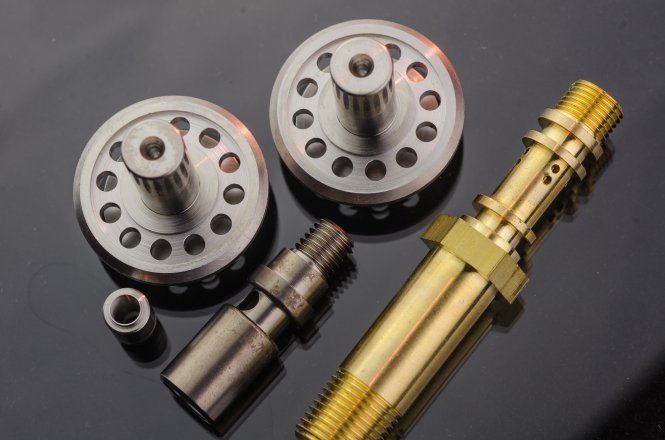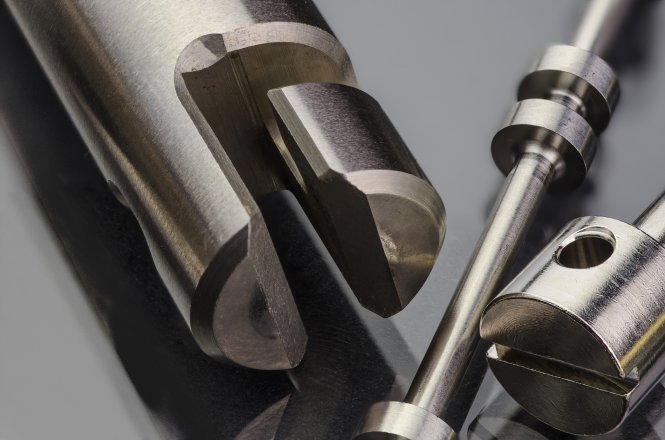 Photography That Shows Precision Work
Micro Precision Components manufactures a wide range of part sizes, but specializes in micro, with diameters as small as .008". Photographing these smaller parts can prove to be challenging. We worked with them to photograph some of these smaller parts and show the high level of detail work in which they specialize.
Email Marketing and Other Website Marketing Efforts
Post-website launch, we continue to work with Micro Precision Components on their online marketing efforts. For email marketing, they utilize our integrated online marketing system, 360Blast and also take advantage of our email design service. In addition to email marketing, we do ongoing SEO and manage their pay-per-click campaigns through AdWords. As a team, we work together to further improve upon online marketing efforts based on past results.