The Evolution of a Growing Engineering Firm
Founded in 1991, M/E Engineering, P.C. had humble beginnings in their hometown of Rochester, NY. Twenty-five years later, the Rochester-based mechanical and electrical engineering consultants have since grown and expanded their reach throughout all of New York state and across the U.S., providing value-driven solutions to clients. With our solid track record of delivering a quality product, the engineering firm relied on us once again when they realized it was time to update their website and refresh their brand identity.
As a long-time client, we have been involved with the evolution of M/E's web presence. The latest iteration was a deeper dive into the firms' approach to their brand strategy, as well as enhancing the structure of how they wanted to present their key messaging, service descriptions and project examples. With our guidance and design expertise, they were able to discover new ways to manage content and display their online portfolio in a stylish, dynamically-driven format.
Website

Brand Strategy

Email Marketing

Brand Identity

Print

SEO

Content Development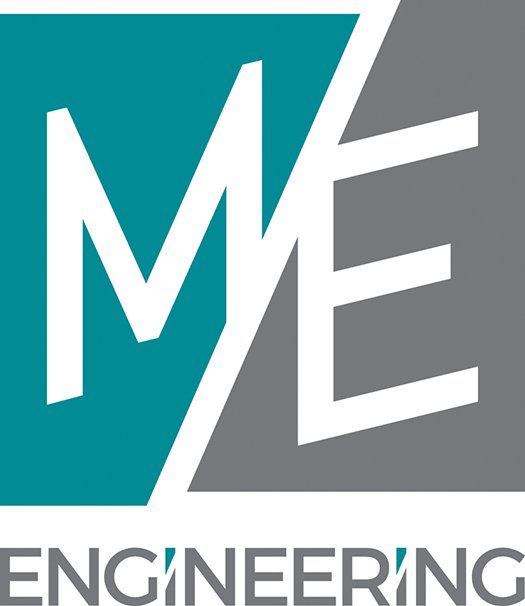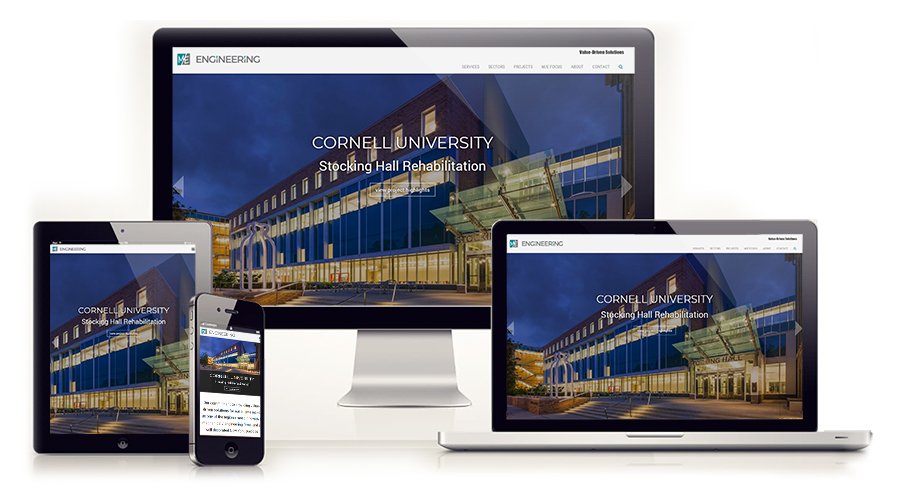 A Simple and Modern Website
Our goal when updating M/E's website was to create a new website that would maintain the simple and easy-to-understand interface, all while highlighting key information and the expertise of the firm. The site is designed in way that is responsive on all devices for user-convenience with eye-catching graphics and videos to give consumers a better idea as to what M/E Engineering is all about.
Strategic Brand Implementation
When it came to brand strategy, we wanted to create a method for M/E Engineering that would be just as visually-stimulating as it was informative. Now, consumers are greeted with a new, simpler approach to projects. They can either approach these projects by the project itself, the sector it is in, or the service it belongs to. This way, there is a stronger focus on consumer-interaction and delivering valuable resources and information.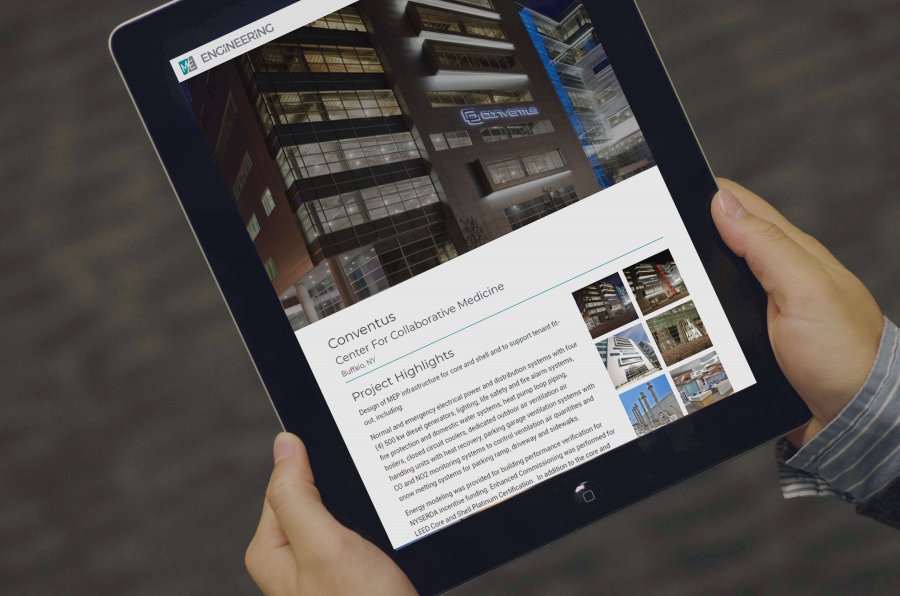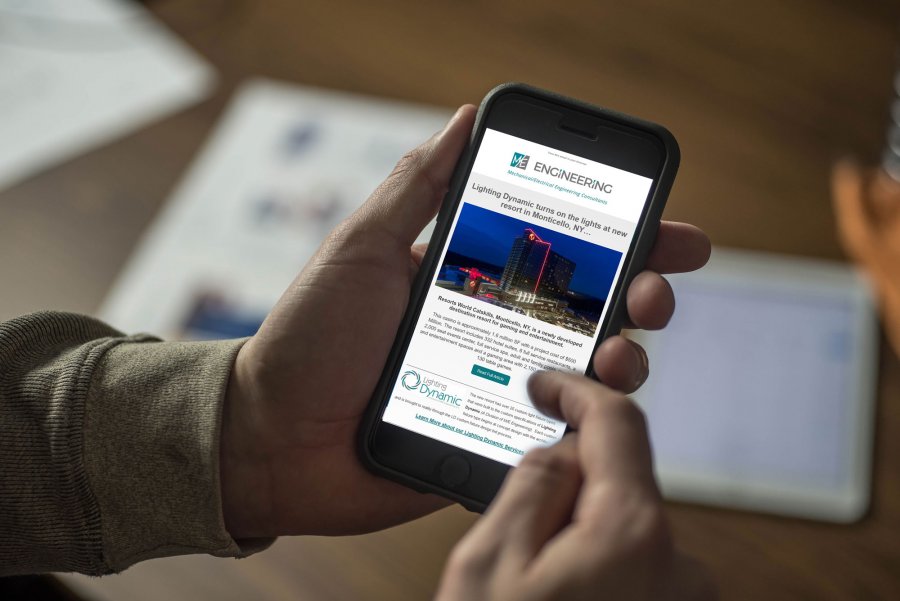 Email Marketing & Digital Marketing Efforts
After the launch of M/E Engineering's new website, we knew that the next step in their digital marketing strategy was to carry out an effective email marketing campaign. Through our integrated email marketing system, we were able to better tell the story of the engineering firm, spread the word about their updated website and promote the services they have to offer. The email campaigns are mobile-friendly with a focus on keeping clients and prospects informed on the latest things happening at M/E Engineering.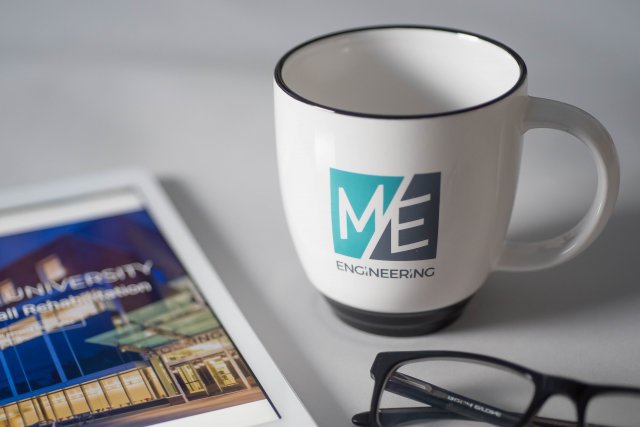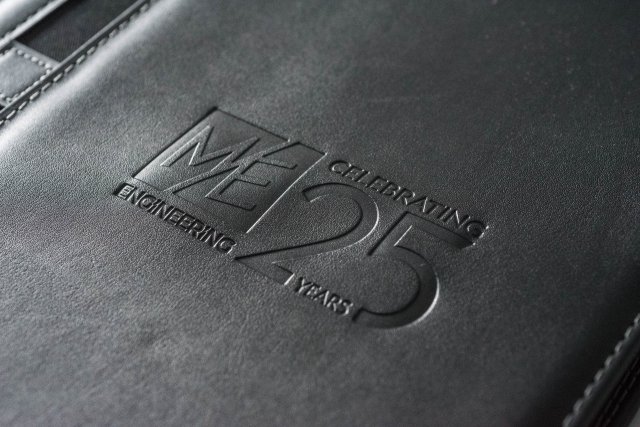 A Modern Twist on an Existing Brand Identity
The M/E Engineering brand underwent quite the makeover, which included a redesign of their logo, as well as an updated and slightly-modified color scheme. Since their brand was already identifiable, we didn't want to completely start from scratch. Our solution was to create a new, more up-to-date logo design but ensure that it would still maintain the familiar color palette of the original identity. With a heavy focus on great photography and eye-catching images, we created a brand identity that was visually-stimulating to the viewers, but still presented the important, valuable information in an easy-to-understand manner.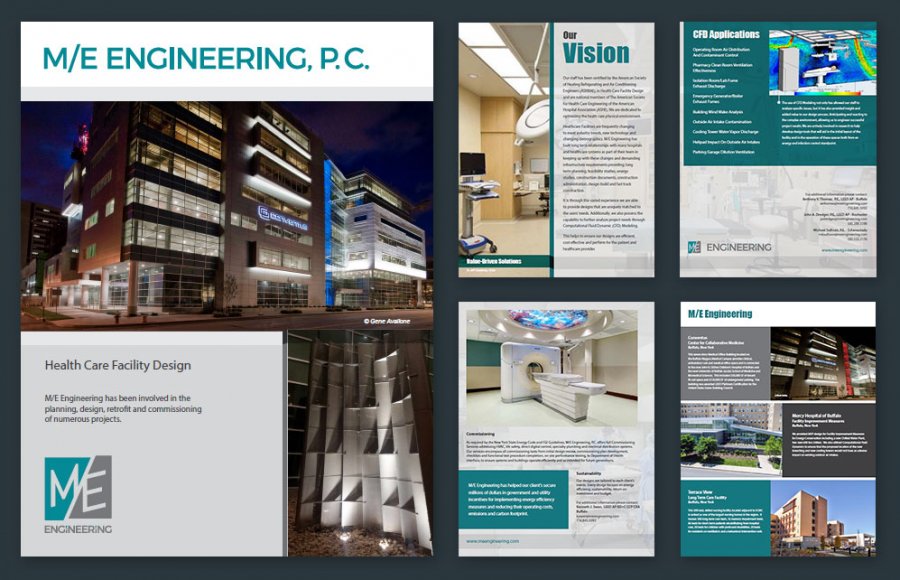 Not All Marketing is Digital Marketing...
In addition to a sound digital marketing strategy, we thought print collateral was equally as important in distributing valuable engineering information to consumers. A series of service overview brochures were created to give consumers a better understanding of the services offered at M/E Engineering. All other marketing collateral was updated as well including proposals, firm qualification sheets and PR-related materials.
Developing Keyword-Rich Content
We work closely with M/E Engineering on their online marketing strategies to ensure that they are at the top of search results. In order to do so, we have a heavy focus on content development and Search Engine Optimization (SEO). Through ongoing SEO, Pay-Per-Click (PPC) advertising and email marketing campaigns, we track and monitor all activity in the back-end to see what users are searching for, what engineering-relevant keywords are important and what pages seem to be most popular. Once we had an idea of what people were searching for, we then developed content that would speak directly to their target audience, sprinkling in keywords and phrases throughout all content to ensure that M/E Engineering was at the top of search results.