A Fresh New Look for a Regional Tourism Marketing Program
Country Byways, a regional tourism program collaborated by four adjacent county TPAs (Genesee, Livingston, Orleans & Wyoming) in Western New York, was struggling to market their region online with a somewhat dated brand and an insufficient website that no longer supported their marketing objectives. They worked with our team to help define their positioning and decided to rebrand the program with a whole new brand name and identity.
Website

Brand Identity

Brand Strategy

Content Development

Web App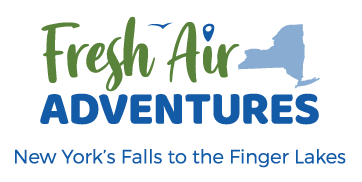 Defining and Renaming the Brand
Our discovery process uncovered that the program's existing brand (Country Byways) wasn't quite hitting the mark to target and attract travelers when planning trips through their region. Our creative team worked with them to create the new logo and we also helped identify opportunities to improve the overall visual identity as well as further define Fresh Air Adventures' web strategy and their overall approach to online marketing.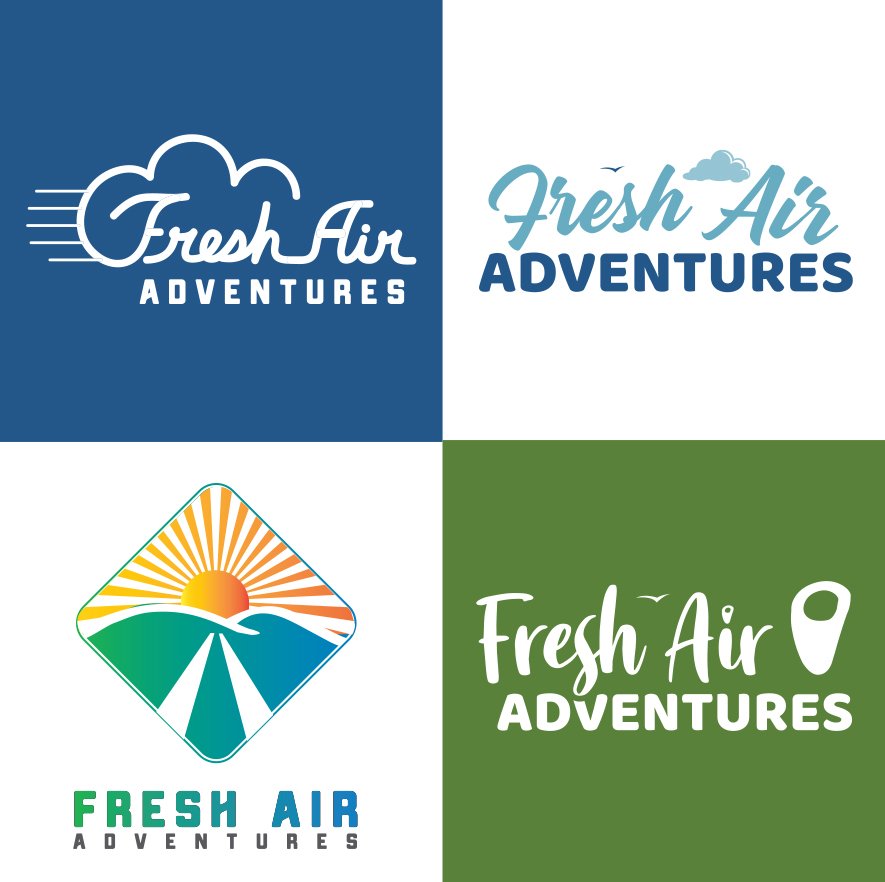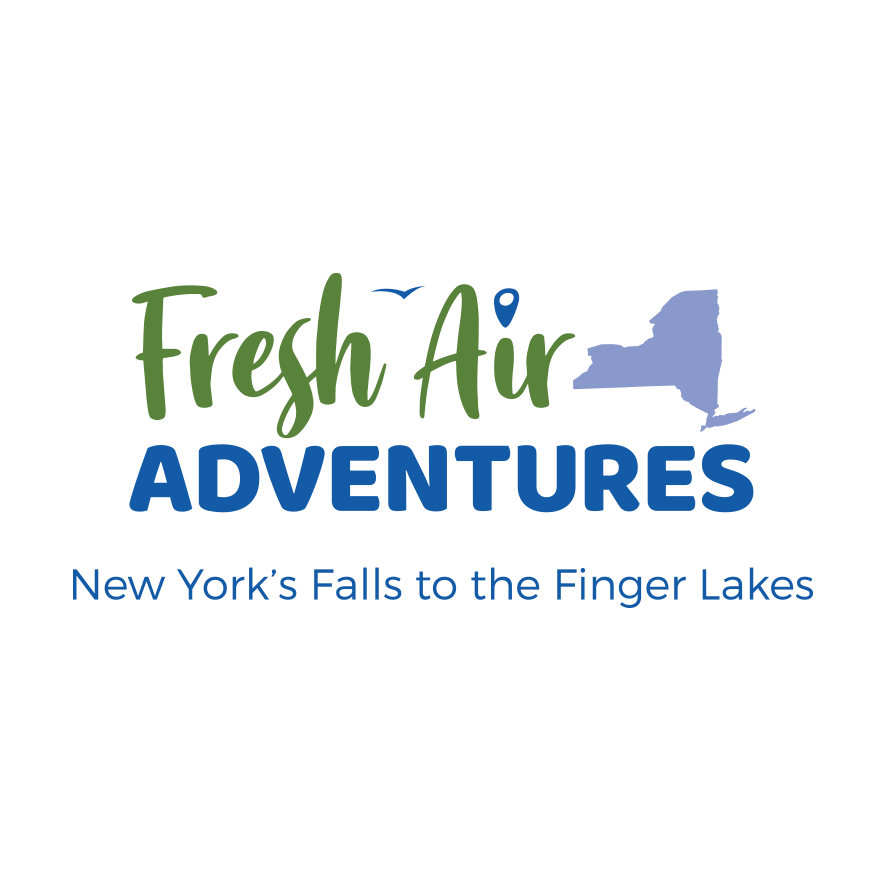 BREATHE IN THE ADVENTURE!
Lakes, Thrills, Family Fun & More.
Capturing The Client's Vision
Inspired by the open skies, clean water and green pastures, the new logo now reflects both the quaint and welcoming nature of the many rural communities as well as the fun, affordable attractions to come visit in the region. The blue, green and orange color palette was chosen to help align the brand with the adventurous, outdoorsy and relaxing experiences that the tourism program promotes throughout the new website. The selection of typefaces we used help keep the brand identity playful, yet maintain the clean and polished look and feel that the collaborative desired for the new brand.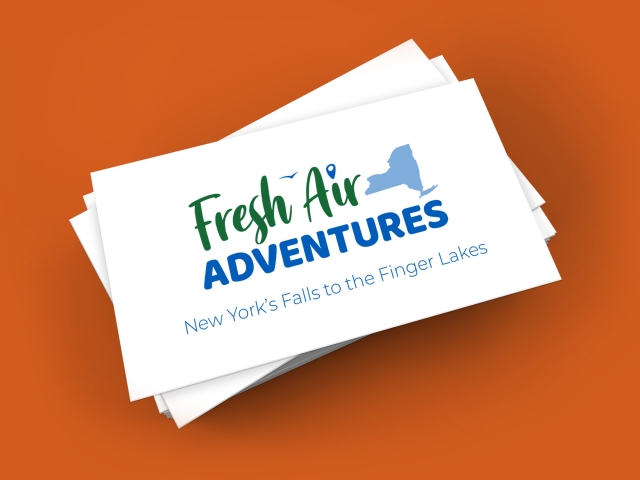 A New Responsive Website
Once the direction for the new identity was established we developed their web presence into a fully responsive website. The new website now includes the featured destination listings from each of the participating counties, promotes suggested itineraries and offers additional information and articles about all the great things to see & do in the region.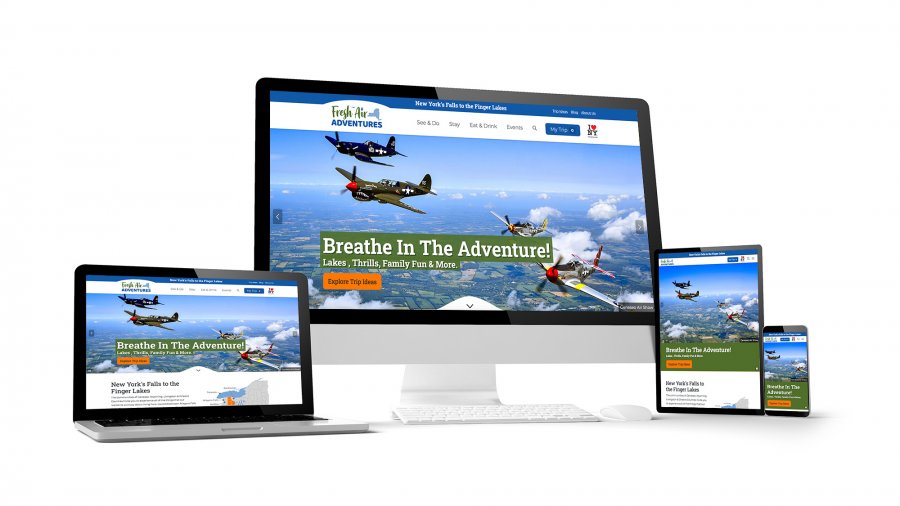 Streamlining & Creating Efficiency
One of our main goals was to make it as simple as possible for the counties to manage the content on the site. In addition to implementing a custom CMS solution to meet their needs, we also setup integrated feeds from two of the county tourism websites, to help streamline workflow and eliminate some additional steps required to enter and maintain the information in separate databases.
© Hsa M. Htaw @ AcePhotographyNY