Big businesses, small business and any business in between can all agree that the internet holds immense value and importance for more than one reason. The internet is a place where brands can find credible resources, engage with vast audiences quickly and compete on a level playing field with other competitors.
Staying ahead of your competitors is always a top priority, but in turn, it's also a challenge.
If you find you're struggling in setting yourself apart from your competitors, it's time to turn up the volume on your web presence.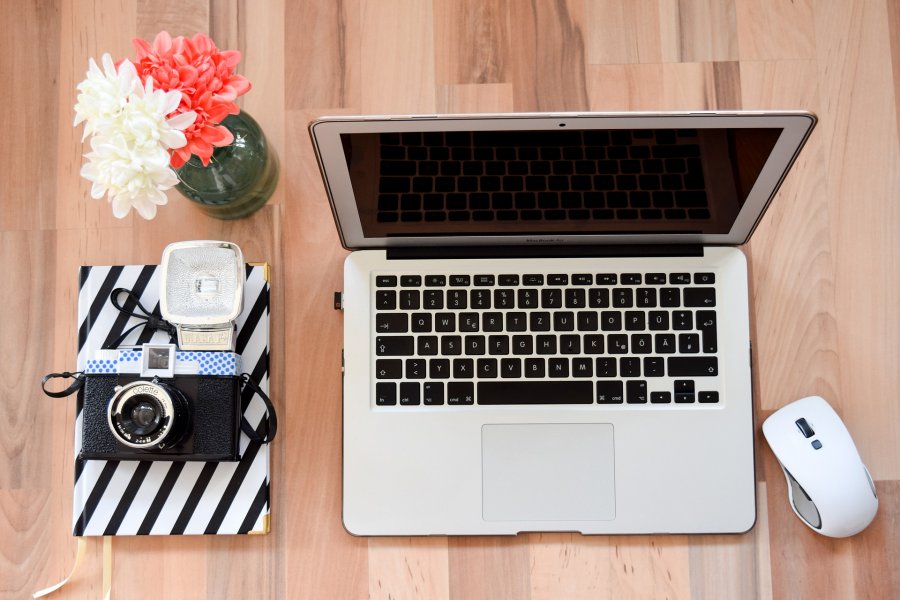 Stop marketing like your competitors and start making your brand more prominent and accessible to your consumers. Not only will you find your brand being projected into its desired future, but your overall reputation as a company will improve.
It's All About First Impressions
Building a strong homepage can make or break your brand. There are several different outlets that your audience may look for you online, but at the end of the day, your homepage is arguably the single most important page.
Your homepage should be full of engaging and valuable content that your audience is looking for. You don't want it to look like just any homepage, so make yourself stand out. What makes your brand different than your competitors? Your homepage is a great place to showcase this.
What's important is that when people arrive at your homepage, they're met with a complete professional, functional and responsive site that they'll want to invest in further.
The Key is Keywords
Sure, building a great homepage is what will set the entire tone for your brand, but that's no use if your consumers are unable to find you online.
Search Engine Optimization (SEO) should be applied throughout your site. A wide range of these search engine techniques and a sound web presence strategy can help point your audience in the direction you'd like them to go.
SEO, when done correctly, can direct business to you and away from your competitors. This could be the differentiating factor that really sets your brand apart.
By doing keyword research, you can dig deeper into what your audience is searching for. By sprinkling these keywords into your content, you could be stirring up a recipe for success for your web presence.
Embrace the World of Social Media
The social media world can admittedly be pretty intimidating due to its everchanging trends, but staying on top of the latest and greatest in this world can reap some major benefits.
Facebook, Twitter, Instagram and now even Snapchat are all great platforms to not only promote your brand, but engage with your audience. Social media is a unique medium that allows your audience to directly engage with you.
Allowing a public dialogue with your consumers can give you some insight on what they like, dislike and more.
Content is King
If you're no stranger to the world of marketing, I'm sure that's not the first time you've heard that statement.
Content, content, content!
Appealing content is essential – there's no ifs, ands or buts about it. High quality content is what people not only want, but what they need. Your audience wants to know you're trustworthy, reliable and can get the job done. By creating thorough content, you can brand yourself in the favorable light your audience wants to see.
As a brand, you'll want to leave a lasting impression with your online visitors. It's no secret that consumer engagement online can oftentimes be brief. Stick to your message and be consistent with it if you want to stand out and be remembered.
Reach Out
Email marketing campaigns and eblasts is a great way to be proactive and seek out your consumers by speaking to them directly.
If you want to share specific information with your consumers, email marketing is the way to go.
Promotions, offers, events, or even just up-to-date information about your business helps to establish and build a stronger relationship with your audience.
However, there is a wrong way to go about email marketing.
Bombarding your consumers and being overbearing is one way to overdo it and possibly even hinder your relationship with them. You want to send information out frequently enough that you'll always be fresh in their minds, but not to the point that you lose subscribers.
All in all, the key is to stand out online. There's a surplus of businesses online, so the higher you rank, the better chance you have of increasing your web presence and standing out from your competition.