The world of social media is a fast-paced, ever-growing and ever-changing source medium that all marketers and advertisers try to keep up with. With so many new outlets and trends on the rise, it can be hard to keep up with the latest and greatest progressions happening in the social world.
Not even a decade ago we were all living through Facebook's prime. Soon after, Twitter was on the rise. Then Instagram gave it the boot. And now, there's Snapchat. And for anyone who has been around long enough to recall the Myspace fad, that just goes to show you how rapidly things are changing.
With all of these different social avenues, it can be difficult to figure out what to post where. Now, with Snapchat stealing the spotlight, it's got marketers wondering how exactly to use this big name network to connect with consumers.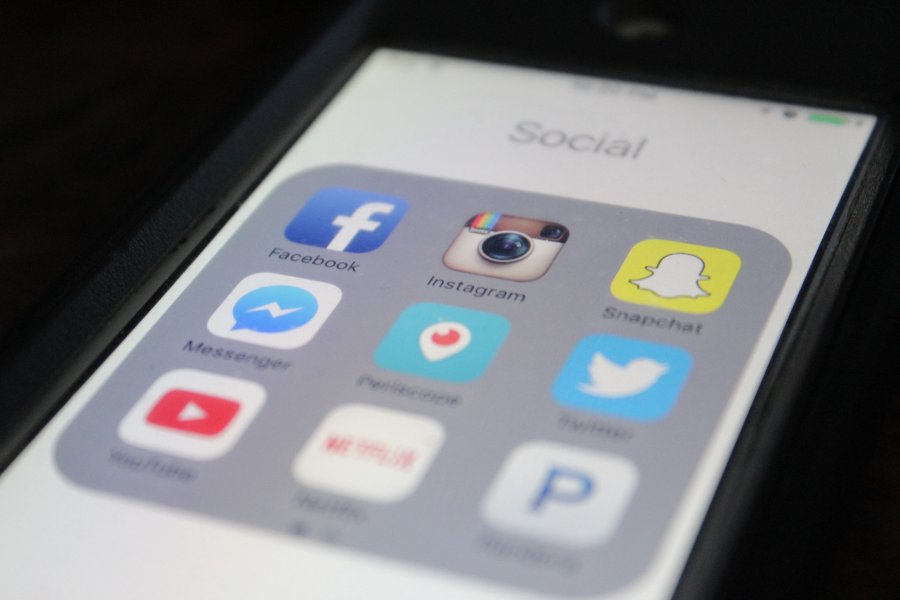 The greatest appeal that comes along with the Snapchat trend is the audience that it attracts; millennials.
One of the most coveted, yet hard-to-reach audiences for marketers. Not to mention they make up ¼ of the U.S. population alone. Now, connecting with this demographic just became so much easier thanks to Snapchat.
Over 50 percent of Snapchat users are under the age of 24, which is why marketers believe that Snapchat is a top player in the mobile advertising world right now.
Snapchat is all about sharing moments. Where you are, what you're doing, who you're with and why you're there. With all of these ingredients in mind, combining them all together creates the perfect recipe to promote a brand, an event or even a campaign. The silver lining is that you can do so all while catering to millennials almost seamlessly. With over 150 million daily users (more than Twitter, by the way), Snapchat gives consumers the chance to interact directly with your brand..
Having a presence on Snapchat is a great way to be authentic with your consumers. Authenticity builds trust, awareness and reliability – three things that will distinguish your brand from others. People want to connect with a brand that they are familiar with and can connect to, and what better place to do so than through one of the most popular social media channels?
A survey conducted by Gary Vaynerchuk states that if you have 1,000 Snapchat followers, 900 of them are likely to watch your story. This high engagement proves that Snapchat is the place to be as it is a quick way to reach a massive and influential audience.
The app pretty much hands brands the opportunity to showcase innovative advertising through mobile by creating ads and campaigns that are more creative, unique and fun. Geotags and filters are two great perks of the Snapchat world. This way, people can share where they are with others. You could get your name out there effortlessly. Snapchat let's advertising do its thing with little to no effort. If you use it correctly, you're giving your audience the opportunity to form a little community within themselves that is sharing and promoting whatever it is you want to get out there.
The spontaneity, uniqueness and interactive aspects that come along with Snapchat creates effortless relationships with your consumers in an unforced and fun way.
This multi-faceted app has a wide range of capabilities and opportunities that continue to prove its benefits to marketers in more way than one. Snapchat's emphasis on creating unique and original content will set your brand apart from others, so get out there and start snapping!