Corporate Communications was selected by Hickory Hill Camp Resort to enhance their web presence, as well as their Search Engine Optimization (SEO) efforts.
Hickory Hill was familiar with other work that we had done in the past to benefit and enhance other campgrounds' web efforts and trusted that we could generate the results they were looking for.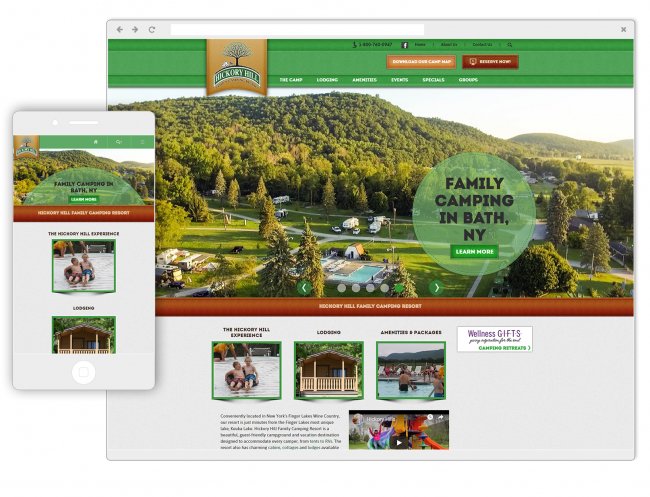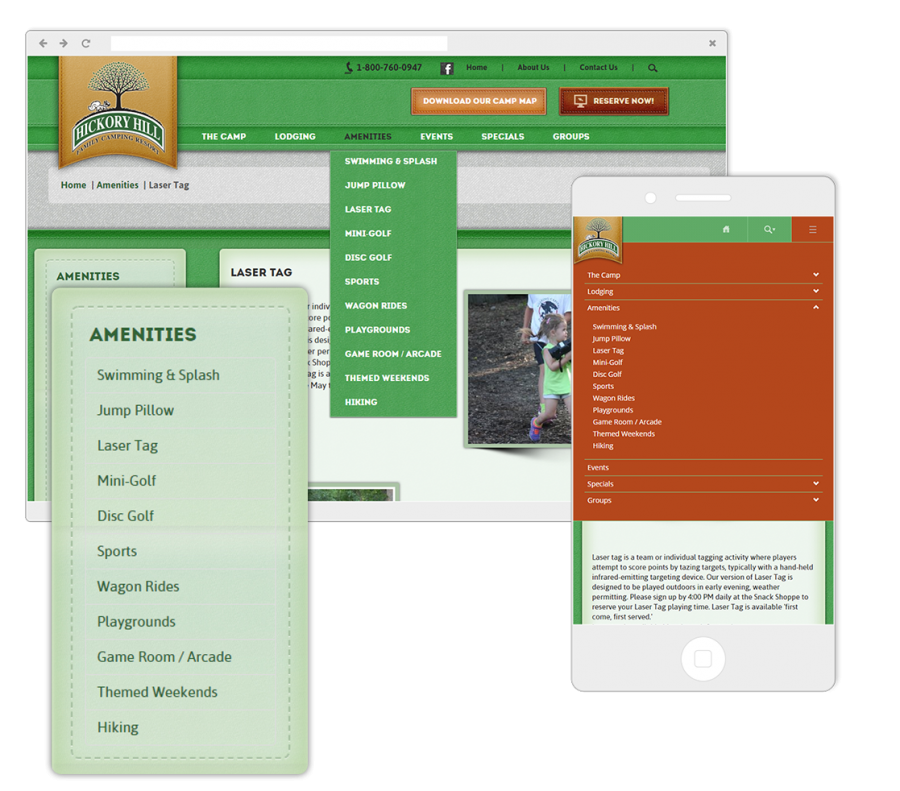 User-Friendly Design Scheme
The new Hickory Hill website was meant to be developed not only on a flexible platform so it can continue to evolve as the needs of the campground change, but to make user-navigation fast and simple for each visitor so they can easily find the information that's most relevant to their needs.
The overall design of the site was implemented with the intentions of providing the simplest, most immediate and efficient access to information for both new and returning guests.
Embracing a Mobile User-Base
When approaching the Hickory Hill website, the main goal was to fully embrace its active mobile-based audience, but at the same time, not increase the maintenance requirements for web administrators.
We like to think of mobile website development as a simple extension of the standard website. The layout of the new Hickory Hill website now continually realigns itself naturally on whatever device it is being used on so that all content is readable on all formats. Meanwhile, the mobile compatible version still accurately mimics that same clean, graphic-style feel that is showcased on the desktop version.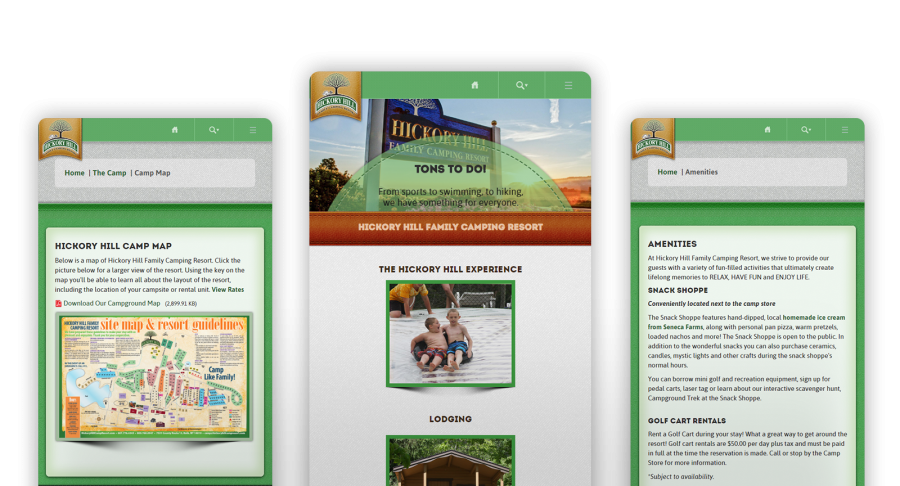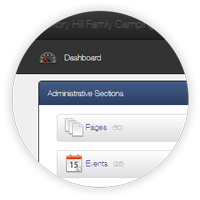 What Content Goes Where?
When it came time to organize content, we helped to guide all web administrators involved by assisting in the population of all initial content.
Through the use of our custom Content Management System (CMS), all of the content is now easily controlled in a quick and efficient way that works best for all administrators. The CMS also allows administrators to create, edit, add and/or delete pages and content as necessary with no hassle.
After organizing Hickory Hill's content into seven main navigation tabs, it became much more clear determining what content should go where and where it would make the most sense for consumer-ease.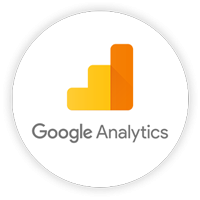 Measuring Results
We set up a new account with Google Analytics so that Hickory Hill could easily measure results and provide a continuous picture of all user-activity on their website.