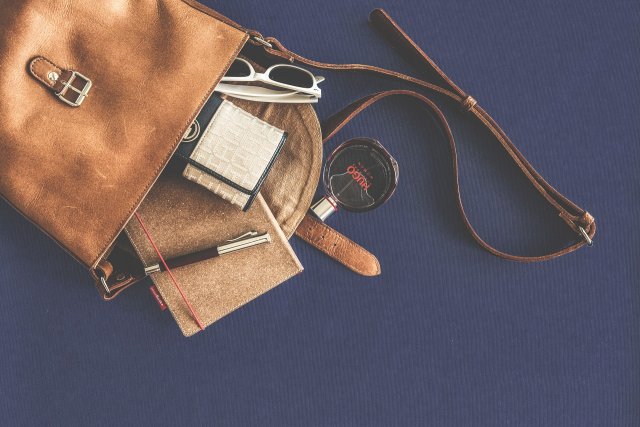 We've written before about the importance of using Google AdWords for online advertising as a part of an overall online marketing strategy, but it can also be a powerful tool for branding. There was even a study done (run by Google) that shows that Google AdWords lifts brand "awareness by an average 6.6 percentage points."
The development of an AdWords campaign often goes hand in hand with conversion tracking - if there is no conversion, the campaign is not working. This can be true if the only goal of a campaign is to create conversions, but there are often times when branding is a primary reason for advertising.
Why Use AdWords for Branding?
If a company is new or has a new product or service that they want to promote, or just wants to build its overall brand awareness, AdWords allows for targeted placements of ads through key terms as well as the ability to do display advertising through their display network. If it is a specific product or service that is being promoted, ad content can be geared specifically toward that particular subject. Overall, if planned well, the advertiser can create a very targeted campaign.
Have a Strategy
A strategy is important when doing AdWords, but is essential in a brand campaign. Setting goals and establishing benchmarks for campaign effectiveness is necessary since conversion is not the number one priority. It is important to identify who the audience is and refine the ad message accordingly.
Track Your Results
Branding campaigns can be difficult to track because they are not based on conversions, but more on impressions. The amount of impressions as well as the click through rate (CTR) can provide a good indication of whether your branding campaign is reaching the target audience. AdWords itself has some tips for measuring a brand awareness campaign.
If your company is looking to boost its branding message – and if it's not, it should be – the use of Google AdWords can be a good way to increase visibility in a targeted and controlled way. Don't let your brand promotion get lost as a result of focusing on other marketing tactics. Your brand should be the foundation of your marketing plan.

Find the author on social media:
+Elissa Mitchell
@ezmitchell