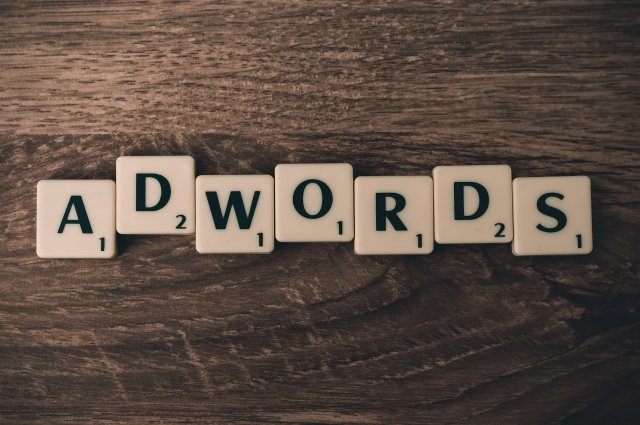 We are often asked by clients whether Google Adwords is a viable advertising option. And when I say viable, I mean will it actually produce conversions either in the form of an online sale or a direct contact through form, email, or phone call.
Of course there are many search engine advertising and other online advertising opportunities available, many of them also good advrtising options, but for the purposes of this post, I am going to focus on Google's advertising since the search engine has over 67% of the search market – far above other search networks.
So, back to the question – should I try Google Adwords as part of my online marketing efforts? In my opinion, the answer is yes - you should at least try it.
I hear a lot of clients tell me in some form or another, "well I [or my co-workers, my friends, my mom, my brother, etc.] don't look or click on those ads, so I know it's going to be a waste of time and money…". This is just not true.
A study done in July of 2014 shows that 36% of users do not even realize that Google Adwords are ads and 27% of users didn't even realize that Google had any ads. This does not account for those users who do know that they are ads and click on them anyway because they see it as a good option to help them in their search. Google does a lot of work to make sure that those ads don't look like ads without being deceitful. And, this is only becoming more prevalent as the use of mobile search increases, where it may be less clear for a user to quickly discern an ad from an organic search listing.
Some of the Benefits of Google Adwords as an Online Advertising Tool:
It allows for complete control – Unlike traditional print, television, or radio advertising where it's often necessary to commit to advertising for a certain length of time or a determined number of runs, Google Adwords allows for the enabling and disabling of ads at anytime. Ad campaigns, ad groups, and key terms can be paused, changed or enabled whenever deemed necessary. Adwords also allows for budgeting and limiting how much is spent on a daily basis and this can be custom per ad group.
It can be closely monitored – Also unlike traditional advertising, Adwords activity can be closely monitored and adjustments can be made regularly as necessary. In fact, making adjustments to a campaign and its ad group(s) on an on-going basis, especially during the first few months of a campaign, is essential for success.
ROI is easy to track – By setting up goals – a goal could be an online sale or a form completion – Adwords can track whether you are getting conversions from a campaign and even drill down into which key terms are creating these conversions.
It's a great way to start generating traffic to a brand new site – A new site can often mean little to no traffic in the beginning. The use of Adwords can help bring targeted visitors to the site quickly.
It helps lift overall brand awareness – A study done in 2013 shows that the use of Google Adwords helped to lift overall brand awareness by over 8%.
With all of this said, it is critical to have someone experienced with the Google Adwords platform manage your Adwords account. Google does have automated options, but you are most likely not going to get the best value for your money in taking this route. Google Adwords features and available options are continually updated and changed and it's important to have someone working on the account who knows the ins and outs of the tool.
It's also important to make sure that your Google Adwords advertising efforts are a part of your overall marketing strategy and not done without consideration of your other marketing initiatives.



Find the author on social media:
+Elissa Mitchell
@ezmitchell