Whether or not it's for business purposes, social media plays a prominent role in our everyday lives. With such an emphasis on social media, now is the time to develop a robust social media marketing plan that will make your brand stand out.
It goes without saying that online audiences are a bit more tech-savvy than radio, TV or print audiences. With this in mind, it's no longer as simple as throwing up a status, tweet or a few unedited photos. It's about creating an attention-grabbing feed, interacting and engaging with other accounts and consumers, generating leads and conversions.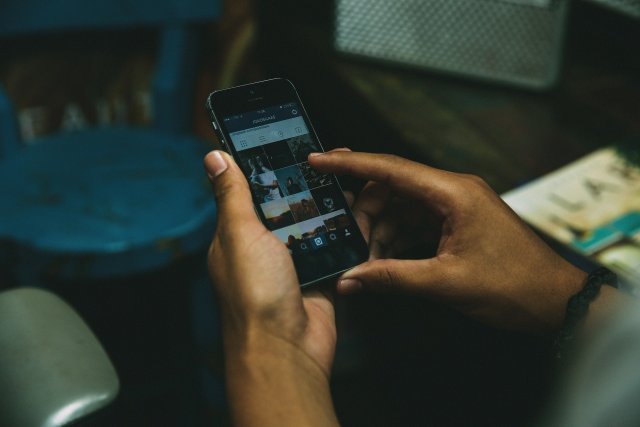 Dare to Be Different
When it comes to social media marketing, it's OK to take chances. I mean, think about it…people scroll through their social media feeds aimlessly. If whatever your posting doesn't stand out, your posts will be scrolled past just like everything else.
We encourage you to be bold when it comes to your social media strategy. You'll never see any real, notable results if you don't dare to push the boundaries a little. But, with that in mind, be sure that the content your posting is still as informative as it is entertaining.
Build Brand Awareness
Let me repeat myself; Stand out! Your brand's voice will not be heard when it's muffled in the background of all the other background noise that social media brings.
Building a strong brand awareness will draw people into your sales funnel, and to do that, your brand must stand out.
Content that performs best on social media is sharp imagery and video. Posts without any sort of graphic stand a much lower chance of getting noticed.
Retarget
Familiarize yourself with your audience. Facebook insights allow brands to track interaction between business and consumer. This is a prime opportunity to target this specific market.
People who are being retargeted are more likely to convert than people who aren't. When you retarget, you're reattracting bounced traffic after its left your site, which is one way of winning back previous website visitors who didn't convert the first time.
And of course, CLOSE THE DEAL!
Yes, posting on social media is fun, but let's be real – that's not why you're posting.
All content should serve some sort of purpose or call-to-action. Without any incentive, what's the point of posting content at all? Your audience should be inclined to do something, whether it's simply visit your website, read your blog or sign up for your e-newsletter. You get the idea.