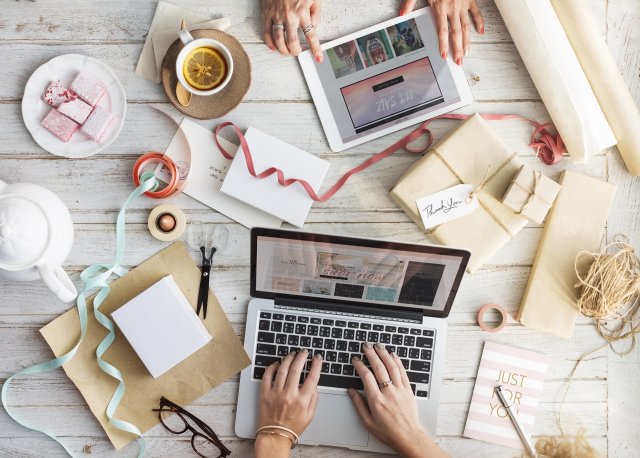 When is it time to redesign your company's corporate website? Good question without a simple answer.
If your website has been 'live' for a while (let's say at least 12 months), you may find yourself wondering how often should I redesign my website and is now the time? There are a number of items that should be considered when determining the right time to redesign a website. Some things will vary from industry to industry but here are a few that should be long reaching.
Does your site conform to existing company branding?

Your company's website should reflect the corporation's current identity and brand. If the company has adopted a new identity or is pursuing a renewed branding approach it is critical the website run in parallel with these changes. Failing to bring the website 'along for the ride' can increase the number of lost visitors to the site on account of being confused if it is the right website or not. If this is the case – it is time for an immediate website redesign.
How does your site compare to your competitors?

In a competitive marketplace a website must be redesigned more frequently to capture and hold customers attention and build loyalty. This can mean that redesigning your site may need to happen every 12 months (or more often!) In markets that are not as competitive, the gap between website redesigns can be stretched to up to 24 – 36 months. With these longer gaps one must be conscious of other changes taking place with technology and search engines as mentioned above. A partial website redesign (restructuring the backend without drastically changing the appearance) may be appropriate in these cases to stay competitive online.
Is your site compatible with current browser usage?

Web browsers are constantly being updated to address new security threats and to stay current with advancing technology. Additionally new browsers are continually being developed and adopted by users. Commonly sites that are more than 12 – 18 months old are potentially missing out on technologies available in new browsers that could enhance the overall user experience of your website. Having a website that does not function correctly on these new browsers can have a negative impact on the overall user experience of your site and force users to leave your site prematurely.
Is your site optimized to conform to current Search Engine Optimization Standards?

To remain competitive, search engines are constantly 'tweaking' the algorithms that serve as their backbones. These modifications will impact where your site appears in the search engine results. To maintain a high position in the natural listings, you need to stay current with these changes and make changes to your site related to the algorithm changes. If your website has not been analyzed and optimized within the past 12 months, you may be missing opportunities due to lower search engine results listing – meaning fewer visitors to your site.

These are a few of the topics that should be considered during the decision process. If after a careful review of the state of your website you determine a website redesign is needed, be sure to address the impacting topics during the website redesign process.
By Matthew Mitchell