Digital Marketing is in our DNA
It takes the right strand of services and capabilities as well as a trusted, collaborative relationship with a creative partner to develop and nurture your brand.
Whether the focus is on brand development, content management, technical implementation or marketing support,
we find the best ways to turn ideas into successful solutions, both online and off.
Let us know what challenges we can help you solve.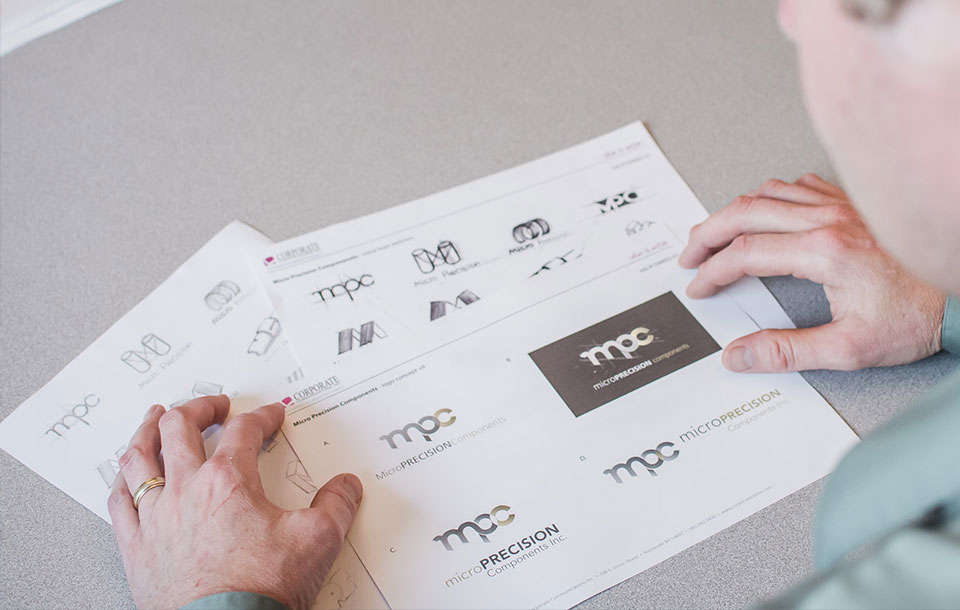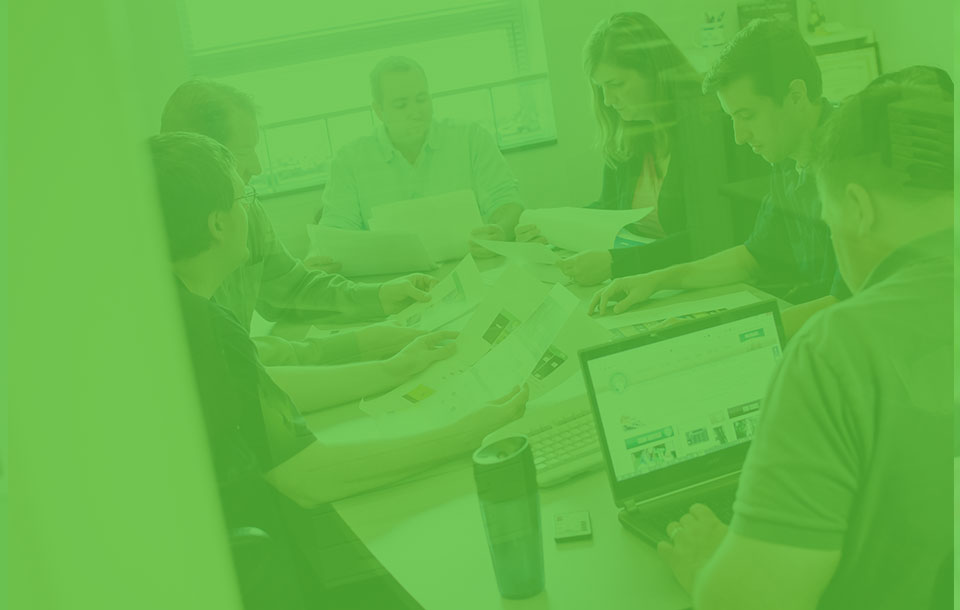 Strategic Consulting
Your brand is the face of your company. It should represent who you are, what you do and how you do it. Whether a new identity or refresh of a current one, our branding process is guided by research and defined strategy. Once your brand identity is established, it should be used and maintained through all marketing efforts online and off. Our design and marketing services will bring your new brand to life.
Strategic Consulting Services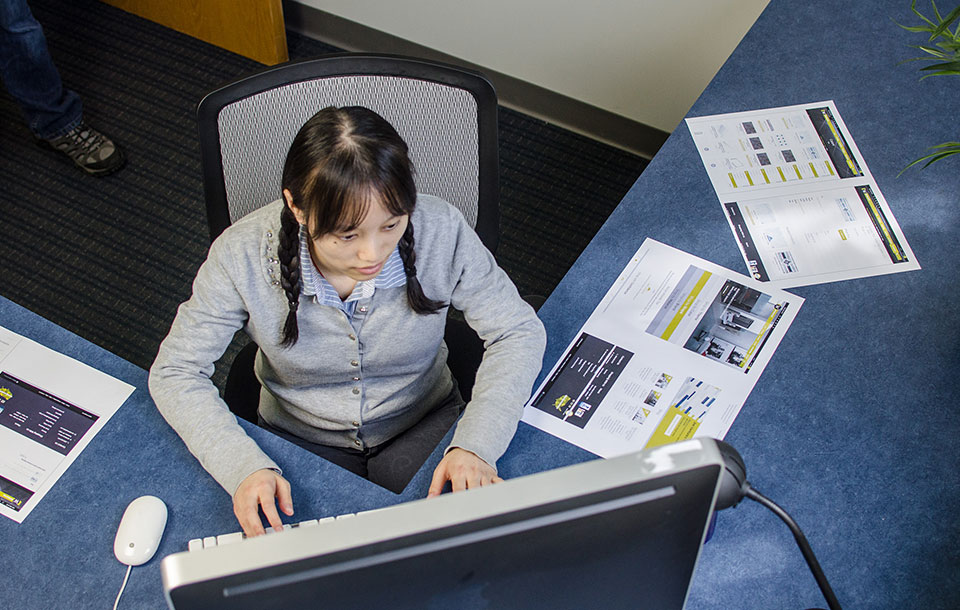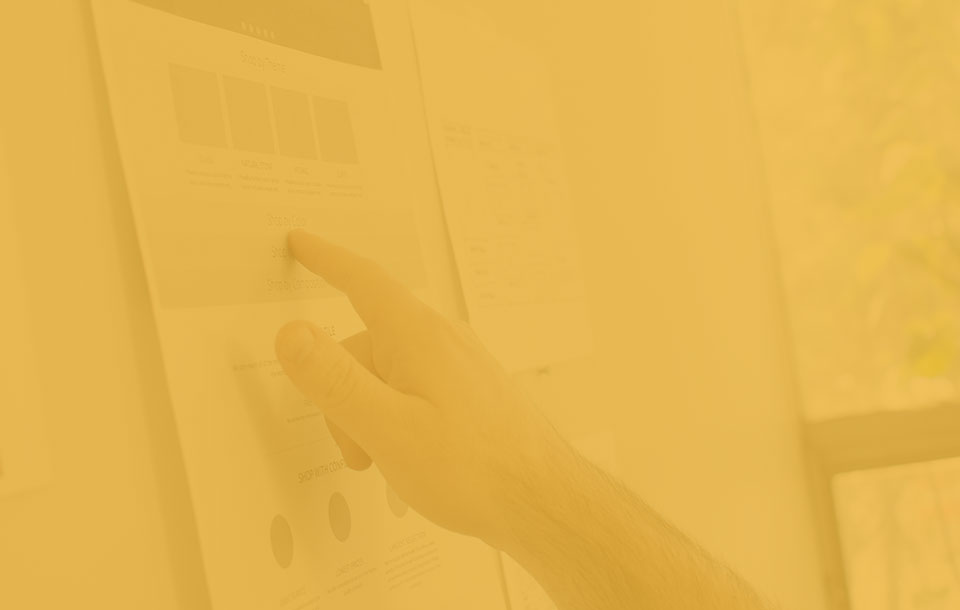 Branding & Design
We merge digital and traditional design needs to create a single message that extends beyond individual marketing platforms. These individual messages combine, establishing a unified, brand building visual 'voice' for your organization. Following a methodical design process, we establish creative and practical solutions for every facet of an organization's integrated marketing needs.
Branding & Design Services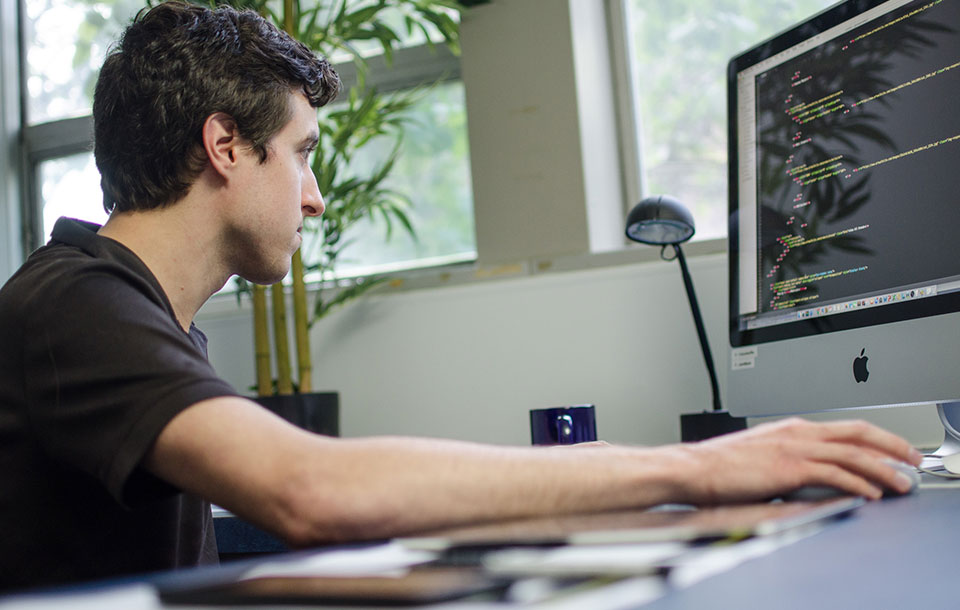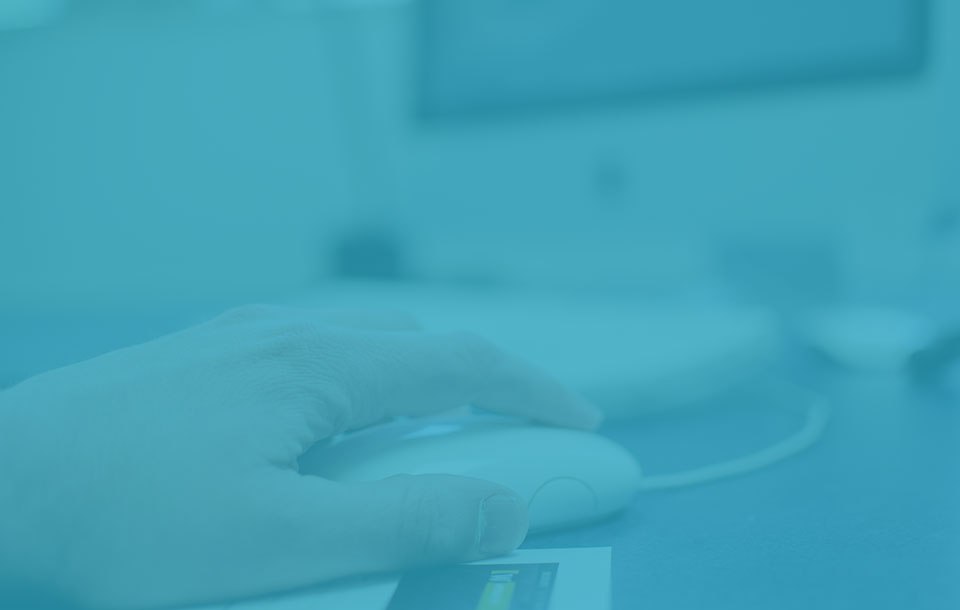 Website Development
Technically precise and a pleasure to interact with, we have perfected the marriage of marketing, design, technology and audience insight. With both end users and administrators in mind, we combine strategic development and implementation with spectacular design to build brand awareness and communicate an organizations message.
Website Development Services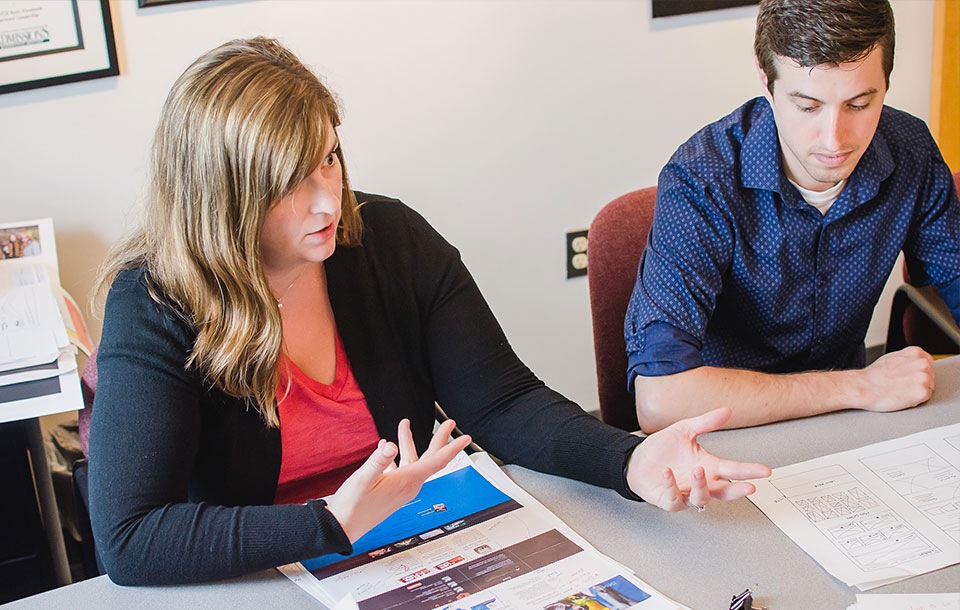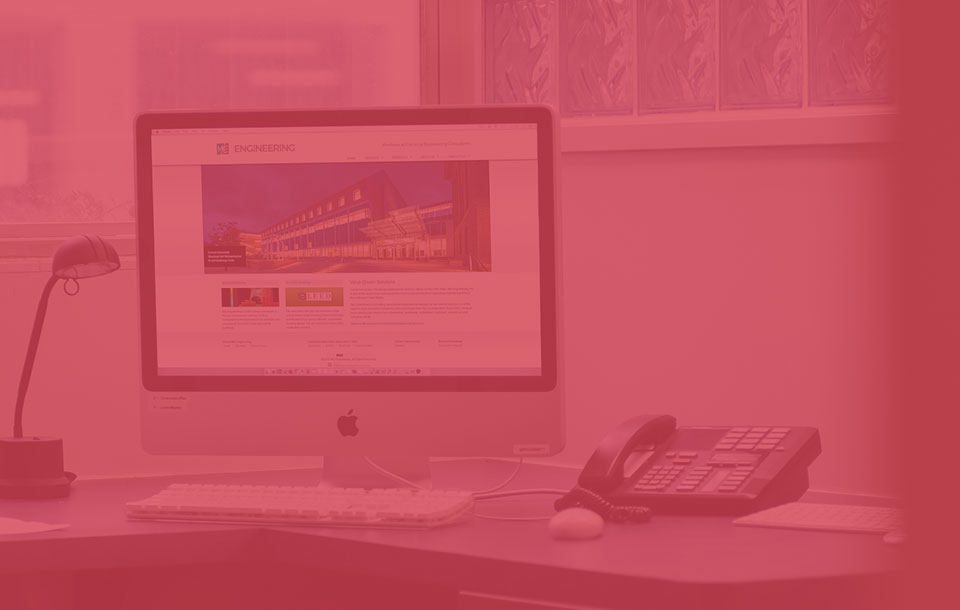 Digital Marketing
Whether we've been part of your branding and design process from the beginning, or are just beginning our relationship with you in Marketing, our marketing efforts are centered on enhancing your brand identity.
Digital Marketing Services