It's no secret that marketing efforts have shifted towards more digital-focused strategies. But email marketing, a strong presence on social media and revamped websites aren't the only ingredients that go into perfecting a strong, digital marketing strategy.
Digital marketing can mean a lot of things, and businesses are always trying to keep up with all of the latest trends. It's important to 1) stay on top of all of the newest fads and 2) stand out from your competition.
So, in the peak of this digital-focused, social-media-saturated era, has your business ever considered the development of a mobile app?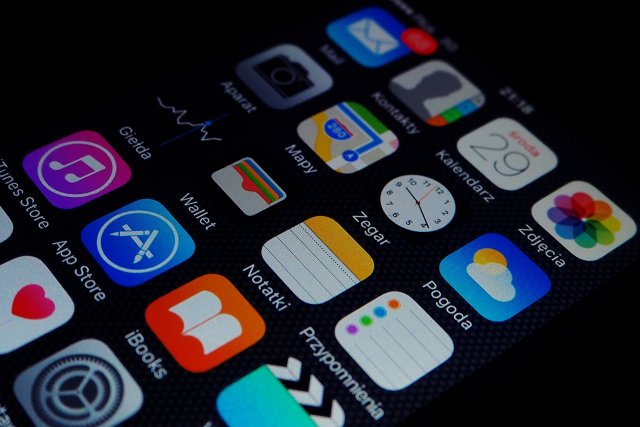 Be Available 24/7 (even when you can't be)
No surprise here, but statistics prove that the average American spends (on average) more than two hours per day on their mobile device. Of these two hours spent on mobile devices, 86 percent of these users spent their time on mobile apps as opposed to browsers.
A strong presence on social media can certainly enhance your brand credibility, but at the end of the day, your target audience will still have to scroll, which means your brand is at risk of being looked over completely. Developing a mobile app can give your target audience immediate, easy access to your brand at all times of the day.
The great thing about mobile apps is you can create one for just about anything. They can provide general information, pricing, forms, search features, user accounts, news feeds and more.
Build Brand Recognition
Your mobile app is another chance of showing your target audience who you are, what you do and what makes you better. The more often you get consumers involved with your mobile app, the sooner they'll be inclined to interact with your brand and buy your products and/or services.
Hearing and/or seeing a specific brand (through their logo, for example) will help your brand become recognizable. Getting your name out there through yet another form of digital marketing will have the same effect – us digital marketers call it effective frequency. The more your brand is exposed to wider audiences, the more likely your brand will be noticed and remembered.
Provide Extended Value for Both Brand & Consumer
Your mobile app can serve as a direct channel of communication between your brand and your consumers, which will make you more credible and trustworthy. With mobile apps, consumers can enable push notifications which can alert them from anything from news to updates within your business.
Some mobile app features even allow you to communicate with your consumers in real-time, which allows you further insights to your consumer base like location, likes/dislikes and who they are.