Content influences almost every other form of online marketing. It's important to set distinct marketing goals; from there, you need to understand how you'll achieve them. Step one: content.
Content helps SEO by increasing your domain authority through the use of keywords and copy. It can enhance the value of your landing page and other pages, and in turn, potentially attract new traffic. If you're posting and/or producing content, people will be more likely to find your site. Also, you can encourage online interactions through your blog posts and other forms of online content.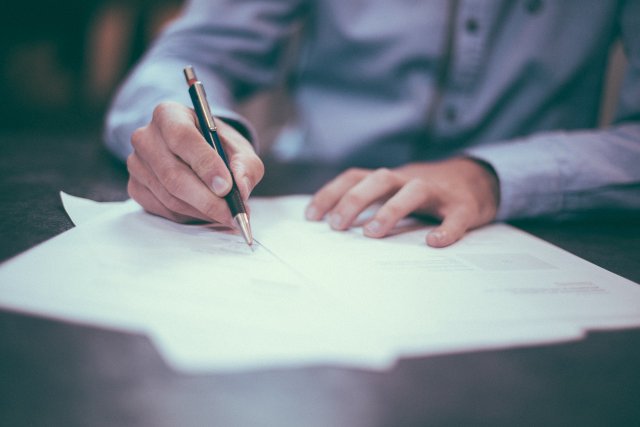 Social media is another great avenue to spark that online conversation. Providing a lot of valuable content can also help to mold a sound social media marketing strategy. If the content is well-written and more importantly, well-placed, you can encourage direct online conversations, which in turn results in more revenue for every visitor to your site.
One goal of any business is to build your reputation and trust in your brand. That's why creating content is so important. The more people who can access your content, the more likely they'll be able to remember your brand, therefore enhancing its reputation.
The one thing that sets content marketing apart from all other forms of online marketing is that although technology and marketing techniques will continue to evolve, content will never lose relevancy. As new trends in technology begin to change, the form of content marketing will change with it, however, in terms of popularity, it will always be a solid foundation to a strong marketing strategy.
Part of that is because every piece of content that is written will serve as a permanent means of marketing real estate. When content is available online, it will never go away. This comes with pluses and negatives. On one hand, you can write new stories directed specifically towards a certain topic, which may only be relevant for so long. On the flip side, you can create evergreen content that will never lose relevancy no matter how much times or technologies change. Because content theoretically never really loses its value, it makes it a perfect long-term investment.
People want valuable content that will help them to make better decisions more easily. Think about it: most of us research products and services online before making a purchase. Don't you want your brand to be the first business that people turn to?
Effective content can help to build stronger customer relationships, draw traffic to your website and social media accounts, boost your overall online performance and give audiences an opportunity to share your content with more people.