Core SEO tactics are a must in an effective digital marketing strategy these days. When done well, social media marketing, content strategy, paid search, conversion and website development all play a major role in the world of digital marketing.
The world of SEO as we once knew it has changed and will continue to change as technology evolves and new trends develop. But until the next-best-thing takes over and changes the name of the game, let's dive a little bit deeper into all of these core tactics that sculpt the role of SEO in the digital marketing world.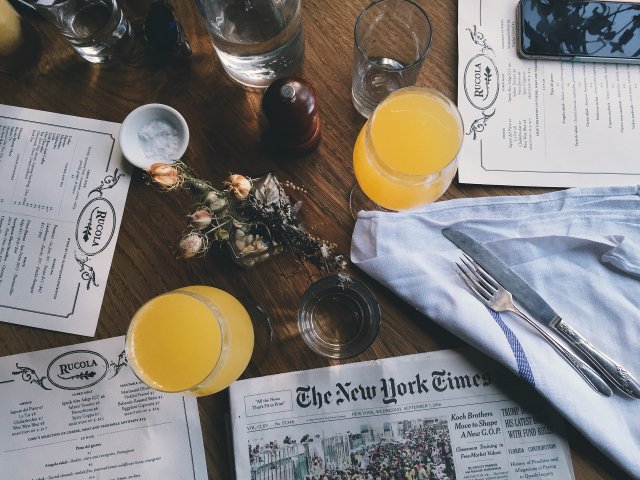 Social Media Marketing
One thing's for sure: your social media strategy must be aligned with your SEO strategy if you're looking to see any benefits. Shares, likes and follows can all bring natural backlinks to your site and/or content, which can help determine whether or not your content strategy is working.
Social media profiles rank in search engines. Oftentimes, they're among some of the top results in search listings for brand names. But one thing many people forget is that social media can actually serve as their own means of a search engine as well. While some people turn to Google to do their searches, you'll find that more often than not, people will also search on social media to find what it is they're looking for.
Content Strategy
Content is one of, if not, the single most important asset in the world of SEO. Most of a SEO-based budget will rely on content development. With a strong content strategy, a lift in SEO is almost seamless. You will notice a lift in both conversions and brand authority.
Focusing on publishing compelling, quality, keyword-rich content will reap several SEO benefits, including growing traffic and increasing your chances of ranking higher in search listings.
Paid Search
Paid searches can be collaborated with SEO tactics by optimizing landing pages, keywords and mutual content strategies. If you're not on the first page of rankings, it's even less likely that you'll get the traffic that you're looking for. However, with the use of paid search advertising, there's a higher chance you'll notice organic searches.
Conversion
Conversion optimization is kind of a big deal. The combination of SEO and conversion can result in a lift in organic results. The right content can attract the right users through your business funnel.
Conversion is a cost-effective, direct method of improving revenue. Essentially, conversion improves the quantity and quality of organic traffic to a given website.
Website Development
When developing a website, one must keep in the back of their mind how SEO is going to factor into everything. For example, optimizing for speed, technical audits and mobile formatting. As we embrace new technologies, we must also learn how to optimize for them.
The key is to know your audience. Since your site is the center of your digital marketing world, you'll want to make sure that SEO is at the forefront of development. This requires a careful planned, structured approach that accurately represents your business and the services you provide.