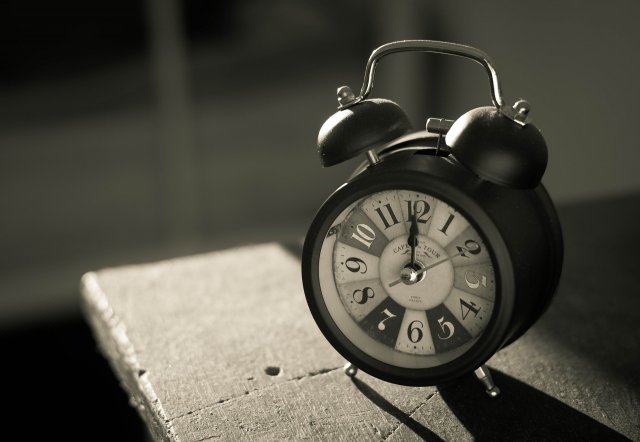 Visit duration or time on site is based upon user activity on a website. Basically it aims to report the duration of each visit to the website. Unfortunately each tracking method can collect this data differently and thus return different results.

For log based reporting a true picture of activity is not provided – here is why. The only way a time duration can be determined is when more than one page is requested. The time of the initial request is subtracted from the time of the last recorded request resulting in the logging of a visit duration.

Hosted solutions can work this a little differently. Google Analytics for example drops cookies on a users system to log specific requests. These cookies will mark the end of a visit when:
The user closes the browser – navigates away from the site
30 minutes of time lapses between requests
End of day occurs (initial request @ 12:56PM followed by second request @ 1:03AM will be logged as two visits
If users delete the cookies or don't permit them then the data will not be collected.