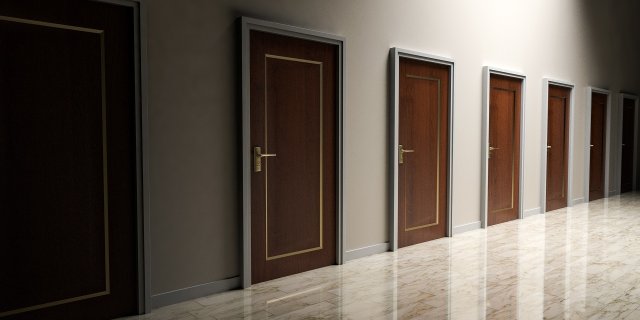 Website entry pages or landing pages represent the first page that a user sees when they arrive at your site. These could be considered the doorways into your website - and you want many doorways!

To begin, this statistic will provide you with information related to what pages are pulling in the most traffic from search engines. The optimized pages on your site will bubble to the top in organic search results (SERPs) providing you more insight as to what people are searching for and which pages on your site you have done a good job of optimizing.

When you have the opportunity to drive people to your website, you have an opportunity to 'continue the conversation' by delivering them to a customized landing page. For example, if you are running a targeted print campaign for example, publishing a unique URL in the ad or displaying a QR Code both puts you in control of what the users will see when they visit your website. Both the URL and QR Code will take the user to a custom landing page, that supports the ad content, continues the design and helps to reassure users they are where they are supposed to be. This method also allows you to provide cues to where users can find additional related information on the website. The bonus with this approach is most likely the landing page you create will be somewhat optimized by the nature of the content, providing an additional optimized page on your site. The bonus with this approach, when done properly, is that the landing page you create will be optimized by the targeted nature of the content, thus providing a new, relevant, optimized page on your site.

So start building some more doorways to guide visitors into your website and discover how your landing pages will make your search engine marketing results more successful than ever.