Whenever you sign up with an app store or download individual mobile apps, generally, you are asked for some sort of permission. Allowing access to these requests gives some apps the ability to access certain information like your contacts, call logs, internet data, calendar data, device's location and unique IDs.
While some of these apps require certain information in order to function properly, others sometimes request data that is not related to the purpose of the app. That's why it's important to fully understand the permissions and capabilities of mobile apps.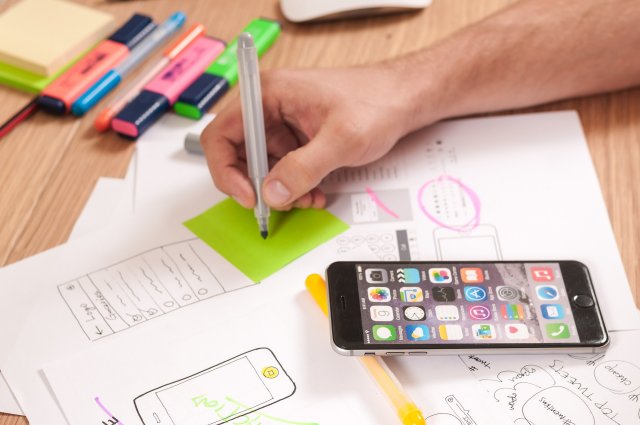 When permission has been granted by the user, apps can gather insights from all data collected through the apps ranging from physical activities, movement, browsing and media-use habits, social media use, personal networks, photos, videos and core communications. In fact, 60 percent of app users have chosen against downloading apps after discovering how much personal information the app requires.
Whenever your data is being collected, there is the potential that it is being shared with other people or even other companies. Whether it's being collected by the app developer, the store, a network or advertiser, you should be sure to check your privacy settings and look for ways to opt-out of data collection for your own personal security.
Why Do They Need Permissions?
Permissions are required for even the most basic of apps to function. Unfortunately, app developers cannot go in and edit the descriptions of the permissions. Therefore, there can never be a surefire reason as to why exactly that given permission may be needed.
How to Know What Information is Being Gathered
Before downloading an app, do some homework. A little research can go a long way. How reliable is the app? How popular is it? What are your friends saying about it? What are other people's reviews?
Sure, the app store oftentimes will offer certain information about the company that developed the app, but that's only if the developer provides it. Without any information, or not even as much as a website or an email address, that's a red flag. That app may be considered insecure.
Update Your Apps
Like any technology, apps too will go through updates. It's important to keep up with these updates as they often have security patches that will protect your personal information and device from the latest malware.
Whenever newer versions are made available, update your apps as soon as possible.