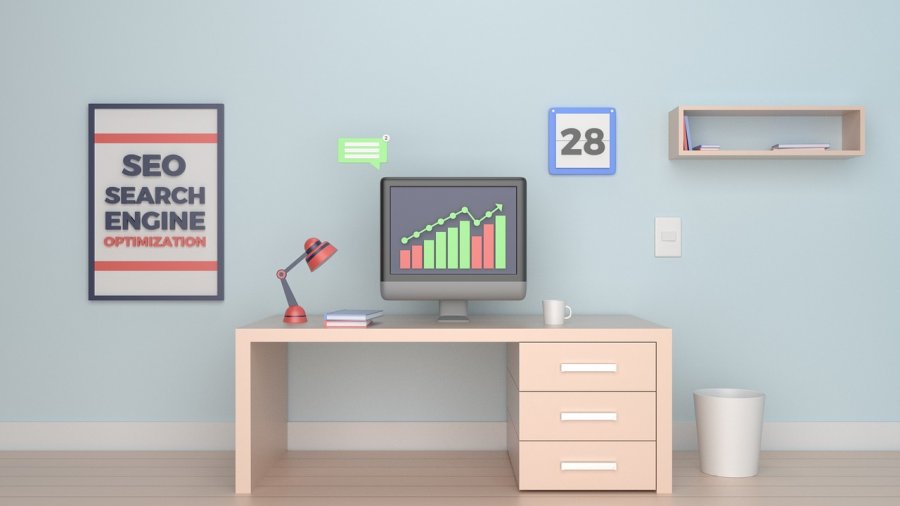 Moz, a leader in the inbound marketing industry, is one of my go-to sources for the latest on SEO and search-related information. I recently ran into a post that I believe is very important. This post was part of their Whiteboard Friday series in which they, well, use a whiteboard to discuss the topic at hand.
Google's New Patent
In a nutshell, this post was about a new patent that Google just received that will use an equation of general search vs related branded searches. Basically, Google will not only be looking at the number of queries on a particular term, but also the number of branded queries on a particular term and using the two to shape search engine results pages.
The Moz post does a good job of explaining this very simply:
"If a lot more people are performing a search for 'Trip Advisor + California vacations' than are performing searches for just 'California vacations,' then the site quality score for Trip Advisor when it comes to the keyword 'California vacations' might be quite high."
Why This Is Important To You
You may be wondering what Google's patent has to do with you and your business. Well, if you're not branding your company name, it could have a big impact on your site search. Here is a simple scenario to get you thinking:
Let's imagine that you own a bakery. It's a good small business for you; you make tasty, quality baked goods, get good feedback, and have customers coming back on a regular basis. For promotion and advertising you primarily rely on word of mouth, drive-bys and the occasional ad in the local paper.
Now let's imagine that a new bakery opens up down the street and is now in direct competition with yours. To encourage people to visit the new bakery, they start doing a lot of promotion by way of advertising, public relations, sponsored events, free samples with the bakery name, etc. They are really working to brand the name of the bakery.
By doing this, the new bakery is encouraging searchers to use their bakery name and related key terms when searching online. If this begins to happen, and, if we apply the Google patent as described above, the new bakery would theoretically have an advantage in optimization for bakery-related terms, even without the name of the business, giving them an advantage in search results.
Branding
Branding is really becoming one of the most important components of search engine marketing. With an increasing number of competitors online for any one product, and often with little room for movement in price, shipping costs, etc., a shopper's decision comes down to brand. Who is more known, who is more trusted. It's about the quality of the product or service offered and the experience in the decision-making and buying process. It's also about being found in the right place at the right time.
All marketing, online and off, should be brand-driven. If you're not considering brand in your marketing efforts, you're missing a big opportunity to make your name known and identified with the products or services you sell. You could also be losing in the "game" of SEO to other, more well-known brand names.
Even if you are promoting your brand, you may want to consider if there is more you can do or other tactics that can be added to your brand strategy to enhance it.
Find the author on social media:
+Elissa Mitchell
@ezmitchell
LinkedIn