With relaunching your website comes a lot of pressure. It's expected that this new-and-improved site will, well, be just that; New-and-improved.

Delivering a better website than the pre-existing one, all while appealing to design, user-experience and content is a lot of work. Oh, and of course you'll be looking to make some conversions, too.
While relaunching a website can be a heavy responsibility to take on, the benefits are worth the extra work.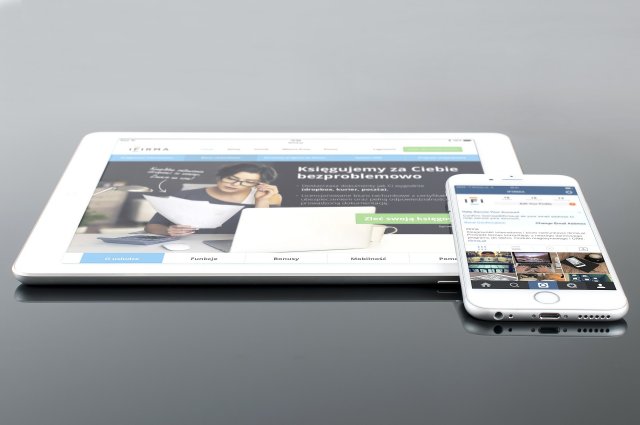 The cornerstone of relaunching a website starts with the very basics: research. The search experience is arguably the most critical part of the consumer journey. If and when the search experience drives itself into the conversation, you may not initially see the results you were hoping for. Searching the ongoing conversations and the conversations constantly happening now is an early-on step in the website relaunch process.
Why? Well, that's because it can unfortunately be difficult sometimes to stay relevant. When trying to get your voice heard over your competitors, sometimes your message can get lost in translation. Consumers are constantly being inundated with messages, emails, advertisements and newsletters. What your consumers need – and what they want is the right information at the right time.
Having that said, you should start by re-evaluating your entire strategy based on a client perspective. Copying and pasting your old content onto a new page is hardly worth a relaunch. Now is the opportunity to carefully review the content and pinpoint what it is your ideal clients want to see and what they're looking for. What pages get the most visits? What pages do people spend the most time on? These are the questions you'll want answered before you make any major changes.
One (hopefully) obvious change, though, will be moving mobile. In a world where technology is constantly on the rise, new trends pop up overnight and people become increasingly reliant on their smartphones, it is time to think mobile. When relaunching your website, choose a content management system that is not only easy to update, but is also responsive with views in desktop, tablet and mobile.
Relaunching your website when necessary is an important marketing tactic when you're looking to keep your content fresh, exciting and new. It keeps your consumers on their toes, and keeps your business on their radar.
When done correctly, relaunching your website will reap several marketing benefits for your brand.