By now, it's no surprise that social media forms the core of nearly all marketing strategies, and now we're seeing the shift to video. Live video, virtual reality, and Snapchat stories are making their mark in the marketing and advertising world.

Video provides some of the highest engagement across all social media platforms. It's an interactive and appealing method to push content out and grab the attention of your target audience, which improves SEO. Really, video content is a win-win for everyone.

However, live video is a game-changer in the digital marketing scene.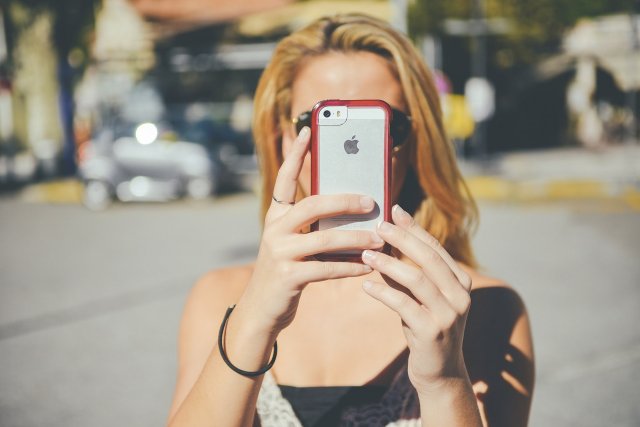 Facebook Live allows users to share live streaming video via their smartphones/mobile devices instantaneously. This has its perks for several reasons; your audience can access valuable information immediately, you can create a stronger relationship with your followers and reach a broader audience.
Facebook has actually implemented an algorithm that ranks live video higher in peoples' news feeds. In turn, this content is more likely to be seen organically. In turn, live videos have a 148% higher organic reach than any other form of content.
Live videos are a way to connect with your audience on a more intimate level because it allows them to interact with your business in real-time. This creates a seamless trust and loyalty between brand and consumer.
Sure, product videos are great, but they're structured and well-thought-out. Live videos are raw and unrehearsed. This creates a personal connection that forms a level of trust in your brand, and hopefully retention.
Live videos give a sneak peek into who you really are and can help to humanize your brand in an authentic way.
With Facebook hosting over 1.7 billion monthly active users, there's a great chance your video content will be seen by not only your desired audience, but people who may not have heard of your brand otherwise.
Live streaming videos gives you the chance to attract a much larger audience and generate more traffic and online visibility. Because of its immediate interaction, you can entice more viewers than you would from just a simple status update or post. This real-time feature allows you to gain some insight on the types of content your audience wants and what they engage with the most.
Most importantly, though, it's a way to communicate with your audience immediately. You can answer questions, send out updates and more. The community that is involved in live video streaming can see commentary from other consumers, which serves as a type of referral source.
Video content can really help your brand to make its mark and is a great way to make your brand more memorable.
Why is this? Well, video content is more visually appealing than any other posts. It's easier to digest, easier to remember and much more engaging.
There's no need to be intimidated by the next latest and greatest trend in the social media world. While it may seem like a lot to digest, there's so many perks that come along with sharing live video.