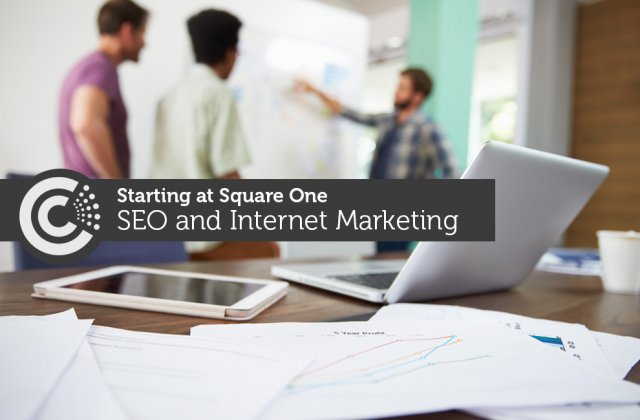 We're starting a series of blog posts called "Starting at Square One" that will hopefully help to answer some of the basic questions regarding search engine optimization and internet marketing. We work with clients that have varied knowledge about marketing specific to websites and the internet and found that on-going information regarding the basics would be helpful - kind of like starting at square one.
In order to provide insights for all readers, this series of articles will focus on the fundamentals that build the foundation for good optimization and internet marketing initiatives. Over the upcoming months, look out for posts on our blog that help to answer some of those basic questions. Even if you consider yourself pretty savvy in internet marketing, you may learn something new! These posts will be labeled and tagged as "SquareOne" so that they are easy to find and reference.
Let us know if there is a topic that you'd like to learn more about by noting it in the comments!