Back in 2015, Google launched some changes to search engine algorithms, which have left a lasting mark on the way a website's mobile presence is ranked. This reason alone should have you thinking about your site's responsive web design.

If your website is unusable on a smartphone, tablet, iPad – or whatever new device comes out next, you're one step behind.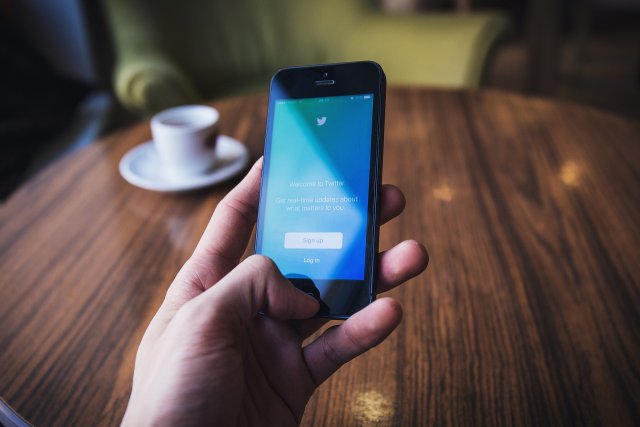 When designing and developing your site, at the forefront of your mind should be what the user experience is going to be like. While visually-stimulating imagery, valuable, keyword-rich content is imperative to creating a website, there's more to it. It's also about user-convenience. Responsive web design is the approach to development that considers and suggests that the design should respond to the users predicted behaviors and environment.
That's why if you're not mobile-friendly, it may be time to rethink.
A combination of flexible grid layouts paired with graphics and intelligent use of CSS media queries are all ingredients to cook up an effective responsive web page recipe that your target audience will take to.
Your website should not just be a dumping ground for information, it should be an experience – one that your audience will remember, enjoy and understand.
Screen sizes are constantly changing as technology evolves and new devices are released. In 2017, it's naïve to think websites should be fit for one screen. That's why responsive web design continues to play such a prominent role in the field of web development.
According to The Next Web, it's true that over 60 percent of searches are coming from some sort of mobile device. That's a pretty big percentage that is mobile-friendly. If they are, you should be too.
Responsive web design simply creates a system for a single site to react to the size of a user's device – no matter what that may be. Since it easily accommodates to any device, it's convenient to your consumers. It's also a great way to refine the content on your site, ensuring that all those who use mobile devices are only seeing the most essential information.
It's important to create a consistent experience for your consumers for several reasons. It can increase lead generation, sales and conversions and analytics, tracking and reporting can all be consolidated in one place.
If your site isn't mobile-friendly, maybe it's time to consider responsive web design.