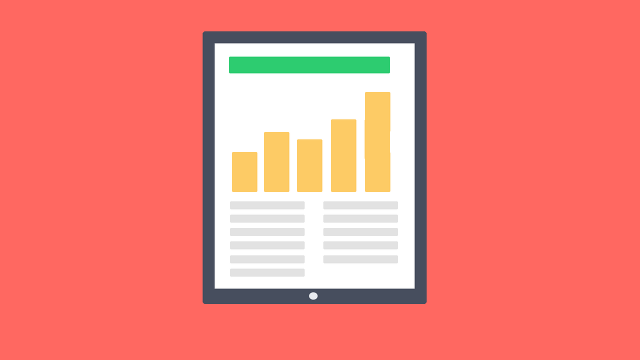 Local search optimization is important for any business, but especially those with a storefront or walk-in location such as dentists, local stores, salons, and others. When you optimize your website from a local perspective you make your business more likely to rank when search engine users are doing searches for a local business.
There are many aspects to local search optimization, but one of the most important is to make sure that, A) you create local listings or claim them; and that B) your l business information including name, address and phone number – also known as NAP – is the same across all local listings. These would include local directories or review websites that have a mention of your business.
Some of the more well-known local listings include Google+, Bing, Yahoo, and Yellow Pages, but there are a number of other important sites as well.
Check out Moz Local to see how your listings compare. From there you can determine which listings need to be claimed, verified, or updated for consistency.
Not sure where to start? We'd be happy to talk with you about taking the next steps to improving your local optimization.
Find the author on social media:
+Elissa Mitchell
@ezmitchell