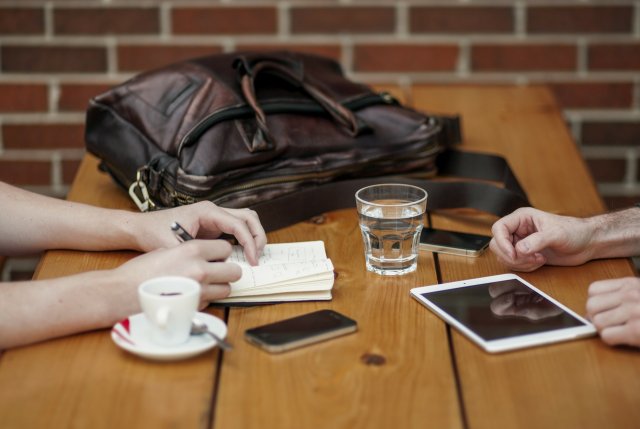 Websites that use current development standards to incorporate the proper features and functionality will always be a step ahead of their competition. Keeping your online presence updated creates better experiences for the users and ultimately provides a higher return on investment for your online marketing budget.
Here are the Top 6 Signs your website needs an overhaul.
Your Website Isn't Mobile Friendly!
Mobile is already 30% of web browsing, estimated to reach 50% or more in 2 years. Can you be seen?
Your Website Isn't Social!
Social media will help build your brand and bring users to your website. Integration of these networks is an important element to a well rounded website.
Your Website Cannot Be Found!
Achieved through content optimization & proper code structure, website optimization is critical to the ongoing success of your website.
You Cannot Update Your Own Content!
Professional websites put the control of day to day updates in your hands, through simple to use custom Content Management Systems (CMS).
It Doesn't Generate Leads or Sales!
Modern websites work for your company by utilizing data collection forms, providing registration touch points & building brand awareness.
It Simply Looks Outdated!
Web 2.0 site designs take advantage of larger monitor sizes, have a clean & easy-to-understand user interface & take advantage of the power of social media.
So, if your website shows any of these signs, it's probably time for an overhaul.
Choosing the right team to help with this challenge will make a big difference in your ROI. Corporate Communications, Inc. is an award winning development team, winning 11 Best of the Web Awards from the Rochester Business Journal in the last 6 years. That's more than any other firm. Let our expertise help you make your website an award winner and start generating revenue for your business.

It's time to stop making excuses or complaining about the fact that your current website isn't producing the results you want.

Give us a call at 585-262-3430 or email us info@corporatecomm.com to learn how we can help.