With a demand for content marketing increasing, it's certainly worth understanding why and how a sound content marketing strategy can bring success to your business.
The future of online marketing has a strong focus on content development. Links and traffic are driven by content, so when done correctly and effectively, content can really make or break your website. Content automatically provides the groundwork of integrating SEO efforts into your marketing initiatives.
But developing content isn't as simple as just whipping up a quick blog post or just stringing the right words together. It's all about the process; and with any process, comes steps.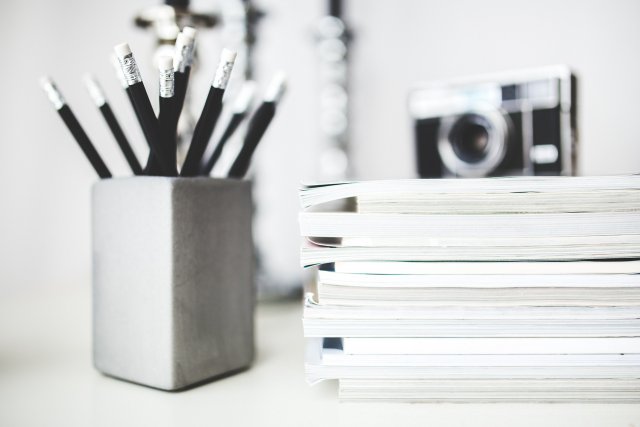 Research
Without a firm understanding of what it is you're writing about, you're off to a bad start. The very first step in developing a content development framework with effective marketing strategies in mind starts with research.
Get to know the company you're writing for or about. Understand their target audience, products, services, strengths and weaknesses. Sure, it's important to develop content that your audience will engage in, but you're allowed to have more control over what it is you're writing – don't put it all in their hands. Develop content that effectively tells your story, then understand what content performs best based on analytics and find the balance.
Data & Analytics
I told you analytics matter, didn't I? That's because the more we can understand about our consumers, the more we are able to make informed, strategic decisions on the type of content that we want to produce and what our consumers want to see. That's where the data and analytics come in.
A thorough keyword search, competitor analysis, market research and even surveys can all help to narrow in on what content will perform best.
Create
With a deep understanding of what you're writing about, paired with a firm knowledge of your audience, business analytics and keywords, you have a solid foundation to begin curating some content.
But, while you're developing this content, it's still important to ask yourself a few questions: Is this easy to understand? Is this useful and/or informative? Is this credible?
If you can check off all of these questions off your content-creating-checklist, then it's time for the last step.
Promote & Assess
Finally, you can share your content. Post it on your blog, website, social media, eblast, brochure, handouts and fliers. Once you feel confident in the content that has been created, the most important part is being able to share that with your audience. But it doesn't stop there.
It's critical to monitor how your content is performing or performed. What takeaways were there or what changes will need to be made moving forward in the content creation process?
Part of developing a content marketing strategy is endlessly collecting this data.