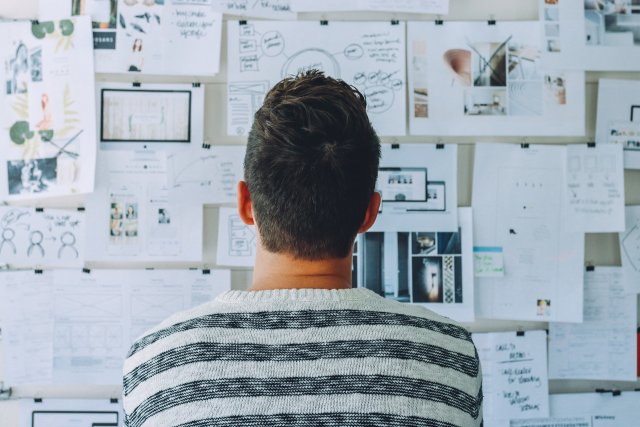 Deciding whether to update or redesign a company logo is a common dilemma many businesses and organizations are challenged with everyday. Logo design is an important component that is often overlooked during the overwhelming process of establishing a new company or product. However, most businesses today require a professionally designed logo in order to stand out and gain the proper respect and recognition in the market they are serving. When logos aren't designed properly they can cause problems when displayed on websites or produce undesired results in printed materials. Not only does an unprofessional logo design look bad on your website, or other marketing materials, it is an overall reflection of the quality of work your company offers. Potential customers may take this as a signal and look elsewhere for competitors with a more appealing, up-to-date, and attractive looking identity. A well designed logo will help position your company as a major player in the market and allows you to set premium rates for your products and/or services.
Other factors such as changes to your industry and target markets can also be compelling reasons to move forward with a logo update. Over time all businesses must change focus and/or direction in order to keep up and adapt in the marketplace they serve. A logo redesign can even help ignite customer interest when a business or organization finds they are becoming stale or out of touch with their audience. Logo updates can also renew a sense of pride in your business and inspire employees as well as your customers. And we all know that happy employees = better business.

In general, it is your best interest to put your best foot forward (or logo designer in this case) when it comes time to update your company logo and produce the satisfying results your business deserves. Building a real identity system around this logo design is where the professionals can provide more value to this process. Defining your business' attitude and creating the appropriate visuals to develop a recognizable theme or graphic style is a crucial element in establishing a good impression with your Brand. So, get started by updating or redesigning your logo and begin building the foundation of a fresh new identity for your business.