Keeping up with the latest social media trends can be hard. Its ever-changing nature keeps a lot of marketers on their feet wondering how the next best thing can help benefit their brand and entice consumers. Between the several social media outlets, there's several more trends that each social channel peaks in. Photos, videos, stories, blogs, status updates, tweets…it can get pretty overwhelming.
How can you know what social media channel will work best for your business? And more importantly, how can you know when and if you should be jumping into the newest trends?
It's a question that pops into a lot of marketer's heads – however, a lot of times it can be hard to come up with one direct answer. However, there are some clues out there that can help to steer your social efforts in the right direction.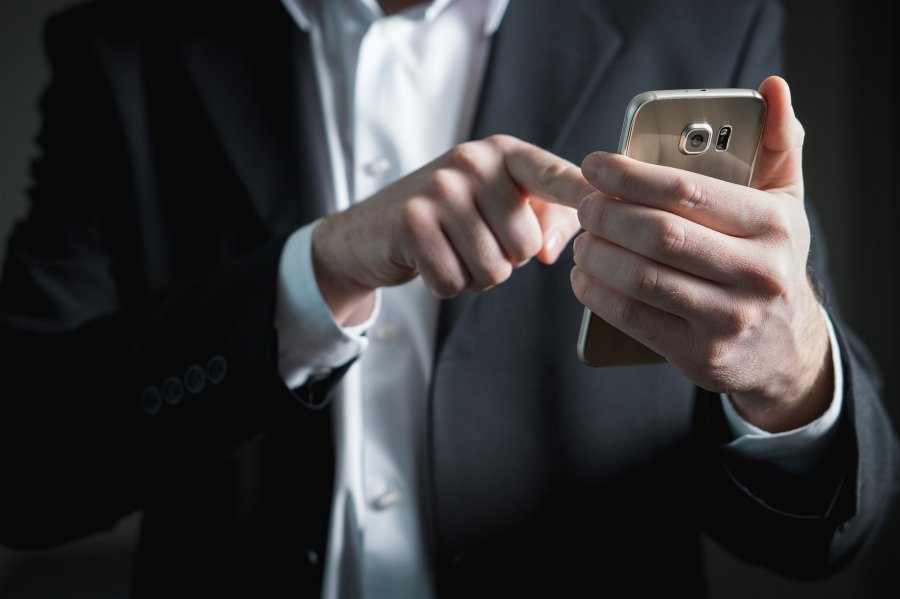 The best place to begin is to simply take a look at some of social media's largest platforms; Facebook, Instagram, Snapchat and Twitter. Dive a little deeper into each of these outlets and consider where exactly these apps may be heading. Then consider whether or not these trends will have any sort of benefits to your business, or to your consumers.
Facebook
Though Facebook has gone in its waves of up and downs, it has still remained a fairly prominent social media source for many people. While the demographics may have altered slightly over time, it never lost its relevancy. In fact, Facebook adapted to this change by diving into some new trends that this newer demographic may find enticing.
For example, video. Live video has climbed to its peak, and marketers are well aware of its advantages. 30% of social media correspondents claimed that Facebook video is the #1 channel they'd look into adding their efforts to. In turn, 83% of marketers said they'd be willing to create more video content.
But video isn't the only noticeable growth happening in the world of Facebook. According to Facebook's Q2 earnings report, 2 billion searches per day are happening via Facebook – that's up from 1.5 billion only one year ago. While Google is still the king of searches, Facebooks strong and rapid growth in searches may be a key part of increasing your own reach as a business.
Instagram
Instagram is a great platform for businesses to promote their tools. Instagram has gotten rather serious about its business-user demographic and has found ways to cater to them specifically. Working with hundreds of businesses, Instagram soon realized that three key factors to enhance online presence include: being able to stand out, acquire insights quickly and easily, and find new customers. Sounds about right, doesn't it?
That's why if your business is not currently using Instagram, now might not be a bad time to start considering it.
One of the more recent trends happening on Instagram is the ability to post stories. This update provides a potential avenue of driving traffic to businesses.
Snapchat
Similarly to Instagram stories, Snapchat is all about sharing moments. A perk that comes along with sharing these moments is the ability to share sponsored geofilters. Businesses of all shapes and sizes can create and sponsor their own filter at any given location of their choice.
Snapchat has hinted at possibly buckling down on these geofilters to hopefully enhance targeting and analytics for advertisers when they announced a deal with Foursquare to power geofilters with more data. This data would help marketers pinpoint where their ads are served and access more specific information.
Twitter
Much like Facebook, Twitter may have lost its spotlight a bit over the past few years. Its purpose and its demographics have all slightly changed from what they once were. No longer a social network, Twitter is a platform which is primarily used to share news. It is the home of what's happening, what people are talking about and what's trending – all key ingredients to serving up an effective marketing strategy.
In turn, Twitter is a great outlet for brands and marketers to dive into real-time conversations around shows and events. It can even be a place to focus more on customer service. Providing top-notch support via Twitter has become a priority for many brands by giving them the ability to respond immediately and address specific concerns, problems, and/or questions.