Between social media, email marketing, blogs, direct mailers…it's just not enough to produce content for each different channel of marketing. That content you're creating needs to be properly targeted to your audience if you want to even stand a chance at cutting out the background noise.
It's a common mistake to just brew up as much content as you possibly can and throwing it into the web just hoping for results. While sometimes this works, sometimes it doesn't. Having access to SEO analytic reports and even social media analytics, you can break down your audience piece by piece. What are their interests? What's the demographic? Where are they coming from? What pages are they most interested in?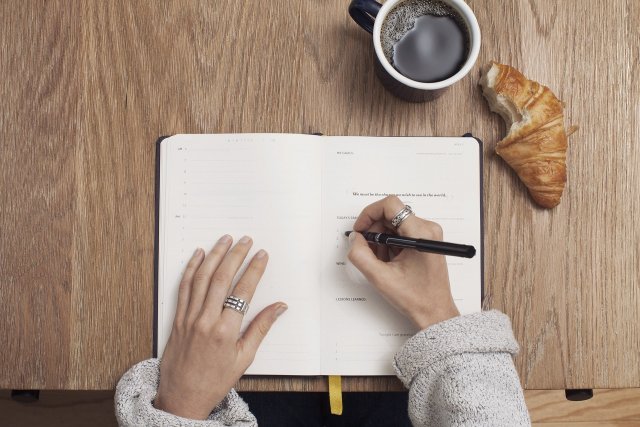 By checking off these boxes, you can trim the fat a bit and discover who your real target audience is.
The thing about developing effective content is that it's actually best to just keep it simple, concise and to the point. Don't just write content, write content for a purpose.
One idea to get your name mentioned in search results is to consider writing evergreen content. Whenever you're looking into developing a content strategy, it's best to look at things long-term. You're going to want to create content that will be relevant moving forward. Evergreen content is content that doesn't go bad. When writing up evergreen content, you should always try to serve a need that you know will not go away – something that your consumers will always need, want or have questions about.
With enough evergreen content, your business will begin to be noticed and picked up in search results. Hint: search engines love blogs. Blogs are a simple and effective way to share information about your brand with your audience.
From here, the goal is to get consumers to engage. If they're engaged in what you have to say, they'll share it, 'like' it, and stay on your page for a while – or even explore the rest of the site. This should always be a main goal. The content you curate should be interesting to your audience, not just you. Keeping the readers in mind will make the process of developing content much easier.
Not only should you be knowledgeable on what you're writing about, but you should also be curious and enthusiastic towards your industry and consumers. Your attitude will transfer into your writing, and a positive, upbeat attitude will be more relatable, trustworthy and interesting to your readers.