Ever wonder why your content marketing campaign isn't doing as well as you'd hoped? No, it's not because you're writing poor content. It's because you're not promoting it correctly. Forgetting the marketing part of content marketing is a common mistake that can easily be avoided if you know the proper ways of promoting your content and your brand as a whole.
Creating engaging, informative and interesting content soon proved its value to the marketing world as businesses began seeing notable lifts in traffic through the use of blog posts, articles and social media. The thing is though, writing great content will only bring you halfway to where you want to be.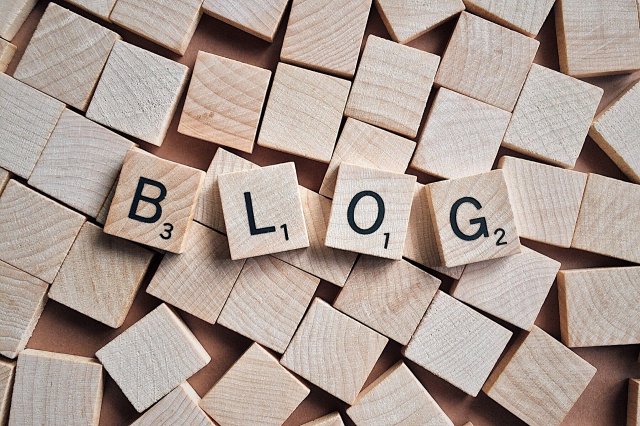 You see, content marketing should really be viewed as a two-step process. The first half, of course, being creating the actual content. The second part, and the part that oftentimes gets overlooked, is the actual implementation of marketing that content effectively.
Content alone is nothing without promotion, and vice versa.
So before jumping right in with both feet into the world of content marketing, it's necessary to consider a few things.
First, understand your audience. Know their interests, demographic, needs and values. With a solid understanding of who it is you're marketing to, you'll realize that creating effective content is much easier than you'd think.
Secondly, consider your business. Sure, you want to engage with your consumers, but what are your goals? Set some realistic goals before implementing any content marketing strategy so you can measure the effectiveness of the campaign. This way, you can see what works, what doesn't, and what you can do differently in the future.
Now it's time to dive a little bit deeper into the marketing side of things.
SEO
SEO (Search Engine Optimization) is an essential component in the content marketing world. If you want your content to appear in organic search results, you need to litter your content with keywords. Run a thorough keyword search to get a better understanding of the keywords and key phrases that your audience is searching. By sprinkling these words and phrases throughout your content, organic traffic will increase over time.
PPC
PPC (Paid Per Click) advertising may not be necessary for every single blog or article that is published, but it may be worth investing some advertising dollars into in some cases.
With PPC, you only pay when an interested person clicks. This means anyone clicking on your links can already be considered a somewhat warmer prospect because they were interested enough to learn more.
Additional traffic can be sent to your website, expanding your online visibility through PPC. This can set your brand apart from competitors by marketing yourself as a leader in your industry.
Email Marketing
Email is (believe it or not) some peoples preferred method of communication. Albeit a bit old school, email marketing is still an effective method. Building a list of email subscribers is key. These are your warmer prospects who are interested in hearing from you and keeping up-to-date on all of the latest information. This also gives you a leg up on creating valuable content because you can tailor it specifically to their needs.
However, overdoing it can backfire. You don't want anyone to unsubscribe, so make sure all information is being sent out in moderation.
Social Media
You didn't think I'd make it through an entire blog post without mentioning social media at least once, did you?
Like it or not, we are thriving in the era of social media.
Developing a sound social media strategy is useless without content. By keeping your social media channels active, you should be publishing the content that you're creating – even boosting posts when necessary to reach a broader audience.
I'll even let you in on another hint; Including a URL back to your site on every post probably wouldn't hurt. This way, you're giving your audience a place to go, and that place is your site. Sure, gaining followers is important, but driving traffic back to your website and converting that traffic is the end goal.
Put Your Name Out There
Sounds obvious enough, right? Connecting with the outside world and surrounding industries is another way to share your content. One perk that comes along with this type of outreach is that you're getting your content in front of other target audiences that may not have found your brand otherwise.