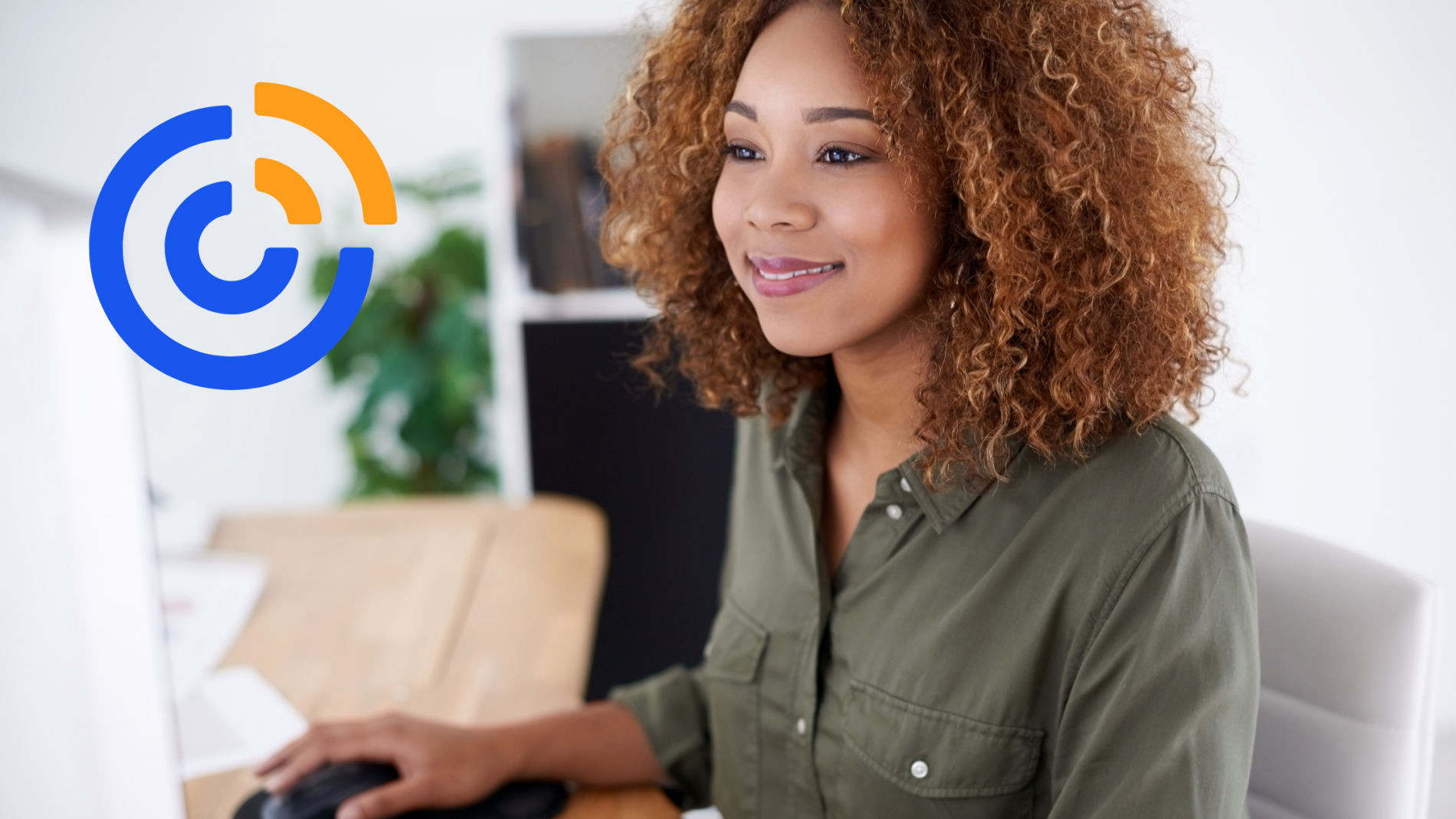 Constant Contact is an email marketing software that helps businesses create branded emails and more in one online integrated marketing platform. They're always focusing on taking email marketing to the next level.
And their new next-generation email editor does just that.
For a company that's always providing updates and enhancements, they still prioritize doing the legwork. With the development of this latest feature, they started by diving deep into research, data collection, and competitive analysis – talking to customers and partners along the way to understand their biggest pain points when it came to their email marketing campaigns.
Responsive design, customization, and element rendering were a few problems that kept coming up. Companies wanted the ability to easily create engaging, compelling, and responsive emails that still looked great.
"Balancing simplicity and power, we set out on a multi-year effort to create the best email editor available."
Here are a few of the top new features for their new editor:
Responsive design is crucial to just about every aspect of web design and email marketing. Since over 50% of all emails are now opened on a mobile device, your email campaigns must look good across every device.
Now, thanks to Constant Contact's web developers, every new email created using their editor is mobile responsive. They offer pre-designed responsive templates that automatically adjust to the correct size – no matter the viewing device. Plus, their Preview tool allows you to double-check and make sure your emails look exactly how you imagined.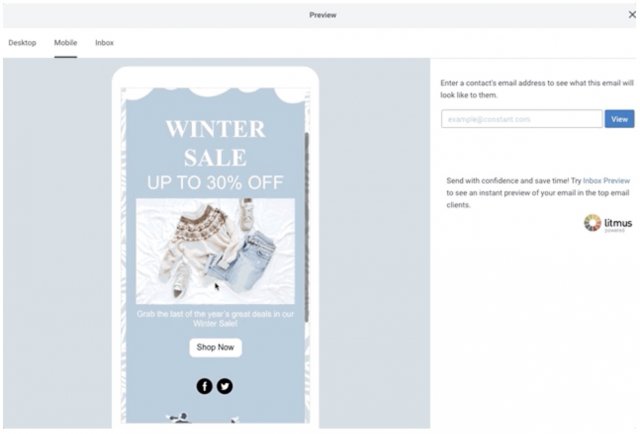 Drag-and-Drop Design & Editing
It's a great luxury to have a team of expert graphic designers on hand but sometimes that's not an option. Often, you need to put together a quick email for a new announcement or time-sensitive communication. But the last thing you want to do is sacrifice design quality for convenience.
You need a design program that's easy to use at all levels. Constant Contact's new editor offers an effortless drag-and-drop feature, enabling users to create captivating email campaigns faster and easier than ever before.
And their undo/redo feature keeps track of all edits made in an active design session – so feel free to play around a bit. If you make a mistake, an easy fix is only a click or two away!
Have a new menu you want to send to your customers? What about a new addition to a campground map?
Any kind of pre-designed PDF you want to share can easily be uploaded and converted into a great-looking image for your email marketing efforts.
After your PDF is placed onto your email campaign, you can simply add in any related CTA buttons, new columns, and other functions as needed.