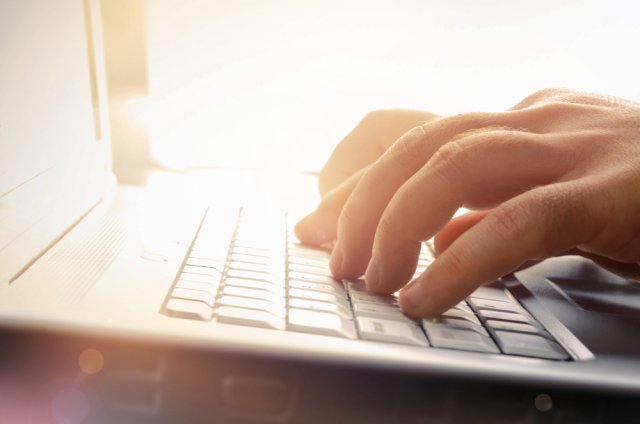 In coming across this article by Howard Jacobson, author of Google AdWords for Dummies, about mistakes advertisers make when using AdWords, I was reminded how easy it is to forget how important those short text ads are.
In this case the author identifies how easily your ad can blend in on the search results page. Without a unique headline or including your unique selling point/offer, your ad will look just like the others. And, what would incent anyone to click on your ad over the others if there is nothing that differentiates it?
The author also points out that click throughs for AdWords ads are important because Google uses the number of click throughs an ad receives as part of its calculation of the quality score for a particular key term. Quality score is very important in AdWords advertising as a higher score can potentially get your ad a higher position in the search results page advertising section for less money per click.
Therefore, the content in your AdWords ad is a vital component of your ad campaigns and ad groups.
Here are some important tips to remember when writing your ads.
Some of these tips are easy to implement and others will take more time and thought, but worth the work to help make your AdWords campaigns successful. If you don't work to improve them, the advertising money you're spending will not go very far and in paraphrasing Howard Jacobson, "you'll quit AdWords just when you're on the verge of a breakthough." Don't miss the opportunity.

Find the author on social media:
+Elissa Mitchell
@ezmitchell