Now that you've spent the time, effort and dollars into creating your website, it's time to concentrate on a robust content marketing strategy that will keep your website afloat. Providing informative content to your consumers is important to keep your marketing efforts up-to-date and relevant. But curating content can be time consuming. So how will you balance it all?
If you are looking for ways to avoid stale content, consider these strategies that are sure to keep your content fresh, interesting and valuable, without consuming too much time.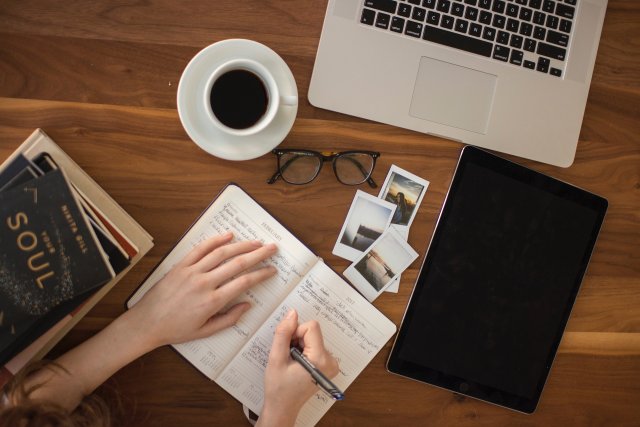 Get the Team Involved

It can be a heavy burden to carry if you're the only one focusing on curating content, so why don't you turn to your colleagues? Use them as a means of generating new ideas to keep your content interesting. Or, better yet, split up the work. Everyone can focus on a different sector – one that they excel in. That way, you're spending less time writing and researching, and more time focusing on pumping out great content on a topic that you're well-informed on and interested in.
Create Evergreen Content

Evergreen content is content that will never lose its relevancy, no matter how much time or technology changes. If the content you create continues to be relevant over long stretches of time, way past its publication, traffic will grow overtime, which is also beneficial for SEO purposes.
Repurpose Existing Content

OK, so not all content is "evergreen," but that doesn't mean you can't revamp older content to make it more relevant. Dive deep into some of your older published pieces, web content and blog posts to see what was most popular and rework them into a fresh, new form. You can repurpose old blog posts or even turn them into infographics to share through social media.
Trust in Your Audience

User-generated content isn't a bad idea, either. Engaging with your consumers gives your brand a sense of reliability and through them creating their own content, blog posts, comments or testimonials, you're creating user-generated trust in your brand. Not only will your content-requirements be met, but you're also killing two birds with one stone in the sense that other potential consumers are reading what your users are saying, which gives your brand credibility.